News & Media Front Page
Weight Loss Surgery Author to Speak in Durham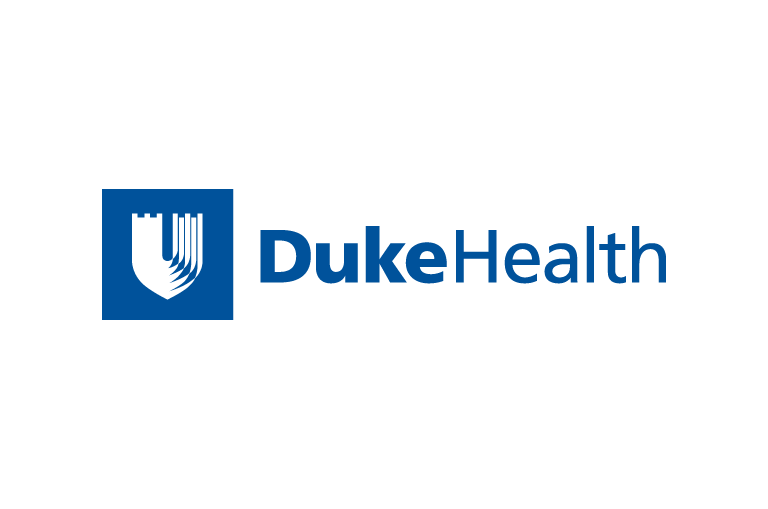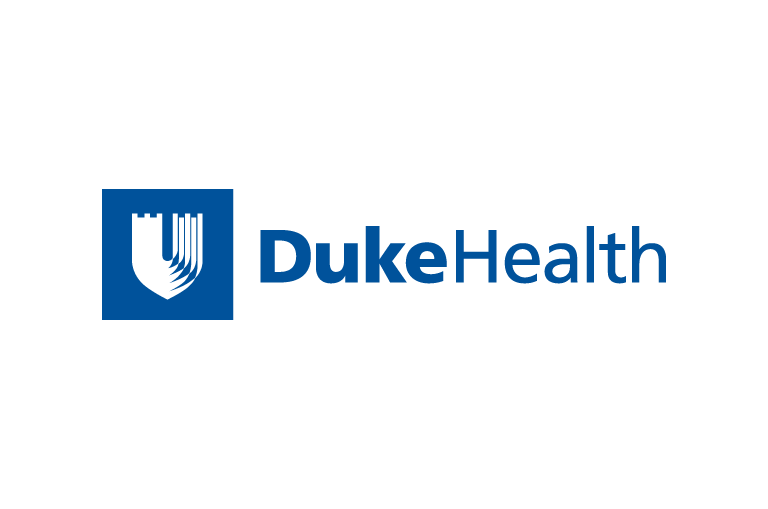 Contact Duke Health News
919-660-1306
Durham, N.C. -- Barbara Thompson, professional speaker and author of
"Weight Loss Surgery: Finding the Thin Person Hiding Inside You," will speak
from 5 p.m. until 7:30 p.m., Tuesday, Sept. 23 at the Durham Marriott Hotel
at the Civic Center in an event that is free and open to the public.
The event is sponsored by Durham Regional Hospital and the
Duke University Health System Weight Loss Surgery Center as part of an
ongoing educational series.
Thompson's book offers an account of her journey as a patient before and
after weight loss surgery. Thompson, who lost 125 pounds in less than a year
after having laparoscopic Roux-en-Y gastric bypass surgery, has spoken to
audiences throughout the U.S. about her experiences.
"I wrote this book because I could not find a single source that covered
everything about weight loss surgery. As a librarian and a woman committed
to researching my actions, I wanted to provide a guidebook for future
patients," Thompson said. "I suggest to people that they use this book as a
guide to preparing themselves for having the surgery and living their lives
afterward."
In her presentation, Thompson will outline what weight loss surgery is
and who qualifies, insurance rates, emotional issues, success rates, how to
safely and effectively have the surgery and how to thrive after surgery.
Seating for the event is limited, and reservations are suggested.
For more information or to reserve a space, call (919) 660-2232.
Additional information about the Duke University Health System Weight
Loss Surgery Center can be found at
Weight Loss Surgery Center.
News & Media Front Page