News & Media Front Page
Event Raises Money for Blood Cancer Research, in Memory of Baseball Player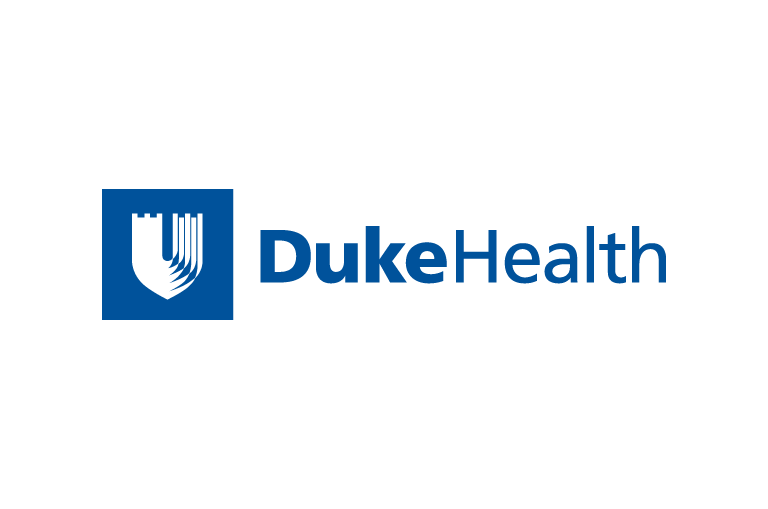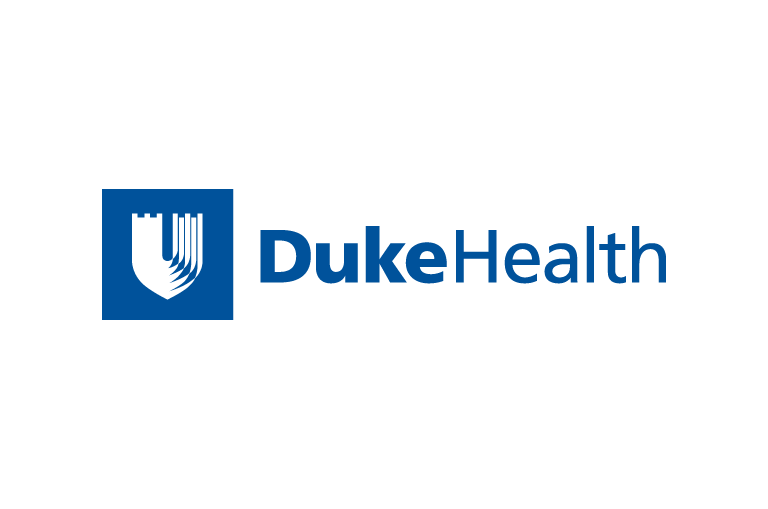 Contact Duke Health News
919-660-1306
When the Green Hope High School Falcons face off against Southeast Raleigh High School on Saturday, April 18, they will be competing in honor of former player Matt Cossa, who was diagnosed with Hodgkin's Lymphoma in 2003.
Matt had a passion for sports and was a four-year starter for the varsity baseball team. While battling cancer, he attended UNC-Chapel Hill and was accepted into the UNC Kenan-Flagler Business School as a junior. In 2006, Matt finally succumbed to the disease after a three-year battle.
The Matt Cossa Memorial Event began in 2007 and is dedicated to raising funds that go directly toward finding a cure for lymphoma, leukemia, and other blood cancers.
The net proceeds from the event will be donated in Matt's memory to the Duke Comprehensive Cancer Center, where he received treatment. In 2008, the event raised more than $22,000 for cancer research.
The third annual Matt Cossa Memorial Event will take place at Green Hope High School in Cary on April 18. The event begins at noon and is hosted by the Green Hope High School varsity baseball team, who will face off against Southeast Raleigh High School at 2 p.m.
Admission is $5 per person and includes five raffle tickets. The event also features entertainment, carnival games, a silent auction featuring sports memorabilia, a "friends and family" softball game and numerous raffles with prizes donated by local businesses.
"Matt was a great friend and teammate who always had big dreams," said Colin Holloway, former Green Hope varsity baseball team member and the 2009 Matt Cossa Memorial Event Coordinator.
"By bringing our friends and neighbors together for this event, we are working to allow future generations to dream big without having to worry about lymphoma and leukemia. We are honored to be taking up the fight against cancer where he left off."
News & Media Front Page