News & Media Front Page
Edward G. Buckley, M.D., Named Interim Vice-Dean for Education at Duke University School of Medicine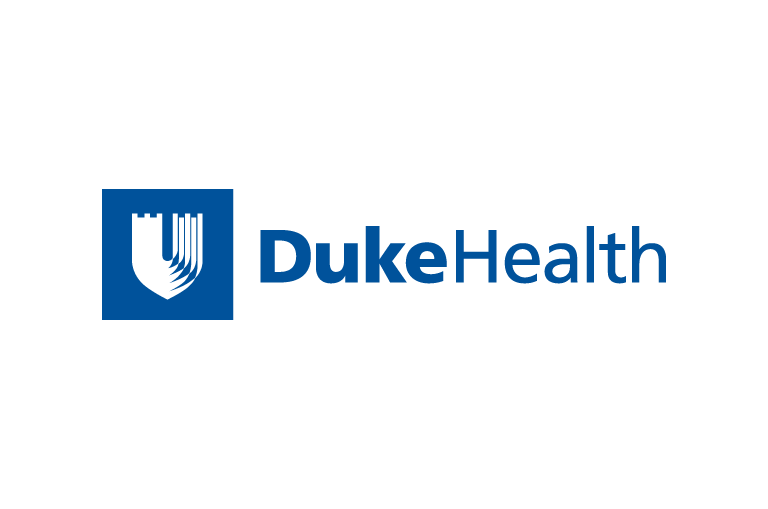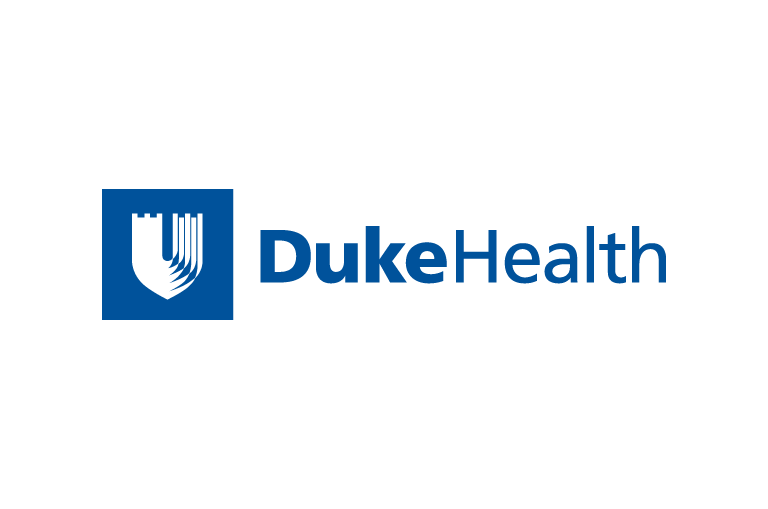 Contact Duke Health News
919-660-1306
DURHAM, N.C. -- Edward G. Buckley, M.D., F.A.C.S., has been
named interim vice-dean for education at the Duke University
School of Medicine, R. Sanders Williams, dean of the school of
medicine announced.
Buckley has been on Duke's faculty since 1983, and is
currently a professor in the departments of ophthalmology and
pediatrics.
In his new role Buckley, 56, will be responsible for the
educational quality of the medical doctor (MD) program, the
physician assistant program and the physical therapist training
program. He will also oversee the admissions department, the
curriculum office, student affairs, the medical center library
and anatomical gifts.
"Dr. Buckley has an outstanding record of clinical,
administrative and research achievements at Duke, and is
well-suited to serve in this role," said Williams. "He knows
the institution and the medical school very well, and has shown
imagination and creativity in several challenging roles,
perhaps most notably in leading our curricular reforms."
Buckley is the division chief of pediatric and
neuro-opthalmology. He graduated from Duke University School of
Medicine in 1977 and completed internal medicine and
ophthalmology residencies at Duke University Medical Center. He
then completed two fellowships at the University of Miami's
Bascom Palmer Eye Institute: one in pediatric ophthalmology and
the other in neuro-opthalmology.
Since joining Duke's faculty, Buckley has been involved in
developing and maintaining the medical school curriculum
through his roles as chair of the curriculum committee,
associate dean for undergraduate medical education and as a
member of the admissions committee.
News & Media Front Page