News & Media Front Page
Easing Menopausal Symptoms With Soy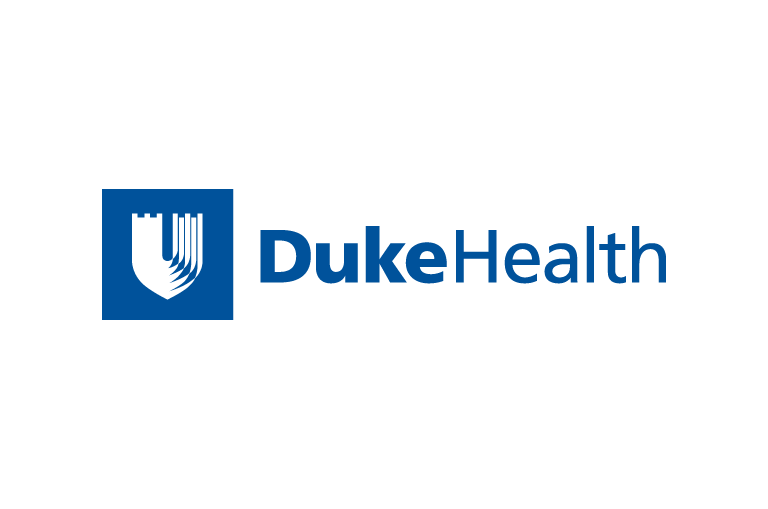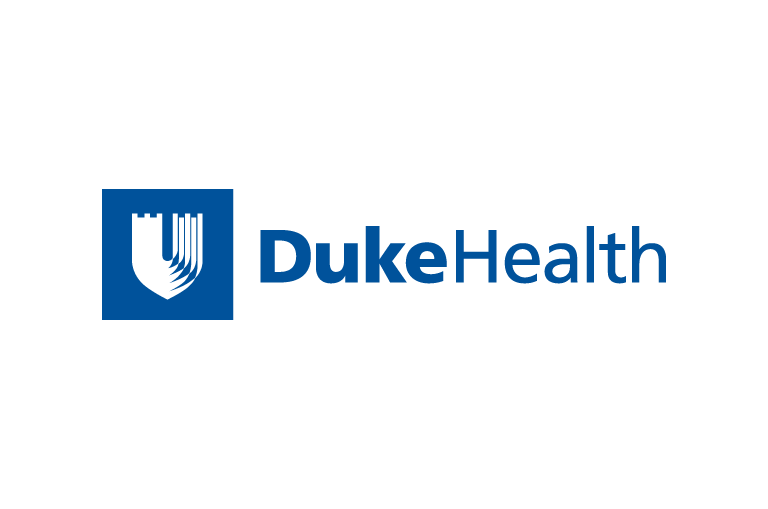 Contact Duke Health News
919-660-1306
In the wake of recent reports showing a correlation between hormone replacement therapy (HRT), and serious illnesses such as stroke, breast cancer and heart disease, many women are looking elsewhere for treatment options for their menopausal symptoms.
According to Duke ob-gyn Claude Hughes, MD, soy can be effective in treating some of the symptoms of menopause, which are caused by declining levels of estrogen. The most common symptoms include hot flushes (flashes), night sweats, mood swings, depression, forgetfulness, insomnia, as well as thinning of vaginal tissues and stress incontinence.
"Soy has gained prominence in recent years as a rich source of isoflavones -- an estrogen-like substance found in plants that produces many of the same effects -- in a weaker form than human estrogen does," Hughes says.
Studies have confirmed that regularly eating soy or taking isoflavone supplements in moderate amounts can help decrease some menopausal symptoms, Hughes says.
"Whole soy foods such as tofu, soy milk and edamame -- young soybeans -- are preferable to more highly processed products, such as textured vegetable protein," he says. "Although smoothies made with soy milk or soy powder can be an efficient way to ingest isoflavones."
Hughes warns that even natural products may not be risk-free and should be taken in moderate amounts. The hormonal activity of soy isoflavones might, like HRT, stimulate estrogen-mediated diseases such as fibrocystic breast disease, breast cancer, uterine fibroids or endometriosis. Also, soy foods can cause gas and intestinal discomfort so Hughes recommends the slow addition of them to the diet.
No standard daily dosage of soy has been determined to work for everyone, says Hughes.
"To decrease hot flushes, studies suggest that you may need one to four servings of soy-based foods per day for a total of about 40 to 50 milligrams of soy isoflavones per day," he says. For heart benefits, the FDA suggests an intake of soy foods containing about 25 grams of soy protein per day.
Hughes says that in order to be most effective, the addition of soy to the diet should be accompanied by other beneficial lifestyle changes.
"These common-sense changes include eating a nutritious, well-balanced diet, limiting alcohol intake, exercising regularly, quitting smoking and finding ways to manage stress," he says.
News & Media Front Page