News & Media Front Page
Durham Health Innovations Localizes Health Care Reform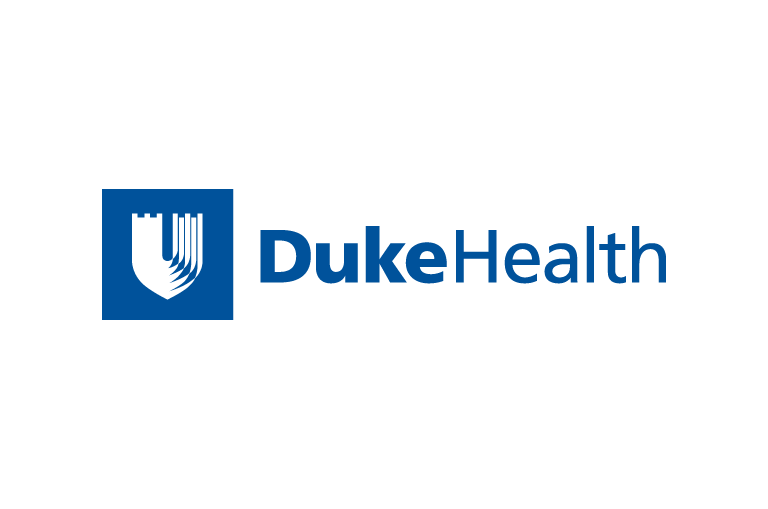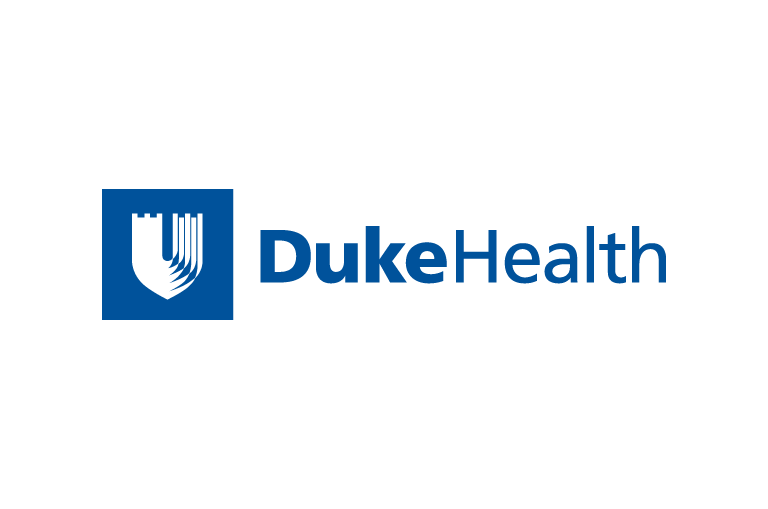 Contact Duke Health News
919-660-1306
On the heels of the passage of historic national health care reform legislation, nearly 500 stakeholders throughout Durham met Monday to take the next major steps in a one-of-a-kind community-driven effort they believe is a local expression of health care reform that will improve the community's overall health.  

Last year, Durham Health Innovations announced the creation of 10 community-based planning and risk assessment teams that were supported by $1 million from a Duke Medicine investment in the Duke Translational Medicine Institute (DTMI).
This effort is part of a major national program of the National Institutes of Health through its Clinical and Translational Sciences Award (CTSA) program.

During the past year, the teams worked closely with Durham public service agencies, conducting in-depth analyses of existing services, identifying redundancies, and pinpointing where more services are needed. Their exhaustive reports, which are still being compiled, aim to reach a community-wide consensus for an innovative, collaborative approach to health improvement.

"We know that health indices vary from state to state," says Gayle Harris, Durham County Health Director. "Our collaborative research shows it varies just as much on a neighborhood level. That's where changes need to take place. Working in partnership with Duke Medicine, we have identified some key opportunities for improving the health of our residents and will now start designing a method to address those opportunities."   

Durham's approach to a community-based health improvement plan is consistent with the views of U.S. Surgeon General Regina Benjamin, MD, who provided the meeting's keynote address.

"To be successful, this effort will require the kind of unprecedented commitment, collaboration, participation, creativity, and trust among all of the many stakeholders that has been evident in this process to date," says Victor J. Dzau, MD, Chancellor for Health Affairs, Duke University, and CEO of Duke University Health System. "Duke Medicine is but one of many, many participants in this initiative, but we are fully committed to playing our role in improving the health of the people of Durham."    

Durham Health Innovations puts the health disparities encountered in Durham front and center. While the county is among the top quarter of North Carolina counties for health outcomes, the state of North Carolina ranks among the nation's bottom half in health outcomes.
For example, only 46 percent of adults with diabetes in North Carolina receive needed preventive care, and the hospitalization rate for children with asthma is three times the rate of that seen in the top-ranked state.

At the same time, availability of medical services is not necessarily the challenge.  "Access is not always the issue," says Lloyd Michener, MD, chairman of the department of community and family medicine at Duke. "Many people who have insurance still do not seek care and, ultimately, have poor health outcomes. Working with community-based agencies, we took the initiative to identify how we can work together to make a difference."

That interaction is crucial, agrees Rob Califf, MD, a cardiologist and director the Duke Translational Medicine Institute. "Every community is going to have a different combination of assets, resources, and issues to work through. Engaging with the community, having them identify their specific needs, and planning side-by-side with local agencies allows us to work on the development of a new system that will be close, connected, and accountable."

The 10 DHI teams addressed conditions that included adolescent health, maternal health and senior health, as well as specific diseases such as asthma, cancer, heart disease, diabetes, HIV and sexually transmitted diseases, pain management, and substance abuse.
Team members spent the past year conducting a county-wide analysis of health care patterns. They spoke to community residents, analyzed utilization data, and factored in socio-economic, environmental, and biological influences, which all play a role in the population's health. Geospatial mapping pinpointed each area's health care needs.

The endeavor was challenging, says Michener. "We knew this would be a learning process at every level, from the amount of work involved, to the gathering of different thoughts and ideas. But our efforts have been worth it. We've gotten to a level of detail that far exceeded our expectations."

Toward that end, several of the teams have already garnered enough data to pursue additional funding. The next step will be the formation of an implementation team charged with taking much of the teams' research and planning to the execution level.
News & Media Front Page