News & Media Front Page
Durham County, Duke Medicine Localize Health Care Reform at 9th Annual Durham Health Summit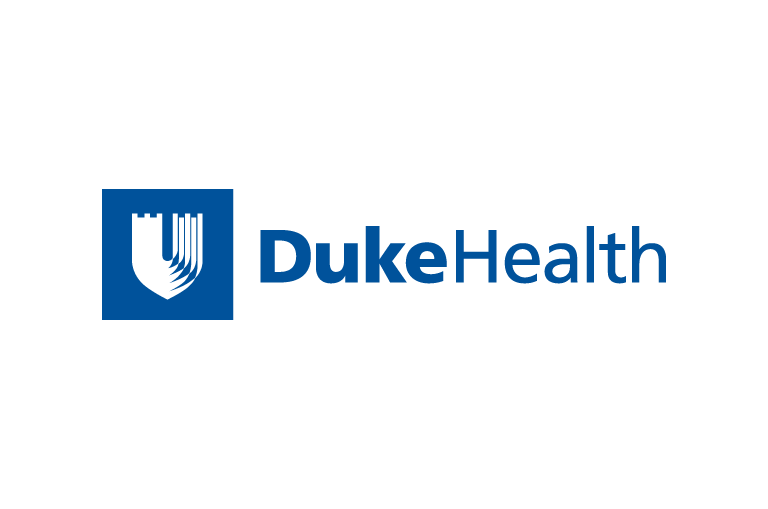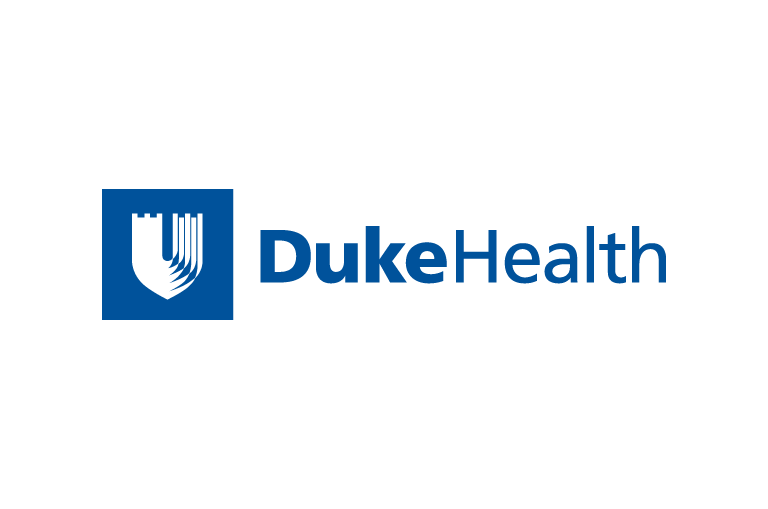 Contact Duke Health News
919-660-1306
U.S. Surgeon General Attends Durham Health Summit
What: Nearly 500 Durham residents and community leaders meet to discuss next steps for a one-of-a-kind public/private partnership between Duke Medicine and Durham County designed to improve community health.

Where: Durham Marriott Convention Center, Grand Ballroom, 201 Foster Street, Durham

When: Monday, March 29 Starts at 8:30am.
Highlights:
10:30 a.m. - 11:30 a.m.: Durham Health Innovations (DHI) presentation on progress to date
11:30 a.m. – 12:00 p.m.: DHI teams present year-long county-wide analysis and health needs assessment; posters available for viewing.
12:50 p.m. – 1:20 p.m.: U.S. Surgeon General Regina Benjamin, MD, delivers keynote address.
1:45 p.m. – 2:45 p.m.: Community Dialogue: What Does a Healthy Durham Look Like?
Who:
Durham County leaders:
Bill Bell, mayor, city of Durham
Gayle Harris, Director, Durham County Public Health Department
Leaders of the 10 community-based assessment projects
Duke Medicine representatives:
Victor J. Dzau, MD, Chancellor for Health Affairs, Duke University, and CEO, Duke University Health System
Rob Califf, MD, a cardiologist and director the Duke Translational Medicine Institute
Lloyd Michener, MD, chairman of Duke's Department of Community and Family medicine
Keynote speaker:
U.S. Surgeon General Regina Benjamin
Why: National health care reform will ultimately be most effective when changes take place at the local, neighborhood level. That's the goal of DHI, a novel partnership between public and private health whose goal is to create a healthier Durham.
Teams spent the past year mapping area needs, analyzing data, and planning next steps. Reports from the 10 DHI teams will be presented, and goals for next year will be discussed, with the aim of developing a collaborative plan to result in improving the community's overall health.
News & Media Front Page