News & Media Front Page
Durham County Hospital Corporation Board Announces $1 Million Endowment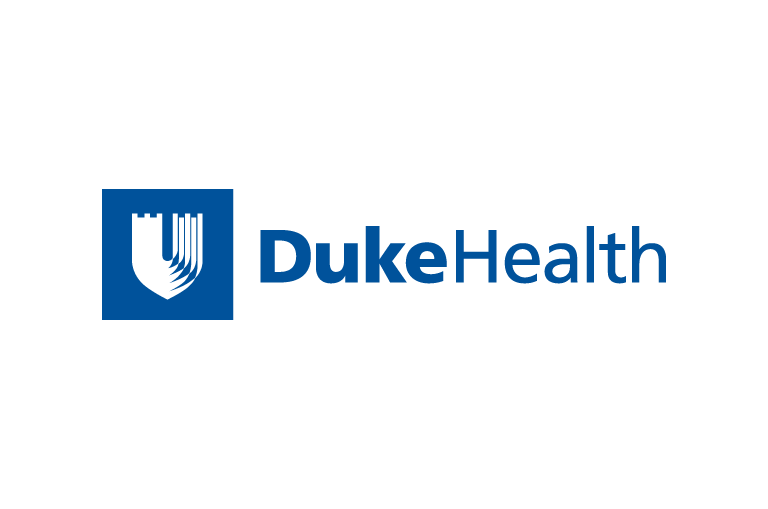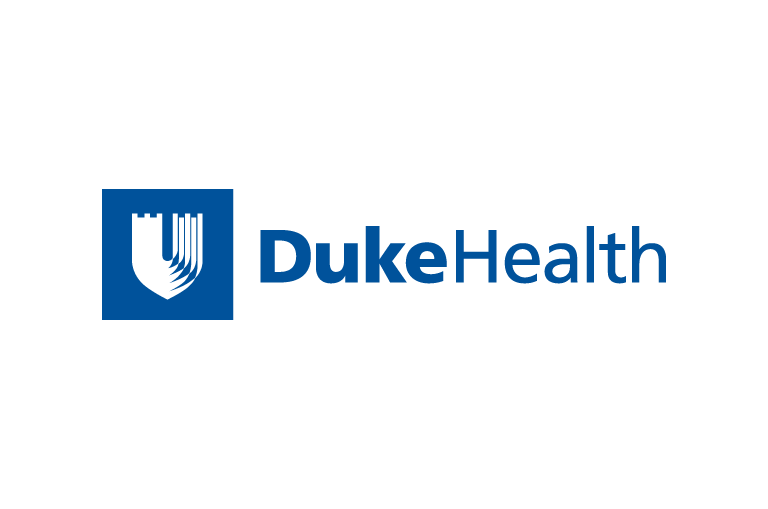 Contact Duke Health News
919-660-1306
DURHAM, N.C. -- In an effort to foster and recognize
employee excellence, the Durham County Hospital Corporation
Board of Trustees has approved plans to create a $1 million
endowment to provide a variety of awards, educational stipends
and grant opportunities to Durham
Regional Hospital and Davis Ambulatory Surgery Center
employees.
The awards will be paid from anticipated interest earnings
generated annually from the endowment, which has yet to be
named. Funding for the board's gift comes from money set aside
by the Duke University Health System when it partnered with the
Durham County Hospital Corporation (DCHC) in 1998.
"We are very pleased to be creating an endowment to
recognize excellence at Durham Regional. We wanted to create
something that would live on well beyond our tenure on the
board to recognize the wonderful employees at Durham Regional
for their dedication to our patients and our community," said
Penny Keadey, DCHC Board treasurer and chair of finance. "These
employees are the hospital's most valuable asset."
DCHC Board Chair Mary Elkins and Kevin Sowers, interim CEO
of Durham Regional Hospital (DRH), will appoint 10 endowment
board members. The members will be selected on the basis of
community interest, as well as DCHC and Durham Regional
representation.
"We are very grateful to the DCHC Board for creating this
endowment to help us recognize and reward our outstanding
employees," Sowers said. "The board has done a great job of
supporting this hospital through the years, but this is a
long-term commitment that will make an ongoing difference and
position us very differently from most other community
hospitals."
Plans are already on the agenda to provide monetary awards
for service excellence. Eligible recipients will fall under the
category of physician, licensed professional or non-licensed
employee. In addition, educational stipends will be presented
to DRH employees who present at regional, national or
international conferences. Staff members who are consistently
recognized as role models for customer service in the workplace
will also be rewarded.
An additional portion of the endowment will be reserved for
community outreach grants. The funding will allow DRH employees
to provide health-related activities and programs directly to
Durham County residents.
"For more than 25 years, Durham Regional has been dedicated
to the health of our community," Sowers said. "These community
outreach grants will help us further our mission of improving
the health of the community we serve."
DCHC also plans to provide $208,000 to DRH for the purchase
of capital items, including recliners, rocking chairs,
bassinets and renovation of the parent feeding room, all in the
Labor and Delivery unit.
Other DRH departments to benefit include nursing units, the
Watts School of Nursing, psychiatry unit and George Watts
School Wellness Program.
News & Media Front Page