News & Media Front Page
Depression Increases Risk Of Ischemia During Mental Stress And Stresses Of Everyday Life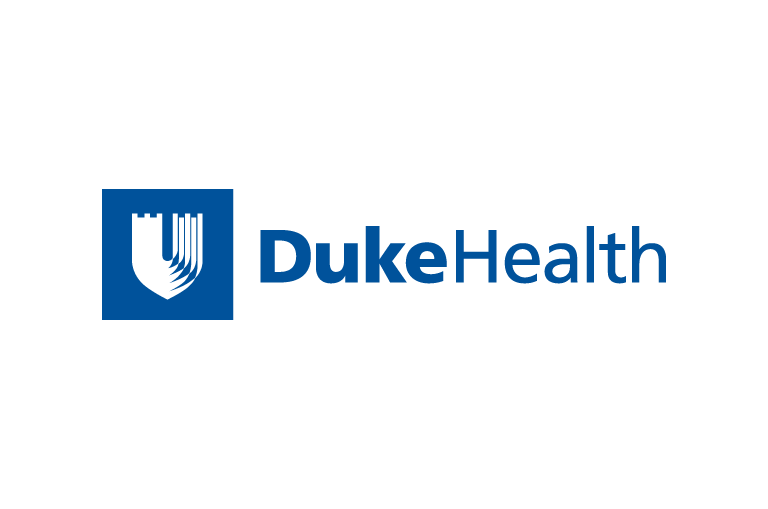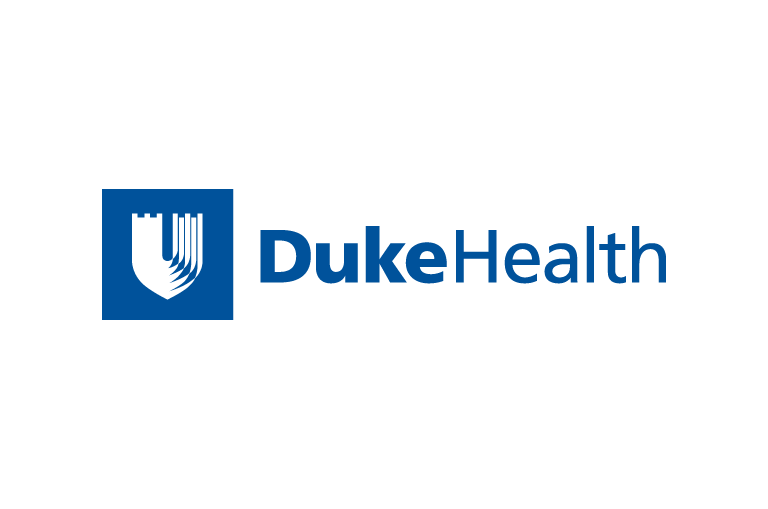 Contact Duke Health News
919-660-1306
DURHAM, N.C. – Duke University Medical Center researchers
have found that heart patients with mild to moderate depression
are more likely to experience periods of reduced blood flow to
heart muscle during mental stress and the stresses of daily
living -- a finding the researchers said may help explain why
depressed heart patients have worse overall outcomes.
Specifically, the researchers found that these non-physical
stresses caused a several-fold increase in ischemia -- reduced
blood flow to heart muscle -- in patients with mild to moderate
depression, while the stresses of everyday life also caused
increased ischemia in these patients.
Ischemia, which is typically caused by blockages in the
arteries that supply the heart with oxygen and nutrient-rich
blood, can over time lead to chest pain, heart attacks or
death. In many cases, ischemia cannot be felt by the patient,
meaning that heart muscle cells can die "silently" each time
they are deprived of oxygen and nutrients.
"Depression is relatively common in patients with ischemic
heart disease and those who are recovering from a heart attack;
and furthermore it has been associated with increased risks of
future cardiac events or even death," said Duke researcher Wei
Jiang, M.D., who published the results of her study in this
month's issue (July 2003) of the American Heart Journal.
"However, it has not been clear how depression is involved in
these worse outcomes.
"It now appears that depression makes patients with stable
heart disease more susceptible to the adverse effects of mental
stress and the stresses of everyday life on the heart," Jiang
continued. "The challenge for us, in this fast-paced world, is
come up with ways to reduce mental stresses, such as exercise,
or other pleasurable physical activities."
Interestingly, the researchers found that depressed patients
did not exhibit ischemia during exercise testing, leading Jiang
to conclude that mental stress and physical stress act on the
heart in different ways.
Also, the researchers were surprised to find that the most
depressed patients in their study were the least likely to
experience ischemia as a result of mental stress or everyday
life.
"This could be explained by the fact that the sample size in
the severely depressed group (25 out of 135) was too small to
make any definitive conclusions," Jiang said. "Also, it could
also be that because of the severity of their depression, these
patients didn't try as hard during the tests as the other
patients. Whatever the reasons are, more research is needed to
answer this paradox."
For the study, Jiang first administered the commonly-used
Center for Epidemiological Studies - Depression (CES-D) scale
to 135 patients with ischemic heart disease. Patients were
considered severely depressed if their scored 19 or above on
the CES-D. The median score for all patients was 7.
"For the majority of the patients who scored below 19, we
saw a corresponding increase in ischemia as the depression
score increased, until we reached 19," Jiang explained. "An
increase of 5 on the CES-D score was associated with a two-fold
increase in the odds of ischemia during mental stress and about
a 50 percent increase in ischemia during daily life."
After taking the CES-D test, patients underwent five timed
mental tests in the laboratory designed to cause stress or
anxiety, such as public speaking and serial subtractions. The
patients also exercised on cycle ergometers. During
administration of these tests, the researchers obtained visual
images of the heart with radionuclide ventriculography as well
as electrical measurements with an electrocardiogram (ECG).
The researchers were looking for the occurrence of changes
in the heart's pumping chambers known as wall motion
abnormalities (WMA), which are used as indicators of
ischemia.
"A little more than one-third of the patients (34.1 percent)
exhibited stress-induced WMA on at least one of the five mental
tests," Jiang explained. "In the exercise tests, 46.6 percent
of the patients exhibited WMA. While increased scores on the
depression test were associated with increased WMA during
mental testing, the same associations were not present for the
exercise."
To determine whether the stresses and strains of everyday
life were associated with periods of ischemia, all patients
were also attached to a portable heart monitor for two
days.
During this 48-hour period, 41.7 percent of the patients had
at least one episode of ischemia, Jiang said, adding that the
results were quite similar to that of the mental stress
tests.
The study was supported by the National Institutes of
Health. Joining Jiang in the study were Duke colleagues James
Blumenthal, Ph.D., Christopher O'Connor, M.D., Michael Babyak,
Ph.D., Andrew Sherwood, Ph.D., Robert Waugh, M.D., Edward
Coleman, M.D., Michael Hanson, M.D., and James Morris, M.D., as
well as Alan Rozanski, M.D., Roosevelt Hospital, New York.
News & Media Front Page