News & Media Front Page
DUMC Receives $6.5 Million Gift from Alumnus to Help Build a New Children's Health Center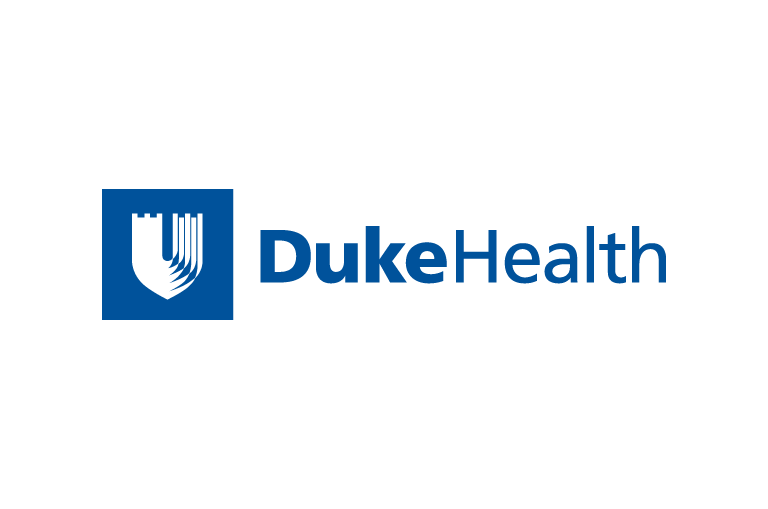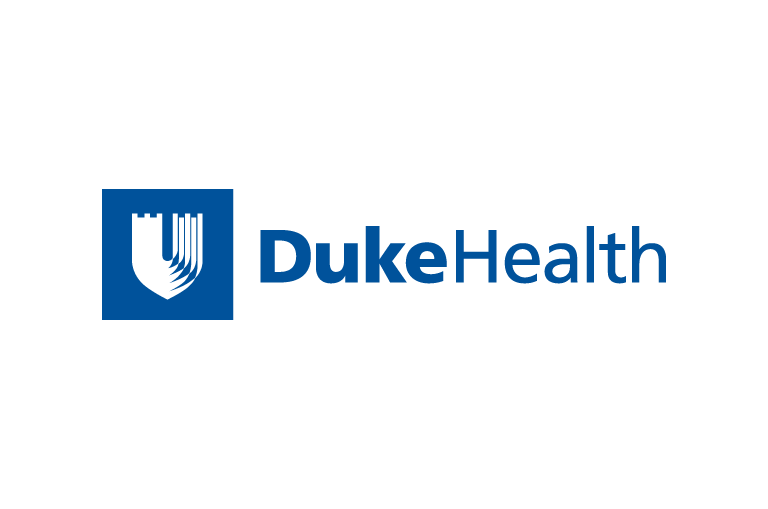 Contact Duke Health News
919-660-1306
DURHAM, N.C. -- Dr. John P. McGovern, a noted pediatrician from Houston, has made a $6.5 million gift to Duke University Medical Center to help fund a new children's hospital, Duke President Nannerl O. Keohane announced Thursday.
The 90,000 square-foot facility will be named the McGovern-Davison Children's Health Center in honor of McGovern and his longtime mentor and friend, the late Dr. Wilburt Cornell Davison, a pediatrician who was the first dean of Duke's School of Medicine.
Scheduled to be completed in 2000, the $30.5 million McGovern-Davison Children's Health Center will serve more than 35,000 patients each year. The center will house the pediatric medical and surgical clinics, which include surgery, urology, pulmonology, otolaryngology, hematology/oncology, cardiology, and pediatric radiology.
"We are extremely grateful to Dr. McGovern, who has been an important partner with Duke for many years, for this generous gift," said Chancellor for Health Affairs Ralph Snyderman. "The new Duke children's health center will serve as a model for children's health care in the 21st century and as the hub for an entire network of Duke pediatric care that includes hospital-based critical care, campus-based outpatient care, and community-based health services. It is in this visionary environment that new and more efficient ways of caring for children can be pioneered, tested and implemented."
In announcing the gift, Keohane said: "Few people have had as great a commitment to children's health and to our medical center over the years as Dr. McGovern. We are extremely grateful for his generosity and for his vision. The McGovern-Davison Children's Health Center will enable our physicians and nurses to help children who require the most sophisticated medical care."
McGovern is the founder of the McGovern Allergy Clinic in Houston, which is the largest private allergy clinic in the United States. He retired from full-time practice in 1984. In addition to his clinical work, McGovern has held 17 professorships at 15 universities and is a widely published author in the medical sciences, humanities and health promotion. He is president and chairman of the board of the John P. McGovern Foundation, which he established in 1961. The foundation supports a wide array of activities, ranging from health care to education.
"Facilities for children haven't changed at Duke much since I was there," said McGovern, who received his bachelor's degree in 1943 and his medical degree from Duke in 1945. "I saw that Duke had an important need to create a facility for children where everything would be in one place -- the clinics and the technology -- right next to the main hospital. To bring this together will help the department of pediatrics tremendously. And I think that Dean Davison would be pleased. He represented the best of medicine at Duke, and I wanted to make this gift in memory of him."
McGovern has maintained a strong relationship with Duke since he graduated. He is a former president of the Duke University Medical Alumni Association, and he received the association's Distinguished Alumnus Award in 1976. Duke awarded him an honorary doctor of science degree in 1995.
News & Media Front Page