News & Media Front Page
Childhood Loss of Parent, Poor Family Relations can Heighten Health Risks in Adulthood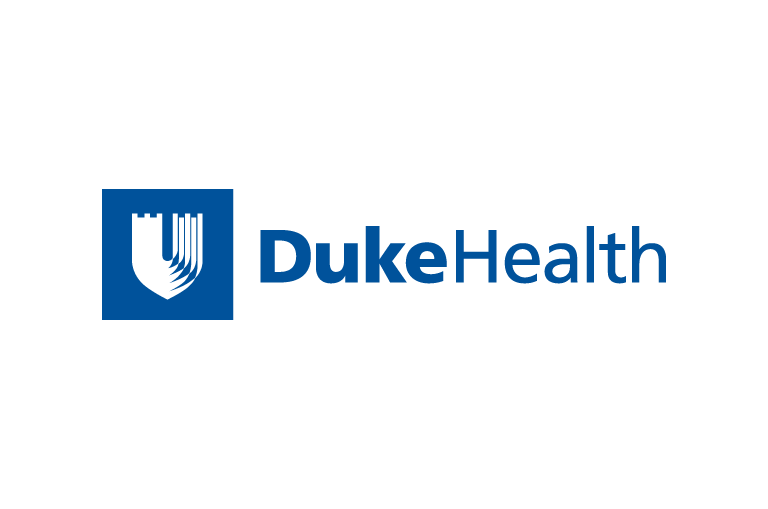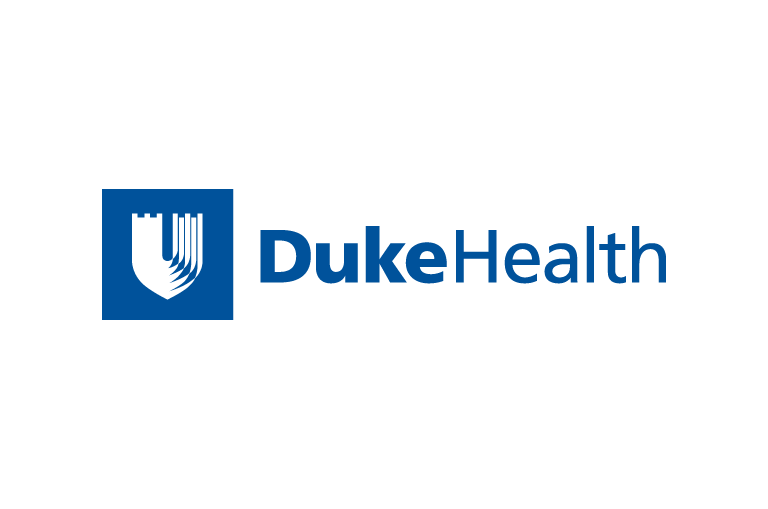 Contact Duke Health News
919-660-1306
DURHAM, N.C. - Children who lose a parent or grow up with strained family relationships face a greater risk as adults for health problems such as heart disease, according to a Duke University Medical Center study.
A study of young adults' reaction to stressful situations showed that those who had a parent die when they were a youngster and those who reported poor relationships with family members had higher blood pressure and abnormal hormone responses to stress, said Linda Luecken, primary investigator for the study done through Duke's behavioral medicine program.
Chronic high blood pressures and elevated stress hormone levels have been linked to heart disease and other illnesses.
The study findings were reported in the Nov. 23 issue of Psychosomatic Medicine.
"This provides evidence that the parent-child relationship can have important impact on mental and physical health, and that poor relationships within the family can have serious long-term effects on health," said Luecken, who conducted the study at Duke but is now at the University of Vermont.
In the study of 61 college students, the participants' blood pressure and cortisol levels were monitored during two tasks intended to induce stress. Thirty of the students had lost a parent before reaching age 16, and 31 students did not experience a parent's death. All participants were surveyed to determine the perceived quality of their family relationships while growing up. Poor family relationships were characterized as those involving a lot of conflict or arguing, not getting along well with family members, the lack of encouragement to express feelings and feelings of a lack of support. The incidence of reported poor family relationship (poor FR) was about the same in both groups of study participants, indicating that losing a parent doesn't imply a poor family environment, Luecken said.
The blood pressure of all the students jumped while performing the first task, giving a three-minute speech with only 30 seconds preparation. However, those who had lost a parent and those who had poor family relationships had significantly higher blood pressure at all time periods during the study.
In the second task, the students were asked to watch a portion of the movie "Terms of Endearment" that depicts children experiencing the death of a parent. Again, the blood pressure of
those who lost a parent or with poor FR was consistently higher than the blood pressure of the other subjects.
But researchers found a different type of response in cortisol, or stress hormone, levels. They initially expected to find high cortisol levels in the loss and poor FR groups, and low levels in the non-loss group, but that was not the response they observed.
Cortisol levels were initially lower and increased during the tasks for loss subjects and those with poor FR, while others showed initially higher levels that decreased during the study.
"Increased levels of cortisol can be an adaptive response to stress, and in this case it is appropriate to experience stress at the onset of such a task," Luecken explained. "The decreasing cortisol level of the non-loss group would be considered normal response -- they adapted better to stress. But the lower initial cortisol level of the loss group (and poor FR group) that increases when the stress should be diminishing may represent a disrupted response to stress."
Some studies have shown that high or chronic stress in childhood can result in unusually low cortisol levels, she said. Disrupted responses to stress could stem from lower cortisol levels, leaving the long-term result of not being able to adapt as well to stress.
"What we see then is that parent-child relationships can impact health, and that those who as children had poor relationships or had a parent die may be at higher risk for a number of different illnesses, high among them cardiac disease because of long-term higher blood pressure," Luecken said. "Further, there are specific characteristics of a parent-child relationship that are key to good health in adulthood - togetherness in the family, avoiding conflict, nurturing, closeness, supportive behavior.
News & Media Front Page