News & Media Front Page
Duke's Medical School Fifth in the Nation for NIH Awards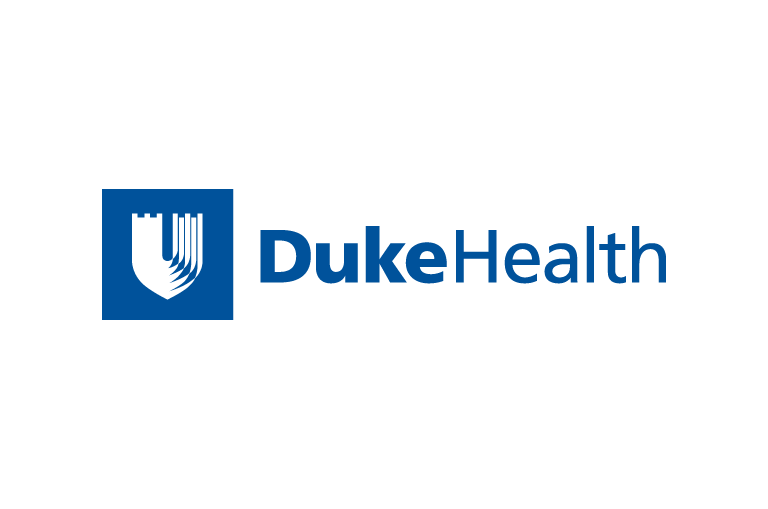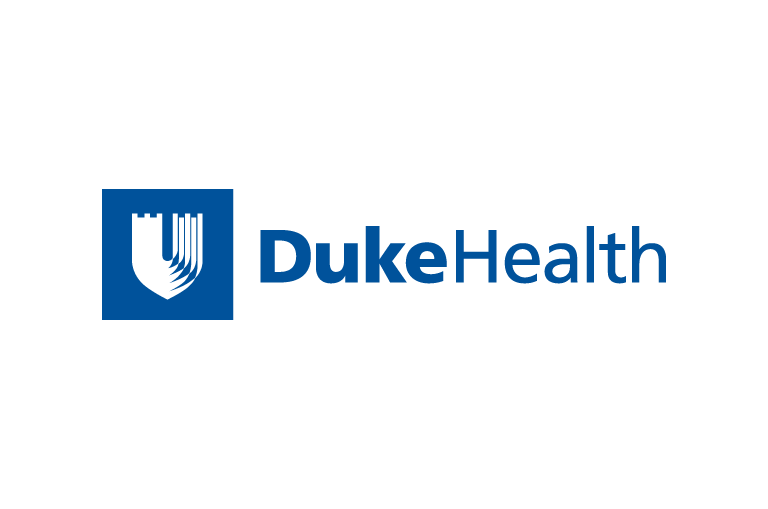 Contact Duke Health News
919-660-1306
DURHAM, N.C. -- Duke University School of Medicine finished in fifth place among the nation's top National Institutes of Health (NIH) funded medical schools in fiscal year 2003, according to the federal agency's latest figures. The school saw a funding increase of more than 20 percent, the highest among the nation's 20 top-ranked institutions.
The finish marks the highest ranking Duke has received since 1973, said Dean R. Sanders Williams, M.D.
"The NIH funding we receive is critical to Duke's ability to play a transformative role in the advancement of human health and biomedical science," Williams said. "Our continued success in competing for NIH awards highlights the dedication and talent of Duke faculty in the pursuit of scientific discoveries and the translation of those discoveries into improved patient care."
Duke received 661 NIH awards for a total of $305.4 million. In the previous year, Duke ranked eighth with $245.5 million. Research grants accounted for 581 of the awards, with the remainder going toward training grants, fellowships, research and development contracts and other awards.
The department of medicine received more funding than any other at Duke with more than $100 million and a fifth place finish. The department of surgery won more NIH funding than any other in the nation with $42 million in awards. Other medical school departments among the nation's top 10 included anesthesiology, biology, biostatistics, pediatrics, pharmacology, psychiatry, public health and radiology and radiation oncology.
NIH is the steward of medical and behavioral research for the nation. Its mission is science in pursuit of fundamental knowledge about the nature and behavior of living systems and the application of that knowledge to extend healthy life and reduce the burdens of illness and disability.
News & Media Front Page