News & Media Front Page
Benefits of Screening for Lung Cancer With CT Are Not Proven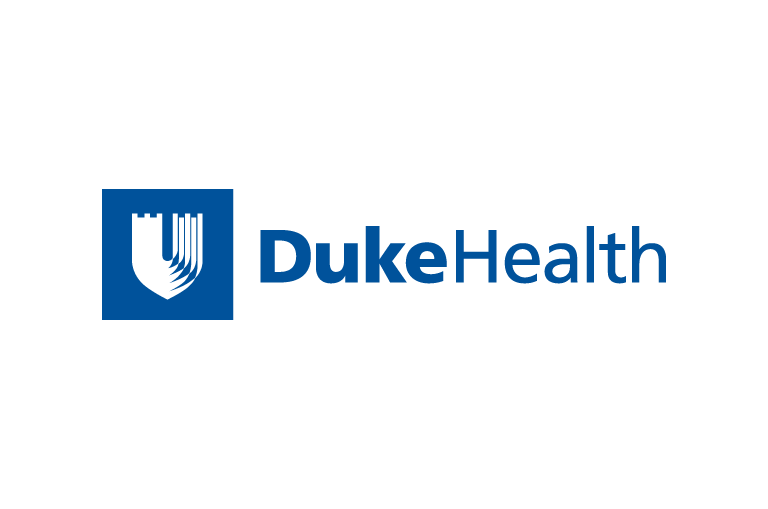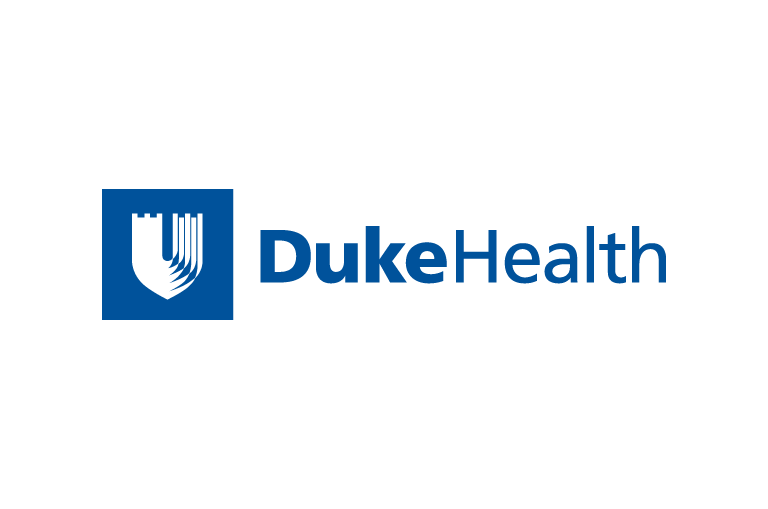 Contact Duke Health News
919-660-1306
DURHAM, N.C. -- The medical literature does not support the widely held belief that an advanced screening technique called "CT" (computed tomography) can save lives simply because it detects lung cancers at a smaller size than other screening techniques, according to researchers at Duke University Medical Center and the Mayo Clinic.
CT scans have a finer resolution and can display smaller nodules more clearly and earlier than conventional chest X-rays, said the authors. Yet neither screening technique has ever been validated as a means of saving lives, said Edward Patz, M.D., professor of radiology and professor in pharmacology/cancer biology at Duke.
"Finding a lung cancer when it is smaller does not necessarily mean the cancer is at an earlier stage of development," said Patz. "The genetic characteristics of a tumor likely dictate its behavior more than its size. Smaller lung tumors can represent late-stage lung cancer."
Patz and co-author Stephen J. Swenson, M.D., of the Mayo Clinic, published their analysis of lung cancer screening studies in the June 1, 2004, issue of the Journal of Clinical Oncology.
Patz, Swenson and James Herndon, Ph.D., a statistician at Duke, analyzed the two major observational studies being conducted to screen for lung cancer using CT. Based on these ongoing trials and data from previously published five-year survival rates, the authors devised a model to predict the lung cancer mortality rate among patients who had been screened using CT.
Their analysis of the two CT studies estimated that between 4.1 and 5.5 patients per thousand would die of lung cancer. This estimate is close to the established lung cancer mortality rate of 3.9 to 4.4 deaths per thousand found in studies that don't use CT to screen patients.
Their findings call into question the growing practice of charging smokers for expensive CT scans to detect lung cancers. Moreover, their assessment defies conventional wisdom, which holds that early detection translates into saved lives. While that may be true for some cancers, there is currently no evidence to support that notion with lung cancer, said Patz.
Nearly 98 percent of all lung nodules detected on initial CT scans are not lung cancer, said Patz. Thus, finding a lung nodule -- particularly if it is small -- does not mean that it is cancerous. Even when a small nodule is found, doctors generally wait and observe the tumor until it reaches 8 millimeters before they surgically remove it or biopsy the lesion.
"At this time, given the expense and potential risks, though small, of CT screening -- and without additional data to demonstrate that this screening method actually saves patient lives -- mass screening for the general population can not be recommended," said Patz. "Just because the theory suggests that early diagnosis will result in reduced mortality doesn't mean it is validated in clinical practice."
Secondarily, Patz said their analysis does not support the logical assumption that CT screening will reduce the incidence of late stage tumors by detecting a higher percentage of tumors at an early stage. In fact, their data suggest that -- while more early stage tumors will be identified -- the number of late stage tumors will remain the same. Patz said this prediction is related to the fact that finding a small tumor earlier does not mean it is at an earlier stage of cancer.
"We should not engage the technology until we have the answers," said Patz. "Our estimates are predictive of what is likely to occur, but until we have firmer data from randomized clinical trials, we shouldn't assume that CT is beneficial or detrimental to patients at high risk for lung cancer."
There is currently a national randomized clinical trial under way at more than 40 sites nationwide to compare CT screening to chest X-rays, the first such randomized study to be conducted. As a complement to CT, Patz and his colleagues also continue to identify specific proteins in blood or tumor specimens in the effort to detect early "biomarkers" of the disease. Identifying disease-causing proteins can be critical because it may help physicians diagnose the disease early and prescribe the appropriate therapeutic regimen, said Patz.
News & Media Front Page