News & Media Front Page
Duke's Chancellor Dzau Receives American Heart Association Research Achievement Award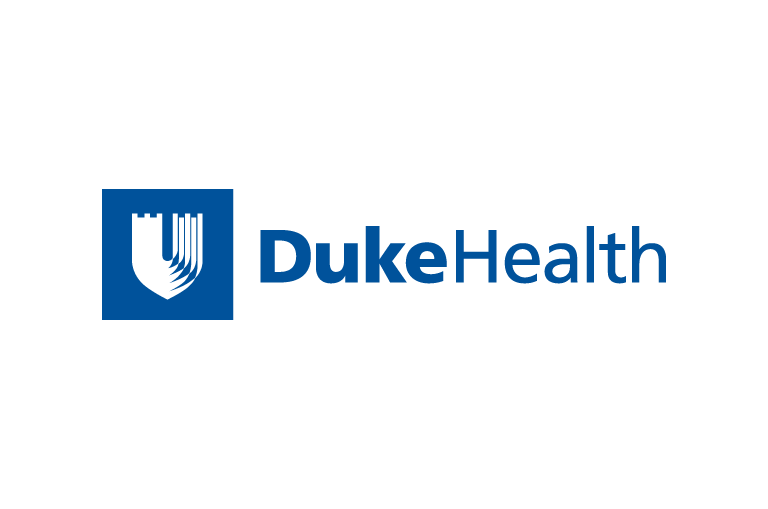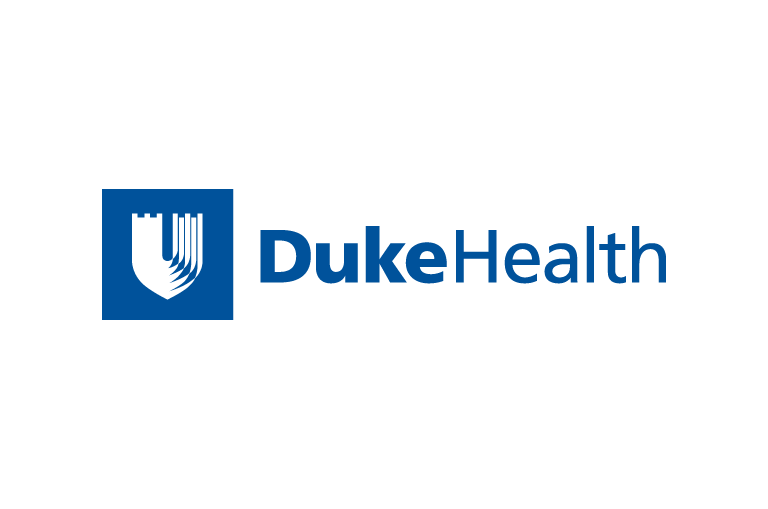 Contact Duke Health News
919-660-1306
Victor J. Dzau, MD, Chancellor for Health Affairs and James B. Duke Professor of Medicine at Duke University, has been awarded the prestigious 2010 Research Achievement Award of the American Heart Association for lifetime achievements that have advanced the field of cardiovascular research.
Dzau received the award today during the opening session of the 2010 American Heart Association Scientific Sessions. The AHA stated that his award is "in recognition of his monumental contributions to knowledge of intricate disease processes affecting the heart and blood vessels, insightful discoveries that are positively impacting the health of millions."
This is the second year in a row a Duke researcher is being honored by the American Heart Association with this award. Last year, Robert J. Lefkowitz, MD, Howard Hughes Medical Institute investigator at Duke University Medical Center, also received this award recognizing his "transformative discoveries of cellular receptors, seminal findings that have created a cascade of biomedical innovation leading to more effective treatments for human disease."
"I am honored to receive this award and join the distinguished list of cardiovascular researchers, who have been recognized by the AHA for their contributions to the field," Dzau said. "I've dedicated more than three decades to pursue my passion for research and look forward to continuing to work toward the development of novel approaches for the treatment of cardiovascular disease and, ultimately, relieve the immense burden of this disease on our society."
Since it began in 1953, the Research Achievement Award has been given annually to recognize distinguished scientific achievement in the field of cardiovascular research.  Previous awardees have included Nobel laureates and outstanding scientists whose research has transformed modern cardiovascular medicine.
The AHA stated that Dzau has made "indispensable progress toward our understanding of basic principles controlling the interaction of the peptide angiotensin II with the fate of cells in the vessel wall and in heart muscle." 
Dzau's interests are focused in cardiovascular translational research. His laboratory has studied the molecular and genetic mechanisms of cardiovascular disease and applied genomic and gene transfer technologies to develop novel therapeutic approaches.
His work on the renin angiotensin system (RAS) paved the way for the contemporary understanding of RAS in cardiovascular disease and the development of RAS inhibitors (e.g., ACE inhibitor) as therapeutics.
He pioneered gene therapy for vascular disease, being the first to introduce DNA decoy molecules to block transcriptions as gene therapy in vivo. Two of his basic discoveries, E2F decoy and nitric oxide synthase gene therapy, have been translated into human trials.
News & Media Front Page