News & Media Front Page
Duke to Lead Oversight of HIV Laboratories Worldwide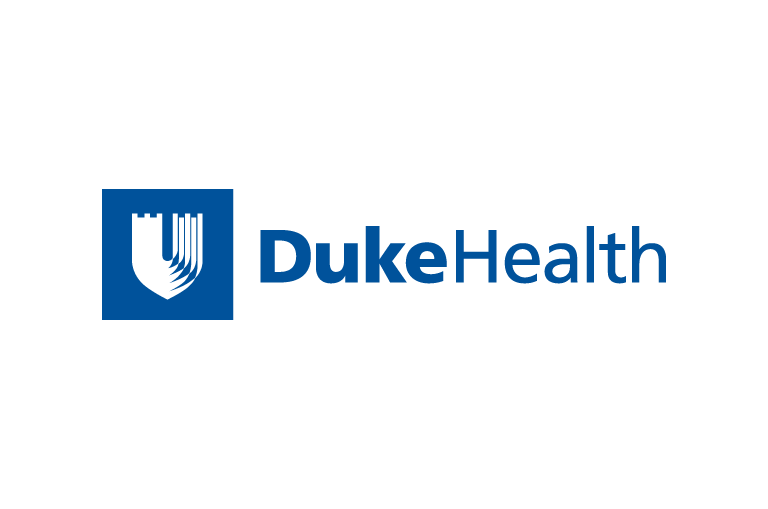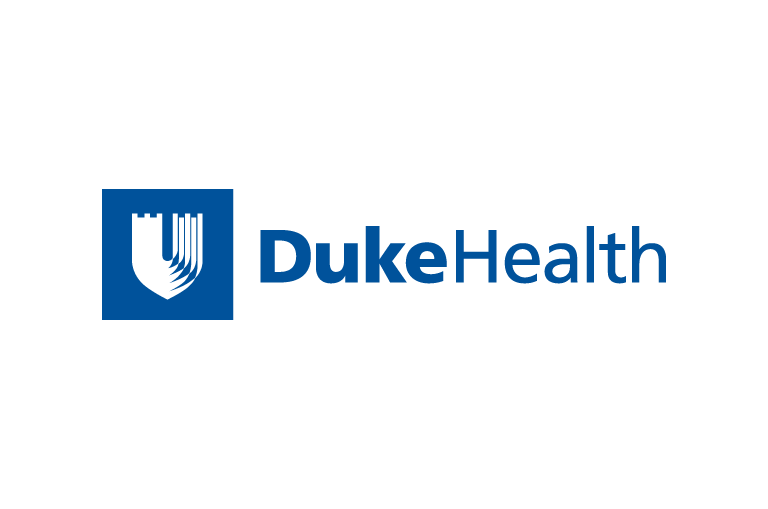 Contact Duke Health News
919-660-1306
The National Institutes of Health (NIH), National Institute of Allergy and Infectious Diseases (NIAID), has awarded Duke University Medical Center up to $52.8 million over the next seven years to support the development, implementation and oversight of external quality assurance programs that monitor laboratories involved in HIV/AIDS research and vaccine trials around the world.  

The project, External Quality Assurance Oversight Laboratory (EQAPOL), will be led by Thomas Denny, MSc, professor of medicine and chief operating officer of the Duke Human Vaccine Institute.  

"This is critical work, and I believe the contract is a tribute to the extraordinary depth and reach of our research and support teams in the Duke Human Vaccine Institute," said Nancy Andrews, MD, PhD, dean of the Duke University School of Medicine.  

Reliable and reproducible laboratory data are essential in evaluating treatments for HIV infection. Denny says there are several dozen laboratories globally that perform assays for HIV studies.
"The absence of a single, centralized laboratory makes it imperative that strict quality assurance standards and protocols are in place. Patients, physicians and researchers all need to feel confident that a test on a blood sample performed in New York will yield the same results as the same test performed in London or South Africa as an example. Today, you might not find that."  

The Division of Acquired Immunodeficiency Syndrome (DAIDS) at NIAID has requested Duke concentrate its work on several programs under the contract, including evaluation of processing and storage of blood from participants enrolled in NIAID supported clinical trials; evaluation of tests that measure immune responses to new therapies; coordination of efforts for new assays and new assay validation procedures, and participation in establishing and characterizing unique clade-specific HIV viral panels.  

"Virus panels are used to determine how well new laboratory tests perform, but some of the panels developed for this work are more than 15 years old," says Denny. "As a result, current panels may not be truly reflective of which virus strains are circulating in the world today; they can change over time."

Denny says Clade B is the most frequent virus type in the Americas and parts of Asia while Clade C strains – the most abundant genetic subtype in the world – are most prevalent in southern Africa and Asia. "But the virus' propensity to mutate has led to the rise of some additional subtypes," says Denny.
"We are now seeing rare subtypes like F, H, and O and some recombinant forms. It's important that any assays we use be appropriate for those strains, too."

Denny says reaching the goals of the contract will require the creation of several new support systems. One would be the development of central web repository at the Duke Clinical Research Institute that would to track all project data, including testing and quality assurance findings. The system would track deviation from approved protocols and generate lab performance standards over time.  

The contract also calls for the creation of new blood and reagent banks and expanded resources at Duke to enable additional on-site work in processing, testing, and shipping blood products, assays, and reagents world-wide.  

Denny has considerable experience in managing quality control and assurance in complex laboratory settings. He is the principal investigator of the NIH-NIAID Division of AIDS Immunology Quality Assurance Program and he has also served on a number of government panels established to formulate guidelines used in the diagnosis and treatment of patients with HIV/AIDS.  

"Tom Denny has created a remarkable organization with unique expertise," said Barton Haynes, MD, director of the Duke Human Vaccine Institute and the Center for HIV/AIDS Vaccine Immunology. "The resources that he has brought to Duke will help HIV research at Duke and globally, as well."
News & Media Front Page