News & Media Front Page
Duke University School of Medicine Announces Eight New Merit-Based Scholarships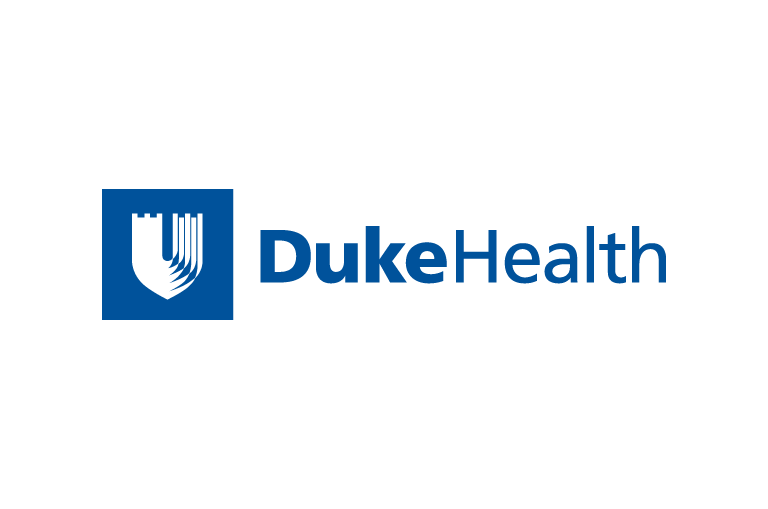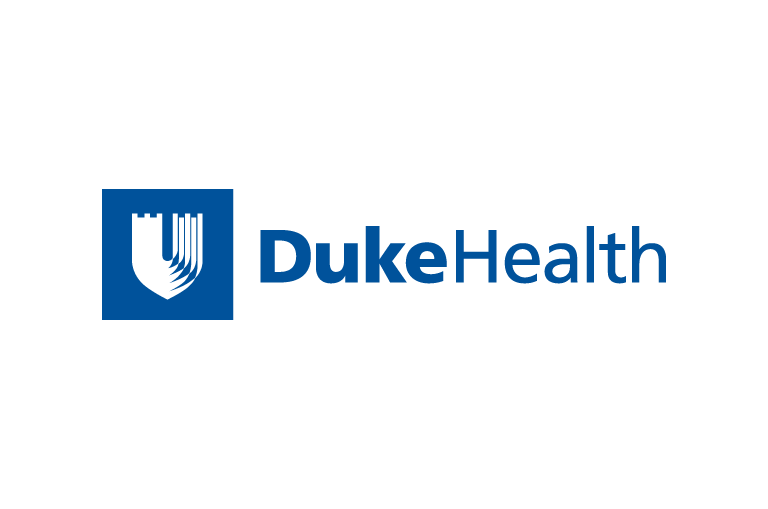 Contact Duke Health News
919-660-1306
DURHAM, N.C. - As medical schools across the country compete for the nation's best and brightest, Duke University School of Medicine has created eight new full-tuition scholarships to ensure the continuing high quality of incoming students.
Named in honor of the late wife of North Carolina industrialist and philanthropist James B. Duke, the Nanaline H. Duke Honorary Scholarships will be offered to those eight incoming medical students each year whom school officials believe have the potential to become leaders in medicine.
In announcing the new scholarship program, Dr. Edward Holmes, dean of the school of medicine and vice chancellor for academic affairs, said, "Duke's school of medicine has long attracted students with impressive academic credentials and demonstrated leadership abilities outside of the classroom. With the new Nanaline Duke scholarships, we will be able to continue to attract the kind of students to Duke who can make a difference.
"The competition for these students is fierce, so we want to be able to offer the same types of benefits as other top medical schools," Holmes said
Medical school officials will decide which students should be offered full scholarships, with Holmes having the final word. It is anticipated that letters to potential Nanaline Duke Scholars will be mailed with acceptance letters by the end of February.
As long as they maintain satisfactory academic progress, the Nanaline Duke Scholars will keep their support for their four-year stay at Duke.
"In general, we're looking for students with outstanding academic markers - high grade point averages and MCAT scores, people who have demonstrated leadership in a number of ways, both on and off campus," said Dr. Brenda Armstrong, associate dean of medical education and director of admissions for the medical school. "We're looking for people who are very smart, who are motivated, and whose potential for making an impact in medicine is great.
"When students come here with great gifts, much is expected of them," Armstrong said. "These scholarships are a statement of our confidence that these students are in a position to do extraordinary things in medicine."
Funding for the scholarships comes from the Fund Established by the Will of Nanaline H. Duke for Duke University. The fund, based in Charlotte, has over the years supported a variety of activities and programs at Duke University Medical Center. The scholarship program established by the fund's grant is the first to support medical students.
Nanaline Duke, who died in 1962, had a strong interest in medical research and education, and a medical research building on the Duke campus is named for her.
"The trustees of the fund have been concerned that the increasing cost of medical school is affecting students' educational choices," said Eugene W. Cochrane Jr., vice president of the fund. "These scholarships are an effort to help Duke remain attractive to talented students for whom costs might otherwise be a factor in selecting a medical school."
While U.S. medical schools have for the past few years seen their applicant pool decrease by as much as 10 to 20 percent, Duke's pool has remained relatively constant at 6,000 per year, according to Armstrong. Of those 6,000 applicants, Duke closely screens close to 3,000 applicants for the 100 open positions each year.
The creation of the Nanaline Duke scholarships more than doubles the number of full scholarships offered by Duke based on merit. Each year, the medical school awards seven Dean's Tuition Scholarships to elite students from under-represented minority groups.
News & Media Front Page