News & Media Front Page
Duke University Arthritis Center Names Pisetsky as Director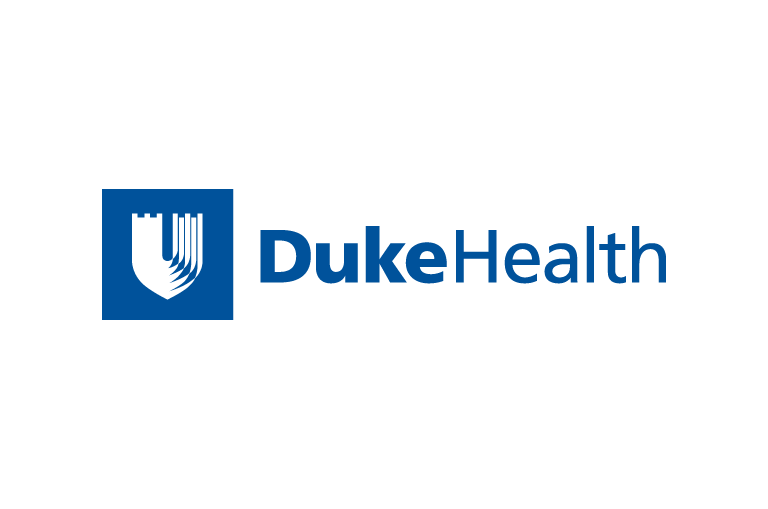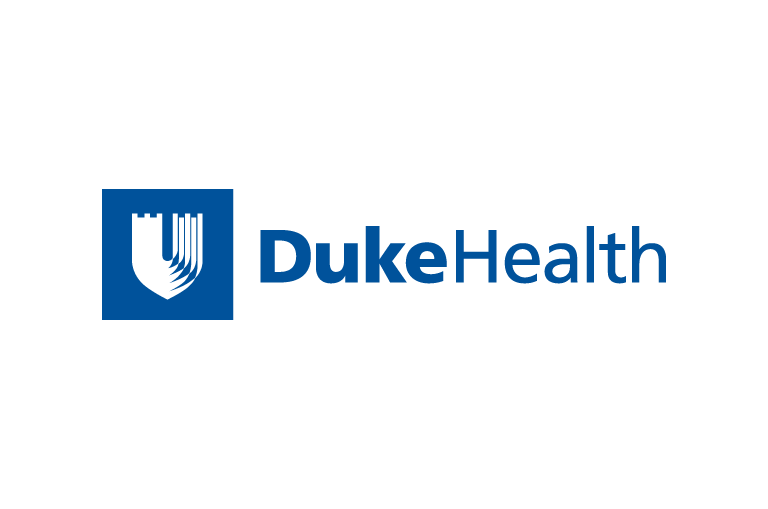 Contact Duke Health News
919-660-1306
DURHAM, N.C. -- Officials at Duke University Medical Center have named Dr. David Pisetsky to be director of the Duke University Arthritis Center. Pisetsky had been serving as co-director prior to his appointment.
Pisetsky, a member of the Duke faculty for more than 20 years, will add the director's job to his duties as chief of the Division of Rheumatology, Allergy and Clinical Immunology, a position he has held since 1996.
"David has made invaluable contributions in the field of arthritis treatment and research," said Dr. Bart Haynes, chairman of Duke's Department of Medicine and former director of the Arthritis Center. "He is an established and nationally recognized leader, and I look forward having him at the center's helm."
The Arthritis Center provides diagnosis and treatment of arthritis and related inflammatory diseases. It also serves as the site for a Specialized Center of Research (SCOR) in rheumatoid arthritis. The SCOR is funded by the National Institutes of Health.
According to the new director, the arthritis center faces a number of challenges. "As with other services in the medical center, we are turning our focus to outcomes research," he said. "We are working on how to improve systems of care and integrate new agents into the treatment of patients with arthritis."
News & Media Front Page