News & Media Front Page
Duke University Hospital top 10 in the country, No.1 in the state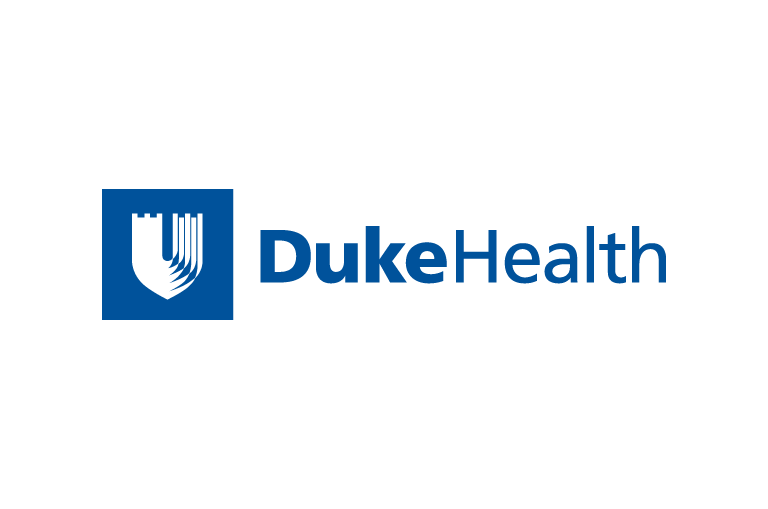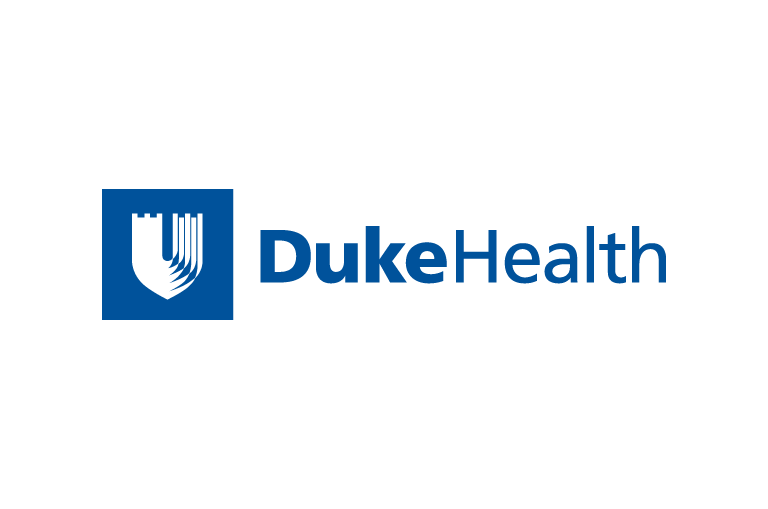 Contact Duke Health News
919-660-1306
Duke University Medical Center has once again been named by U.S. News & World Report as one of the nation's top 10 hospitals. Duke is #8 in this year's rankings, placing it among the nation's elite medical institutions, including Mass General, Johns Hopkins, the Mayo Clinic and Cleveland Clinic.
This is the first year the magazine ranked the top hospitals in each state, with Duke being named the #1 hospital in North Carolina. The hospital is again #1 in the Triangle. Perhaps more importantly, this year's national ranking marks the 23rd consecutive year that U.S. News & World Report has included Duke among the very best hospitals in the country.
"These rankings recognize the outstanding medical care provided by Duke physicians and health care teams on behalf of patients in our community, state and nation," said Victor J. Dzau, M.D., president and chief executive officer of Duke University Health System. "At a time of uncertainty in the nation's health care environment, Duke Medicine is committed to providing the best care to its patients."
The magazine assesses 16 medical specialties at each of the 5,000 hospitals in the U.S. that are evaluated. The combined assessments of the specialties at each hospital form the basis for the overall hospital ranking. Eight of those specialty areas at Duke made the top 10 in this year's list, while four others placed highly in their respective honor roles.
Among the magazine's 2012-2013 specialty rankings for Duke are:
Pulmonology #5
Cardiology & Heart Surgery #7
Ophthalmology #7
Urology #7
Geriatrics #8
Gynecology #8
Orthopedics #9
Rheumatology #10
Nephrology #13
Cancer #13
Neurology & Neurosurgery #14
The rankings come just one month after Duke University Hospital became the first hospital in North Carolina to achieve the highest level in the N.C. Awards for Excellence program that recognizes exemplary business practices. The Level 4 designation positions Duke to participate at the national level in the Baldrige Performance Excellence Program, which assesses and designates model organizations for their leadership, strategic planning, customer service, workforce initiatives and other functions.
For more information about the U.S. News & World Report hospital rankings, go to http://health.usnews.com/.
News & Media Front Page