News & Media Front Page
Duke begins transformation to system-wide electronic health record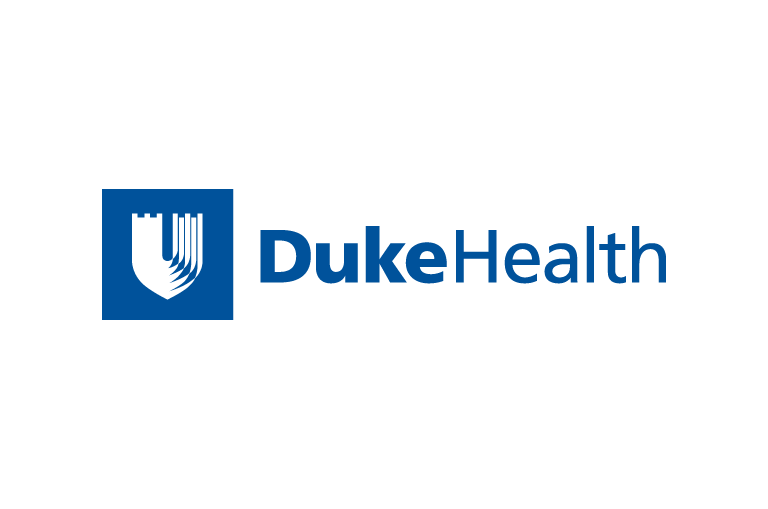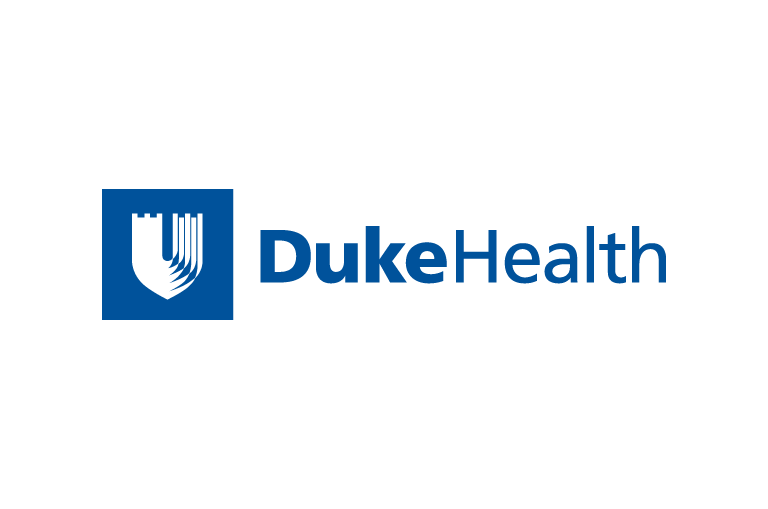 Contact Duke Health News
919-660-1306
Duke University Health System will implement the first phase of a massive transformation of its information systems on Wednesday that will eventually unify electronic medical records and other data across its three hospitals and growing network of clinics and doctors' offices.
The effort, designed to enable "one patient, one record, one system," represents a $500 million investment in information technology over the multi-year project. Wednesday's initial rollout involves 33 primary care practices, including pediatrics, throughout the Triangle and beyond. Additional phases will add all ambulatory clinics and Duke University Hospital (2013), followed by Durham Regional and Duke Raleigh hospitals (2014). By completion in two years, all of DUHS doctors' offices, clinics and hospitals will utilize a single, integrated technology.
"This is a remarkable achievement and represents our ongoing commitment to constantly improve the outstanding care delivered by Duke providers through Duke facilities," said Victor J. Dzau, M.D., president and chief executive officer of Duke University Health System. "We will exceed the new requirements established by the Affordable Care Act, and have the foundational platform to better manage the health of larger populations across a wider geographic area."
Duke's investment in electronic health records will help cut medical care costs by enabling its health system doctors to share test results, lab reports and other information. The shared data will curb redundant tests, screenings and scans that can occur when patients seek second opinions, change doctors or access specialty care within the Duke system.
In addition, the state-of-the-art technology, called Duke Maestro Care, will standardize the way medical records are kept, boosting safety and quality by maintaining consistency for safe practices across the health system. Maestro Care will replace more than 135 clinical technology applications currently in use across Duke Medicine.
The new technology also provides a host of benefits for patients, notably by coordinating their care across Duke Medicine, whether they visit their primary care provider's office, a specialist, urgent care, or the hospital. Each visit will be logged as a chapter in the patient's medical story, providing care teams across the system with the fullest real-time information for making care decisions.
Patients will also have secure, private access to their medical record from their computer, plus easier and faster access to lab and test results, and improved online patient account resources.
"There are many reasons for implementing a single, fully integrated electronic health record. None is more important than our core value of caring for our patients, their loved ones and each other," said Jeffrey Ferranti, M.D., chief medical information officer of Duke Health Technology Solutions.
Ferranti said Duke Medicine remains committed to providing its patients with the best care possible, and has worked hard to ensure a smooth transition to Maestro Care. As the first phase of the transition unfolds, lessons learned will help guide subsequent implementations, he said.
"We have strived to build an information technology system that will benefit our patients now and well into the future," Ferranti said.
News & Media Front Page