News & Media Front Page
Duke Selected to Receive $139 Million Grant for HIV Vaccine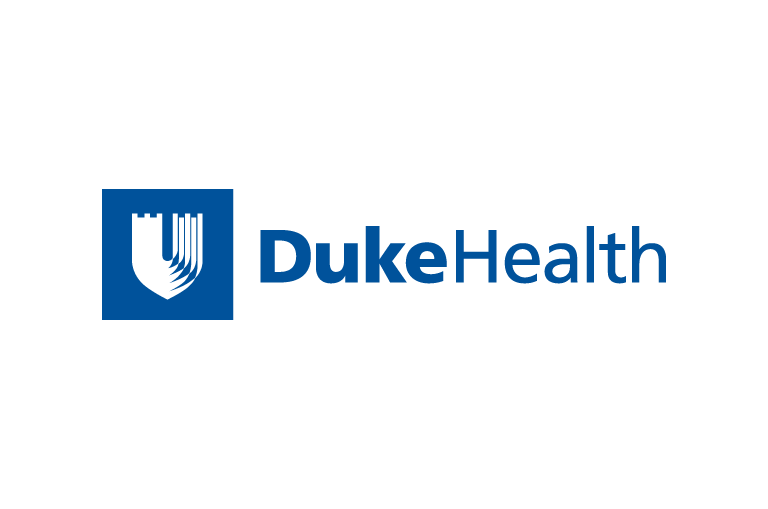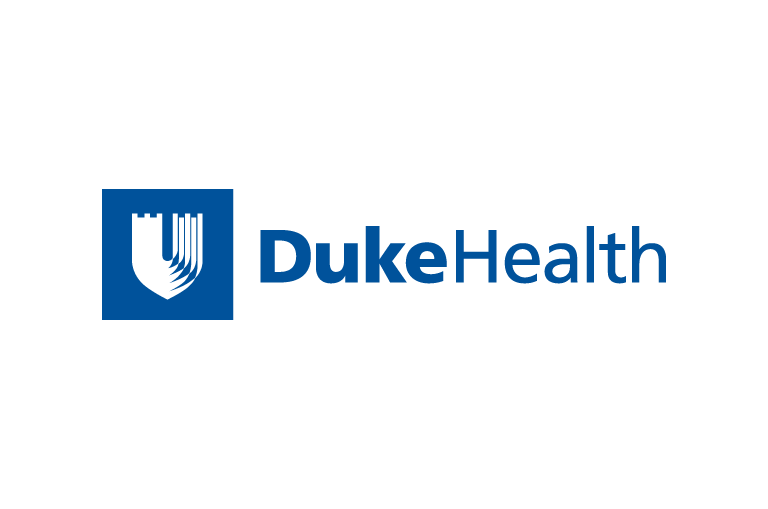 Contact Duke Health News
919-660-1306
A large federal grant awarded to Duke University will fund a highly focused program to discover how to induce the precise immune factors needed for effective vaccines against HIV.
Barton Haynes, M.D., will be the Duke director of the seven-year grant for the Duke Center for HIV/AIDS Vaccine Immunology-Immunogen Discovery (CHAVI-ID). Haynes previously led the original Center for HIV/AIDS Vaccine Immunology (CHAVI) consortium, the grant for which just ended in June 2012.
For its role in the new CHAVI-ID program, Duke will receive $19.9 million for the first year beginning this month, according to the National Institute of Allergy and Infectious Diseases (NIAID), part of the National Institutes of Health (NIH).
Scripps Research Institute was also selected as a second center to receive CHAVI-ID grant funding.
The CHAVI-ID initiative overall may receive as much as $186 million or more over seven years.
Duke may receive more than $139 million in total over the same time period.
"Duke is deeply honored to be selected again, as we now build on all the progress made in the initial CHAVI grant and now focus the effort on design of immunogens capable of preventing HIV transmission and protecting people worldwide," said Victor J. Dzau, M.D., Chancellor for Health Affairs and CEO of Duke University Health System.
NIAID originally established CHAVI in response to recommendations of the Global HIV Vaccine Enterprise, a virtual consortium endorsed by world leaders at a G-8 summit in June 2004.
"We were privileged to have the CHAVI grant over the past seven years, and the work in this consortium helped us understand what needed to be done to make a successful AIDS vaccine," said Haynes, who is also director of the Duke Human Vaccine Institute and the Frederic M. Hanes Professor of Medicine and Immunology. "The CHAVI-Immunogen Discovery grant will be used to learn how to do what we need to do."
The CHAVI-ID grant now will focus on projects that are critical to creating the most effective vaccines for prevention, Haynes said.
Members of the Duke CHAVI-ID Scientific Leadership Group and their participating institutions who submitted the grant with Haynes are Andrew McMichael of Oxford University, UK; George Shaw, University of Pennsylvania; Bette Korber of Los Alamos National Laboratory; Garnett Kelsoe at Duke; and Joseph Sodroski and the late Norman Letvin of Harvard University.
The Duke-led work will largely concentrate on inducing broadly neutralizing antibodies that can prevent HIV-1 infection, as well as on generating protective T-cell and innate immune system responses. A major strategy will be to evaluate maturation pathways of broad neutralizing antibodies when they do arise, which happens rarely. The scientists will use these pathways as roadmaps for candidate vaccines to stimulate protective antibody responses.
"Today's grant reaffirms our nation's commitment to HIV/AIDS research and underscores the Triangle's prominent role in this groundbreaking science," said Rep. David Price of North Carolina's 4th District. "This award brings much hard work to fruition and is a testament to the quality of researchers and research programs at Duke. It is particularly exciting to focus on vaccine development, which may put us on a path to eradication of this devastating disease."
Haynes has studied HIV for more than 22 years. He is an internationally recognized leader in vaccine development, basic T- and B-cell immunology, and retrovirus research.
Approximately 34 million people are living with HIV/AIDS globally, and the rate of new HIV infections continues to exceed 7,100 per day, according to 2010 data from the Joint United Nations Program on HIV/AIDS. In the United States, more than a million people are living with HIV/AIDS, and about 21 percent are unaware of their infection. Although AIDS drugs have extended the lives of many in wealthy nations, according to global health experts, an effective HIV vaccine would be a valuable addition to the comprehensive prevention strategies needed to stop the spread of HIV everywhere.
News & Media Front Page