News & Media Front Page
Duke University Hospital Room Dedication for Victims of Sexual Assault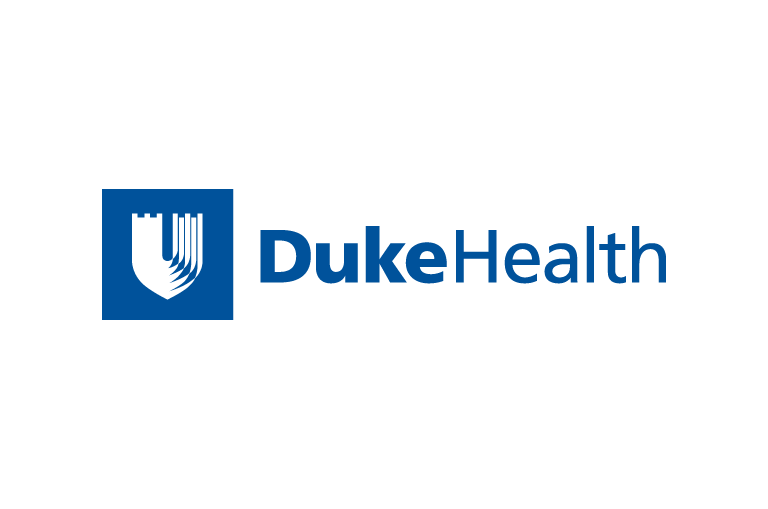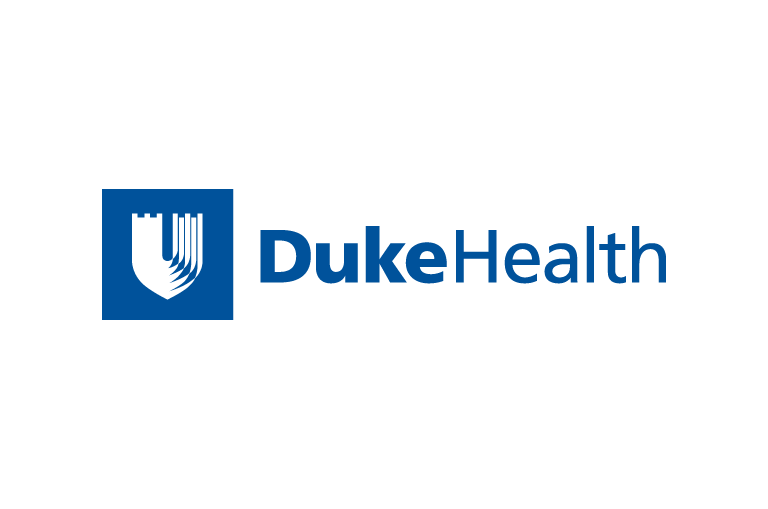 Contact Duke Health News
919-660-1306
MEDIA ADVISORY: Duke University Hospital Room Dedication for Victims of Sexual Assault
A room that has been specially designed for the treatment of victims of sexual assault and the collection of forensic evidence will be dedicated in the Duke University Hospital Emergency Department at 10 a.m., Wednesday, Nov. 17, 1999.
The room is a cooperative effort of the Sexual Assault Response Team, which includes Duke University Health System and its Emergency Department, Rape Crisis of Durham, the N.C. Department of Crime Control and Public Safety, and the Durham County District Attorney's Office.
After brief opening remarks, there will be a tour of the room and the special equipment.
Scheduled to speak are:
Dr. Ralph Snyderman, president/CEO, Duke University Health System Terri Allred, executive director, Rape Crisis of Durham Richard Moore, secretary, N.C. Dept. of Crime Control and Public Safety Sara Sullivan, sexual assault nursing examiner, Duke University Medical Center Michael Israel, vice president/chief of hospital and clinical facilities, Duke University Health System
News & Media Front Page