News & Media Front Page
Duke University Hospital achieves highest state honor as business role model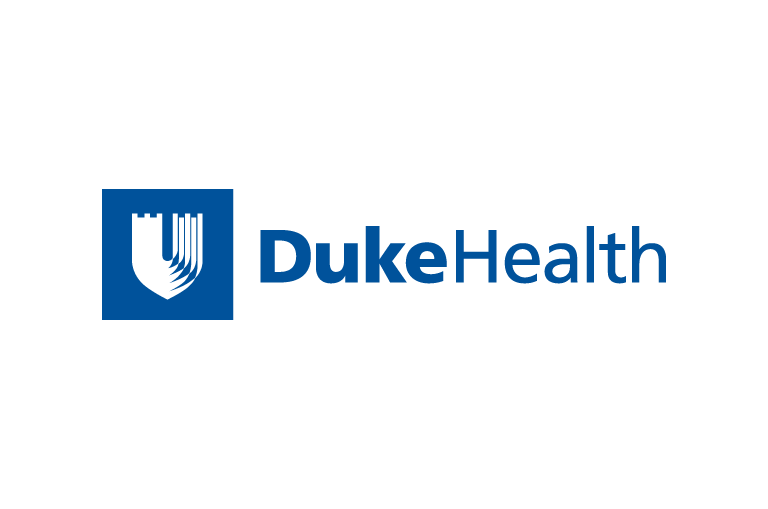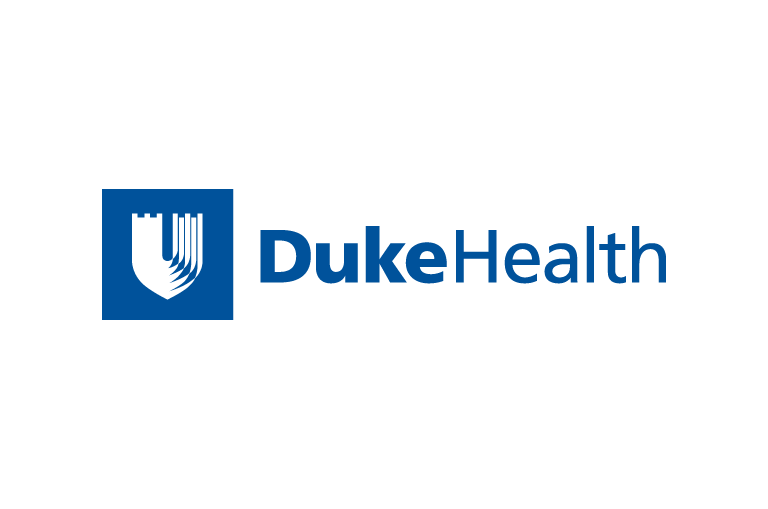 Contact Duke Health News
919-660-1306
Duke University Hospital has become the first hospital in North Carolina to achieve the highest level in the N.C. Awards for Excellence program that recognizes exemplary business practices. 
The Level 4 designation positions Duke to participate at the national level in the Baldrige Performance Excellence Program, which assesses and designates model organizations for their leadership, strategic planning, customer service, workforce initiatives and other functions. Organizations that advance through the national program can apply for the prestigious Malcolm Baldrige National Quality Award.
"This is an important milestone in Duke's journey substantiating its high performance," said Deborah Manzo, program director of the N.C. Awards for Excellence. "This is about visionary leadership, innovation throughout the hospital, and patient-driven excellence that results from listening to the voices of patients and families."
The NCAfE assessment highlighted numerous strengths at Duke, including:
A workforce that is motivated, empowered and equipped to provide excellent patient and family-centered care by demonstrating teamwork, integrity, diversity, excellence and safety.
Leadership in the community through the use of creative partnerships in the region, state, and nation. Duke has demonstrated a drive to understand current and future health care needs and address issues such as disease prevention, equity and access to care.
A strategic planning process that generates the goals necessary to attain the hospital's mission, vision, and values, and establishes the structure to ensure their accomplishment.
Kevin Sowers, president of Duke University Hospital, said the Level 4 designation recognizes the dedication of staff members and faculty to provide superior patient-centered care and to strive for innovation in all areas of the hospital.
"At every level of our organization, we have focused on our core value of caring for patients, their loved ones and each other," Sowers said. "Any rewards that result from that mission are secondary to the primary goal of providing the best and most compassionate care to our patients."
The Level 4 designation requires a rigorous process of setting and meeting performance goals based on Baldrige criteria. Examiners provide independent reviews and site visits to produce a feedback report, detailing strengths and opportunities for improvement in every aspect of an organization's operations. A Level 4 designation represents "world class" processes that are considered role models.
About NCAfE
The North Carolina Awards for Excellence (NCAfE) process is a cooperative industry, academic, and government initiative to improve organizational competitiveness and to provide recognition for businesses that serve as role models. The program was formed in 1989 and is now under the Industrial Extension Service at N.C. State University.
About Duke University Hospital
Duke University Hospital has been recognized as one of the world's great health care providers by such publications as TIME and U.S. News & World Report. A full-service tertiary care hospital, Duke University Hospital is licensed for 957 beds.
News & Media Front Page