News & Media Front Page
Duke University Health System Hospitals to Limit Visitors In the Interest of Patient Safety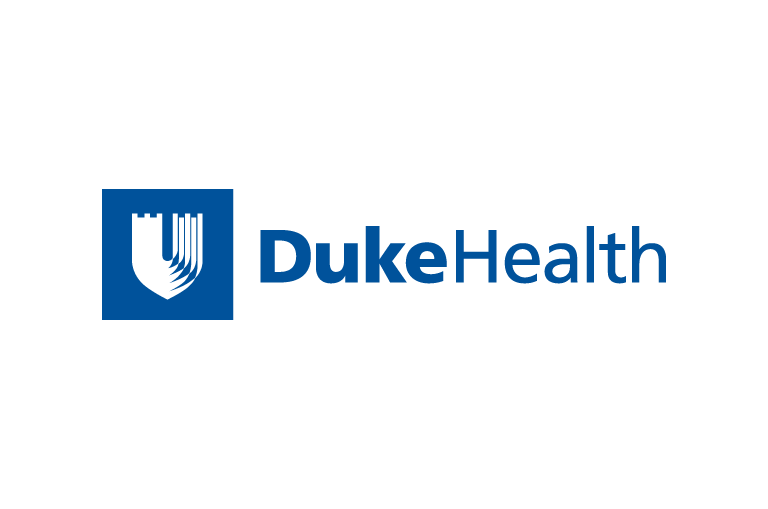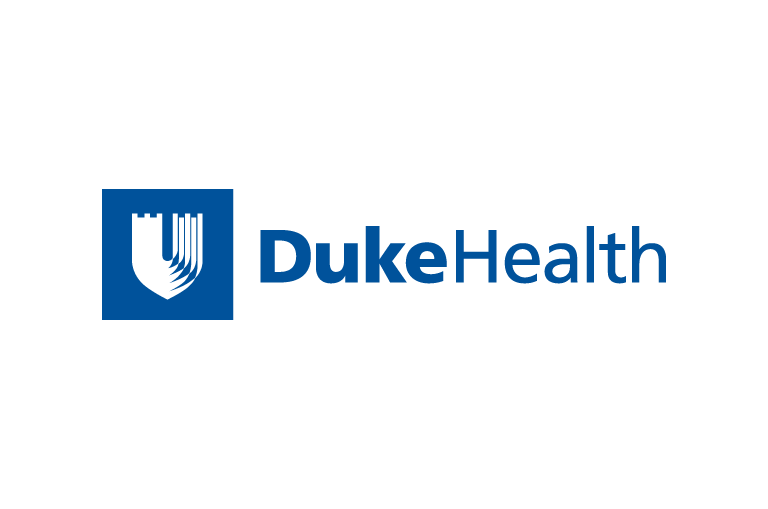 Contact Duke Health News
919-660-1306
Durham, NC -- In keeping with its primary commitment to patient safety, Duke University Health System (DUHS) is requesting that patient visitation in all inpatient and outpatient facilities be limited to adult members of the patient's immediate family or designated caregivers in order to minimize potential patient exposure to the H1N1 influenza virus. This request also applies to DUHS outpatient treatment centers and clinics.
Supervisors in certain areas of each facility may also impose additional restrictions depending upon the need of specific patient populations.
DUHS hospitals include Duke University Hospital, Durham Regional Hospital, and Duke Raleigh Hospital.
Also, it is important to reiterate that anyone who has a fever or respiratory illness should not visit hospitalized patients.
"We believe this is another common sense precaution we can take to try to limit any inadvertent patient exposure to H1N1 flu," said William J. Fulkerson, MD, Senior Vice President for Clinical Affairs at DUHS.  "We recognize and appreciate the interest people have in supporting friends who are in the hospital, and we hope that everyone understands that this is simply a pro-active measure to provide optimal safety for our patients during this flu season."
News & Media Front Page