News & Media Front Page
Duke-National University of Singapore Graduate Medical School Opens New State-of-the-Art Campus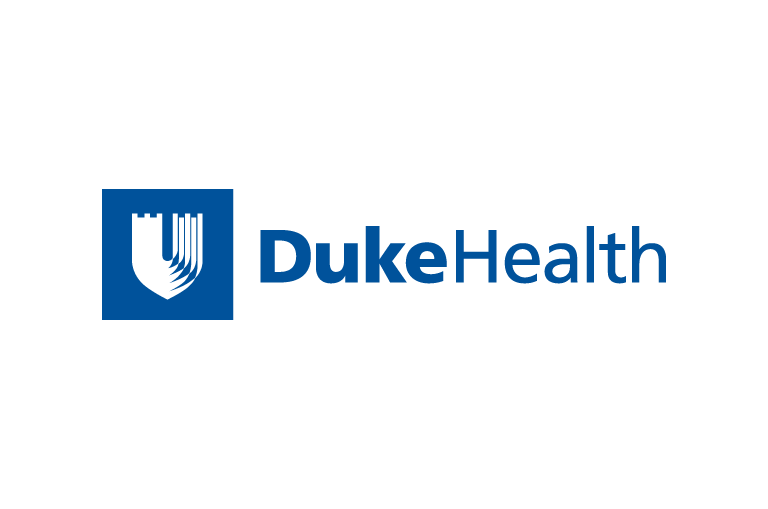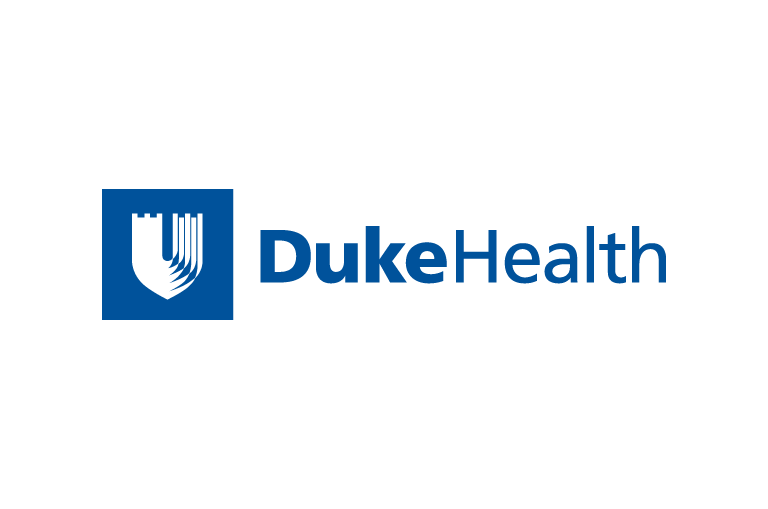 Contact Duke Health News
919-660-1306
SINGAPORE -- A spectacular 11-story, state-of-the-art medical education and research facility that is now home to the four-year-old Duke-National University of Singapore (Duke-NUS) Graduate Medical School was dedicated today in a ceremony that featured Singapore Prime Minister Lee Hsien Loong, Victor J. Dzau, MD, Chancellor for Health Affairs at Duke, and Duke University President Richard Brodhead.
The facility is known officially as the Khoo Teck Puat Building in honor of an S$80 million gift to the school from the estate of the late Singaporean businessman and philanthropist Tan Sri Khoo Teck Puat.
"The new Khoo Teck Puat Building provides faculty and students with a world-class environment in which to achieve our missions of advancing innovative medical education, creating a new generation of clinician-scientists, and speeding the translation of scientific discoveries to the bedside and thereby closing the gaps in health care disparities worldwide," Dzau said.
"I have had the honor of visiting virtually all of the world's leading medical schools, and the design and technological infrastructure in this facility is uniquely configured to support medical education and research training in a way that distinguishes it from any I've seen."
The new Khoo Teck Puat facility features technologically advanced research laboratories, modern teaching and education spaces, a designated research center for genomic study and computational biology, and an ultra-modern library.
Located in close proximity to the Singapore General Hospital, the site fosters close collaborative efforts between researchers at Duke-NUS and Singapore Health Services' clinicians and clinician-scientists, who form the core of Duke-NUS' clinical faculty.
Duke University School of Medicine's innovative approach to medical education, that includes a year of dedicated training in basic, clinical, or health services research, was an ideal match for Singapore's interest in creating a national infrastructure of clinician-scientists who can drive the country's ambitious Biomedical Sciences Initiative that began nearly a decade ago with the goal of becoming the biomedical hub of Asia.
In beginning its third year of operation, Duke-NUS has successfully attracted distinguished educators and researchers from not only Durham, but throughout the world.
At the same time, the academic credentials of the graduate students comprising the first three classes of Duke-NUS students have been second to none. The first class of 26 students entered the school in August of 2007, and two subsequent classes of 48 and 56 students have followed, the third class having started only a month ago.
The school's inaugural class is due to graduate in 2011 with a joint Doctor of Medicine degree from Duke University and NUS -- the first such degree in the history of both universities. There are 130 students from 17 countries presently enrolled in its Doctor of Medicine course.
Duke-NUS is committed to five Signature Research Programs, including emerging infectious diseases, cancer and stem cell biology, neuroscience and behavioral disorders, cardiovascular and metabolic disorders, and health services and systems research.
"The Duke-NUS Graduate Medical School is an exemplary program because it combines the expertise of two of the world's finest universities who share an interest in globalizing their commitment to health care delivery and the advancement of biomedical research," Brodhead said.
News & Media Front Page