News & Media Front Page
Duke Study Shows Trained and Supervised Physician Assistants Can Successfully Perform Cardiac Catheterizations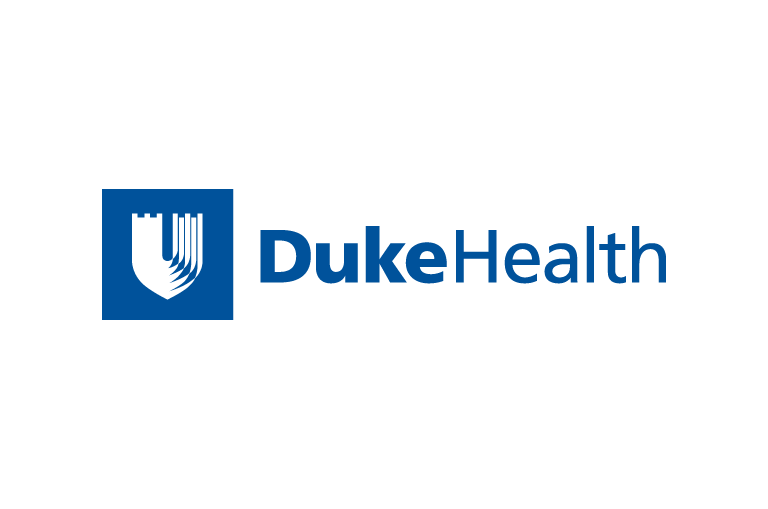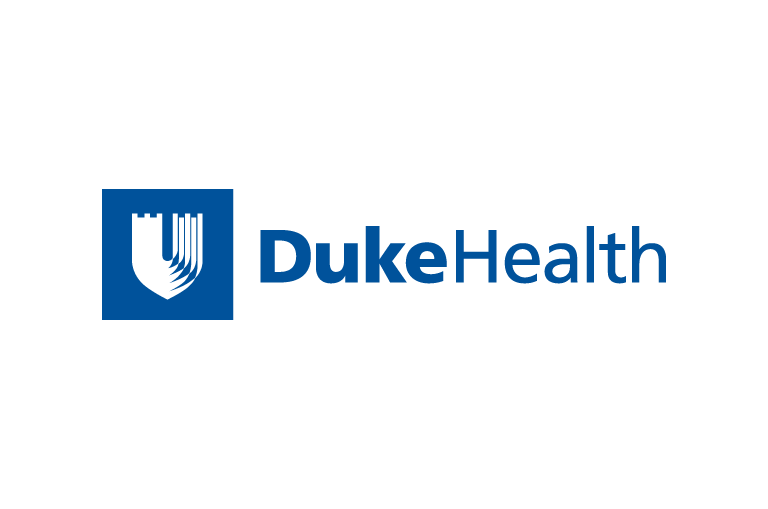 Contact Duke Health News
919-660-1306
ORLANDO, Fla. -- A study by Duke University Medical Center researchers has shown that physician assistants, with proper training and supervision of an experienced cardiologist, can successfully perform cardiac catheterizations.
"Under the careful supervision of experienced attending cardiologists,trained physician assistants can perform diagnostic cardiac catheterization, including coronary angiography, with procedural times and complication rates similar to those of cardiology fellows. This is the first large study that demonstrates that this is a safe practice," said Dr. Richard Krasuski, a Duke cardiology fellow who led the study which was presented Wednesday at the 50th Annual Scientific Session of the American College of Cardiology.
Physician assistants (PAs), who originated at Duke in the 1960s, work with physicians to provide diagnostic and therapeutic patient care in virtually all medical specialties and settings. Cardiac catheterization involves threading a thin catheter through a patient's arteries until it reaches the heart. X-ray dye is then injected to determine if the arteries are blocked.
"With cardiac catheterizations increasing more than 300 percent during the last 10 years, physician assistants have begun performing more of these procedures under the supervision of cardiologists. However, there was insufficient evidence before this to support whether this was a safe practice," Krasuski said.
The Duke study compared 929 diagnostic cardiac catheterizations performed by PAs with supervision by a cardiologist to 4,521catheterizations performed by cardiology fellows. Cardiology fellows are physicians receiving three to four years of advanced training in cardiology after completing an internal medicine residency. The procedures were performed at Duke between July 1998, when PAs were first given approval by the institution to perform the procedure, and April
2000. The patients in the two groups were of similar demographics.
The study showed that the incidence of major complications, such as myocardial infarction (heart attack), stroke, arrhythmia requiring defibrillation or pacemaker placement, pulmonary edema requiring mechanical ventilation and vascular complications requiring surgical intervention,were nearly identical in both groups. For PAs, the complication rate was 0.54 percent as compared to a 0.58 percent complication rate for cardiology fellows.
Additionally, the cases performed by the PAs were done more quickly(70.2 minutes versus 72.6 minutes by the cardiology fellows), and used lessfluoroscopic time (10.2 minutes as compared to 12.2 minutes). Krasuski noted that the time and fluoroscopic differences were most likely due to the fact that the patients treated by the fellows were slightly sicker.
"We are not saying that PAs should replace doctors in performing cardiac catheterizations or should be stand-alone operators. What this study shows is that this is a skill that can be learned and successfully performed by PAs, thus permitting cardiologists to become more efficient in the cath lab while maintaining excellent patient care," Krasuski said.
Krasuski added that with the involvement of PAs, cardiologists are freed up to interpret data generated by the catheterization, plan the patient's follow-up care and even consult with referring physicians while the case is still going on.
PAs must receive approximately one year of specialized training to properly perform the procedure. Additionally, they must have advanced life support training, remain up-to-date on the latest techniques and information on catheterization and be approved by cath lab directors and faculty to perform catheterizations. Furthermore, cardiologists must be present in the catheterization suite supervising the PAs and be ready to take over the case should complications arise.
Joining Krasuski in the study were Dr. John Warner, Dr. Andrew Wang, Dr.J. Kevin Harrison, John Bolles, Erica Moloney, Carole Ross, Dr. Thomas Bashore and Dr. Michael Sketch Jr.
News & Media Front Page