News & Media Front Page
Duke Scientists Share New Research Findings on the Genetics of Alzheimer's Disease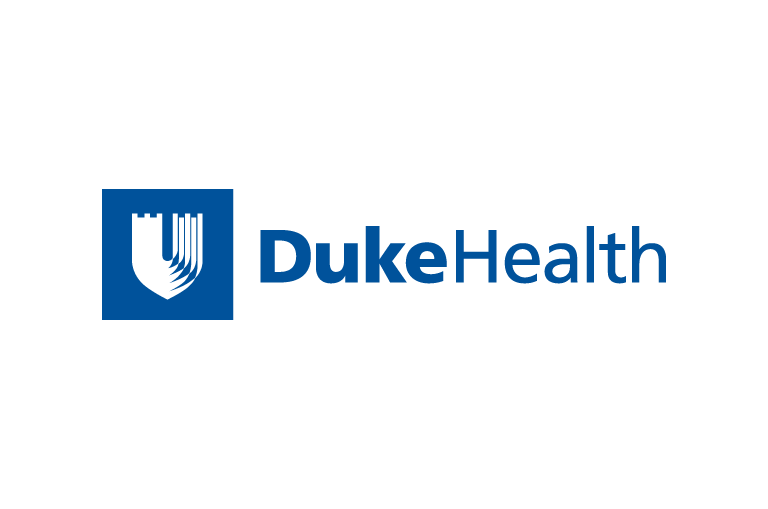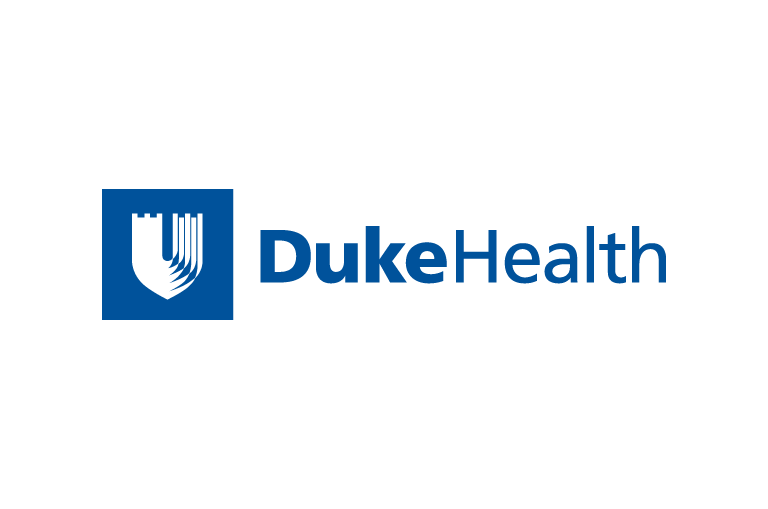 Contact Duke Health News
919-660-1306
STOCKHOLM, SWEDEN – Researchers from the Center for Human Genetics at Duke University Medical Center have identified a gene on chromosome 10 that is associated with the age-at-onset of Alzheimer's disease. In addition, they have identified mitochondrial DNA that are associated with risk for Alzheimer's disease. Both studies will be presented July 20-25 at the 8th International Conference on Alzheimer's Disease and Related Disorders.
Margaret Pericak-Vance, Ph.D., director of the Duke Center for Human Genetics , will deliver an address reviewing the most recent findings from the center, including evidence that a gene called Glutathione S-Transferases, Omega-1 (GSTO-1), on chromosome 10 is associated with age-at-onset of Alzheimer's disease.
The age-of-onset study was funded by the Alzheimer's Association, the Louis-D. Foundation and the National Institutes of Health.
Identification of the GSTO1 gene and its potential association with age-of-onset could lead to eventual treatments aimed at delaying the disease, Pericak-Vance said.
"Present knowledge about genes contributing to age-at-onset in neurodegenerative diseases clearly lags behind the understanding of genes contributing to risk," she said.
To identify the GSTO-1 (pronounced "Gusto") gene, researchers utilized novel statistical approaches that involved detecting "single nucleotide polymorphisms" (SNPs) in genes implicated in Alzheimer's disease. SNPs are common differences among individuals that exist in all human populations. The researchers combined this approach with gene expression studies, in which they could screen thousands of genes at a time to detect subtle gene expression differences between brain tissue samples between Alzheimer patients and controls.
These DNA expression studies were performed using DNA microarray – also known as a "gene chip" – which allows researchers to examine gene expression changes in thousands of genes from a single tissue sample. This portion of the work was done with Dr. Steve Gullans and his collaborators at Harvard University.
"These findings are significant because they provide new insights and directions into the neurological make-up and processes leading to Alzheimer's disease," said Pericak-Vance.
In a second presentation, Pericak-Vance and Jeffery Vance, M.D., Ph.D., a neurologist and co-director of the Duke center, presented evidence for a link between defects in mitochondrial DNA and the development of late-onset Alzheimer's disease. This work was made possible by funding from the McKnight Foundation.
Mitochondria are organelles in the cell that possess their own genes, sometimes referred to as the "second genome." Mitochondrial genes are inherited from an individual's mother. Mitochondria are the cell's "power plants" and therefore any abnormalities compromise a cell's ability to produce energy. Since brain cells are extremely energy-dependent, mitochondrial malfunction has been proposed to produce neural damage, potentially leading to the dementia of Alzheimer's disease.
In the study of mitochondrial DNA, researchers used a large-scale systematic approach to try to identify groups of genetic markers on mitochondrial DNA that are characteristic of ancestral or geographic groups. The scientists then sought to associate these genetic differences with susceptibility to disease.
The Duke researchers found that males affected with Alzheimer disease have an increased number of individuals with one specific form of mitochondria, suggesting this form leads to an increased risk of Alzheimer's disease.
Both studies are part of a larger collaborative effort with Jonathan Haines, Ph.D., at Vanderbilt University.
News & Media Front Page