News & Media Front Page
Duke Scientists Identify New Classification System for Breast Cancer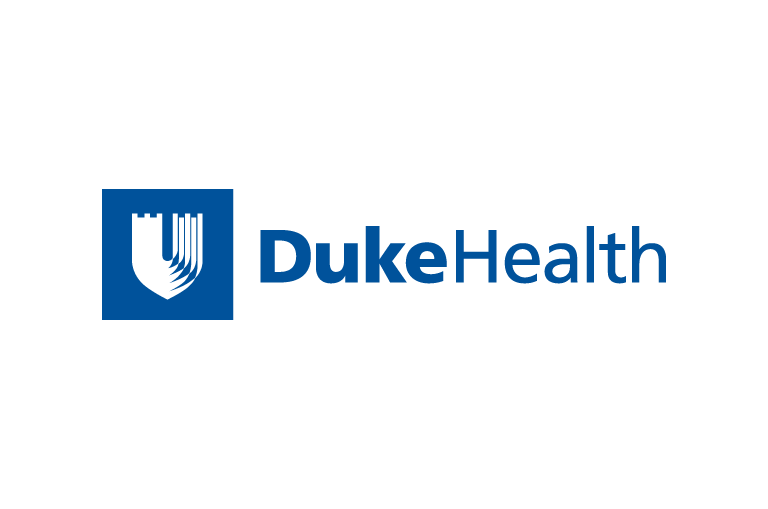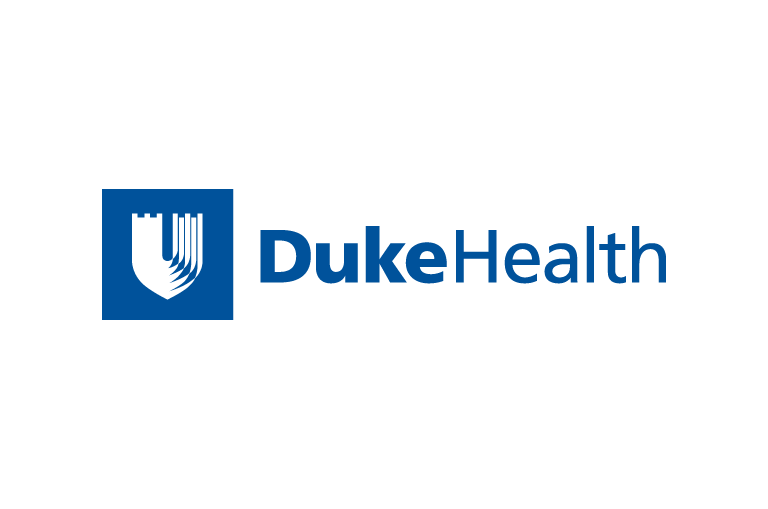 Contact Duke Health News
919-660-1306
Scientists in the Duke Institute for Genome Sciences & Policy (IGSP) say patterns of gene expression in biological pathways activated in the development of breast cancer reveal many new subtypes of the disease.
The findings, appearing online in the Proceedings of the National Academy of Sciences, show that breast cancer is a much more complicated disease than had been thought. They also provide a new framework for better understanding the biology of breast cancer and choosing the treatments to fight it.
Until recently, physicians relied upon characteristics such as the size of the tumor, stage of disease, hormone sensitivity and HER2 status to classify breast cancers. But recently, more focus has been placed on the use of molecular classifications of the disease based on gene expression profiles that divided breast cancer into five distinct subtypes: basal, luminal A and B, Erb2 and normal-like.
But gene expression profiles alone tell only part of the story, according to Joseph Nevins, PhD, the Barbara Levine Professor of Breast Cancer Genomics in the IGSP at Duke and the senior author of the paper. "This new classification system builds upon that work, but goes further by using functional characterizations of pathway activity as the basis for identifying subgroups of disease."  
Nevins and his research team gathered 1,143 gene expression profiles of breast tumors from ten independent studies. Making use of these signatures of pathway activation, the Duke researchers found that a pathway-based classification system identified 17 subgroups of breast cancer.
"The previously-identified subtypes were still evident in this pathway-based approach, but now with the additional information from our new classification system, we clearly see that breast cancer is more complex than we previously understood," said Nevins.  
For example, basal-type breast cancers are generally believed to be especially aggressive and hard to treat and are associated with lower survival rates. But in using the pathway-based classification system, the Duke researchers identified patients in one subtype who lived almost twice as long as the others.  
"In short, the pathway analysis provided evidence for heterogeneity not previously recognized," Nevins said.
Nevins said information gleaned from a pathway-based classification system could potentially be used to more carefully select patients for clinical trials testing new, targeted therapies. "Many of the new drugs in development -- including drugs being tested in breast cancer -- are aimed at attacking one particular component of a cell-signaling pathway that promotes malignant growth," Nevins said.
Previous studies from the Duke research team demonstrated a link between predicting pathway activity and predicting sensitivity to a pathway-specific drug. "It would be very helpful to know which patients have tumors that are supported by the pathways these drugs are designed to strike."
Routine tests to make use of this degree of genomic detail to guide therapy are not yet available and would require prospective clinical studies to prove their usefulness. But Nevins said it is important to recognize that studies such as this do offer opportunities to develop new tools that can contribute to the goal of personalizing treatment for breast cancer patients.  
The research was supported by grants from the National Cancer Institute and the V Foundation for Cancer Research.
Duke colleagues who contributed to the study include lead author Michael Gatza, Joseph Lucas, William Barry, Jong Wook Kim, Quanli Wang, Matthew Crawford, Bernard Mathey-Prevot, and Anil Potti, from the IGSP; Michael Kelley, from the department of medicine; and Michael Datto, from the department of pathology.
News & Media Front Page