News & Media Front Page
Duke School of Nursing Receives $6 Million Gift to Create New Bachelor's Degree Program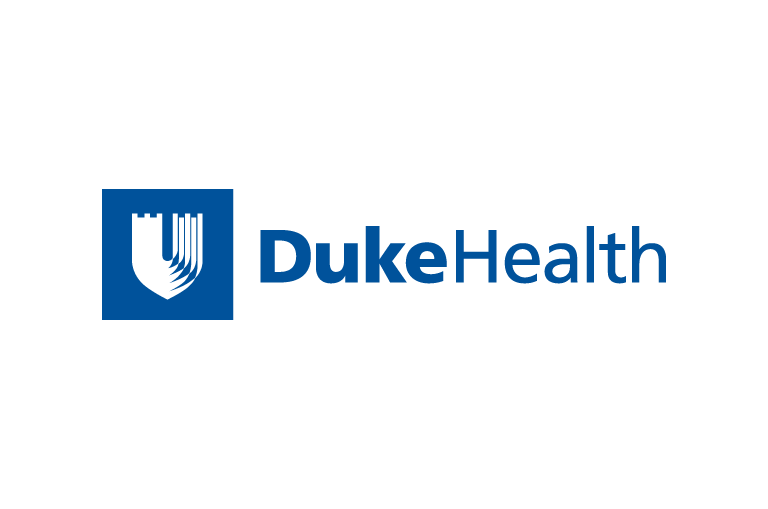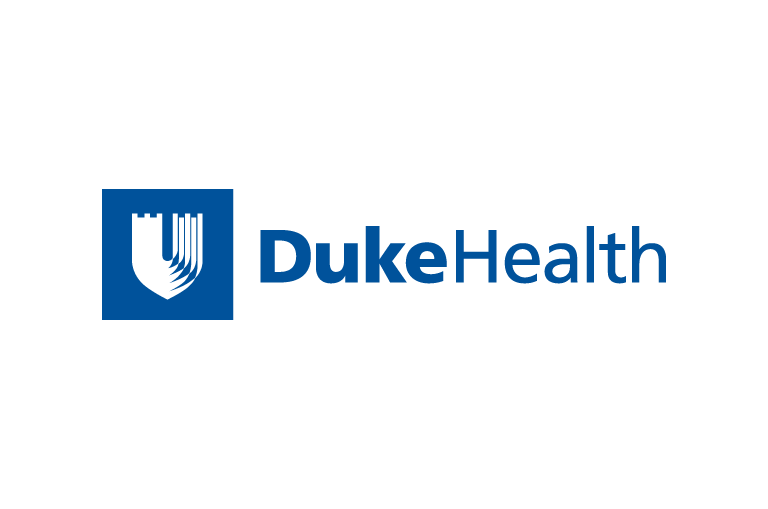 Contact Duke Health News
919-660-1306
DURHAM, N.C. -- The Duke University School of
Nursing has received a $6 million grant, the largest in the
school's history, to create a model "Fast Track to Professional
Nursing" accelerated bachelor's degree program.
The gift was given by the Helene Fuld Health Trust, HSBC Bank,
USA, Trustee, of New York, N.Y.
The gift is designed to address the nation's critical
shortage of professional nurses, said Leslie Bains, senior
executive vice president at HSBC Bank. Currently, 30.7 percent
of registered nurses hold bachelor's degrees as their highest
educational credential, and an additional 7.5 percent have
master's degrees, according to the U.S. Department of Health
and Human Services. The National Advisory
Council on Nurse Education and Practice has recommended
that two-thirds of the basic nurse workforce be prepared with a
bachelor's degree or higher by 2010.
"As the frontline providers of health care in an
increasingly complex environment, nurses provide their patients
with an array of essential services while managing change on a
daily basis," Bains said. "Duke's School of Nursing has an
impressive track record in preparing nurses to meet these
challenges, and we have confidence that the program they have
developed will serve as a model for schools of nursing
nationwide."
The School of Nursing has not offered a bachelor's degree
since 1984, when Duke discontinued the undergraduate nursing
program to focus on graduate nursing education. The new
accelerated program caters to graduates of four-year colleges.
Forty full-time students per year are expected to enroll in the
16-month, 58-credit hour program, beginning with the entering
class of 2002 this fall.
The innovative curriculum stresses evidence-based practice,
development of leadership skills and clinical practice,
including more than 1,000 hours of on-site clinical experience
and 15 hours of graduate coursework.
"The new Fast Track to Professional Nursing BSN degree
program at Duke is an excellent match for the Fuld Trust,"
added Bains. "The Trust supports innovative programs that
facilitate entry into the nursing profession and enhance the
education and development of nursing students, faculty and
administration."
"We are most grateful for this transforming gift," said
nursing school Dean Mary Champagne, Ph.D., R.N. "I believe this
program will have a positive impact on health care both in our
region and nationally, as others benefit from what we
learn."
The Helene Fuld Health
Trust is the nation's largest private foundation devoted
exclusively to nursing education. It was established as the
Fuld Foundation in 1935 by Dr. Leonhard Felix Fuld and his
sister Florentine, in honor of their mother. In 1961, Dr. Fuld
limited the focus of the foundation to "the improvement of the
health and welfare of student nurses." Today it has more than
$154 million in assets.
News & Media Front Page