News & Media Front Page
Cycled Light Promotes Growth in Pre-term Infants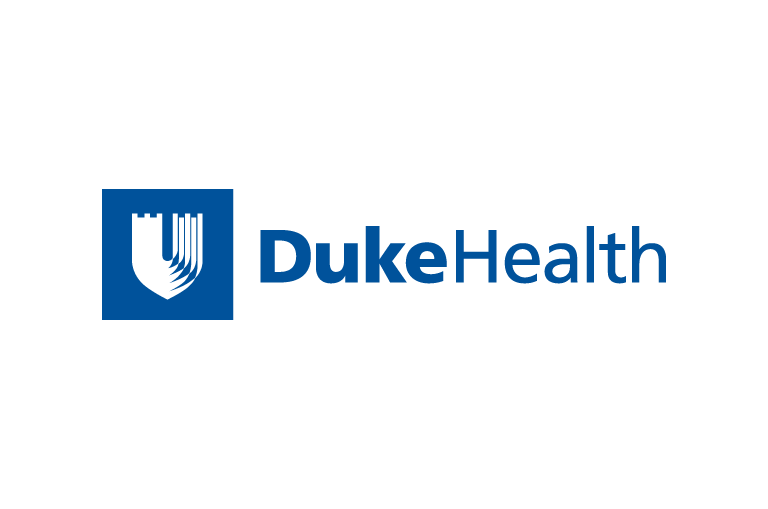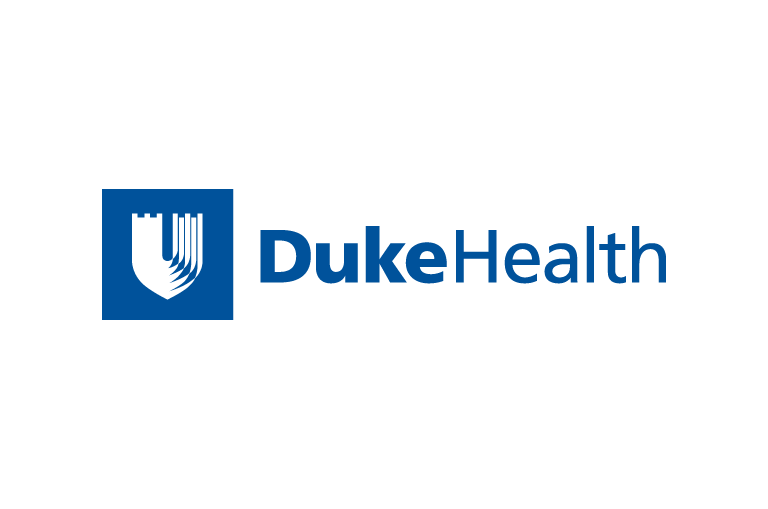 Contact Duke Health News
919-660-1306
DURHAM, N.C. - A Duke University Medical Center study has shown that exposing babies born before 31 weeks of gestation to cycled light helps them grow faster, and the study identifies no short-term advantages to keeping infants in total near darkness -- the standard practice with many infants.
According to the nurse researchers, by growing faster such pre-term infants can leave the hospital sooner and may have improved developmental outcomes. The study is published in the February 2002 issue of the Journal of Pediatrics.
Approximately 10 percent of all pregnancies in the United States result in pre-term births. A baby is considered pre-term if born before 37 weeks gestation. A full-term pregnancy is 37 to 40 weeks gestation.
Pre-term deliveries are costly both financially and emotionally for families, and the infants are at risk for multiple health and developmental problems. By creating an environment that may encourage growth, the Duke research suggests, these pre-term complications may be reduced.
"Additional research will be needed to show the long-term impact of a cycled light environment in these babies, but this research clearly shows that cycled light improves growth rates in pre-term babies, and that's a step in the right direction," said Debra Brandon, Ph.D., R.N., principal investigator and associate professor in the Duke School of Nursing.
Currently, many neonatal intensive care units keep babies in near darkness to simulate the mother's womb. Constant bright light has been shown to be too stressful on pre-term infants, causing irregular heart rates and decreased sleep. However, until the Duke study, no research has examined the benefits of cycled light versus near darkness.
"Cycled light establishes a day/night rhythm, mimicking the circadian rhythm cues that are established for full-term babies in the womb," said Brandon. "We know adults rely on circadian rhythms for health, growth and development, and pre-term babies grow within a rich circadian environment provided by the mother. Therefore it is likely that a circadian environment is important for pre-term infants. Light is one method that we can use to promote circadian rhythms for these infants and encourage growth and healthy sleep patterns."
Researchers from the schools of nursing at both Duke and the University of North Carolina at Chapel Hill (UNC-CH) examined the effects of cycled light on 62 infants born before 31 weeks gestation at Duke University Hospital and Durham Regional Hospital. Infants with neurologic or visual problems were excluded from the study. The babies were assigned randomly to three groups: cycled light from birth, cycled light once they reached 32 weeks postconceptual age (equivalent to gestational age if the baby had not been born pre-term) and cycled light at 36 weeks postconceptual age. Infants in all three groups were similar with respect to degree of prematurity and birth weight.
The babies were weighed daily. Infants who received cycled light from birth and cycled light at 32 weeks postconceptual age grew more rapidly than the babies who received cycled light just before discharge.
"Now that we know that cycled light does encourage growth in the short term, we need to also follow these babies for long-term impact," said Brandon. "In two to five years, will we see that these babies have continued to grow well? Will they have developed sleep patterns earlier and have better language and cognitive development? We need to know the answers to these questions."
The National Institute of Nursing Research, a division of the National Institutes of Health, funded the research.
Co-authors on the paper include Diane Holditch, Ph.D., R.N., and Michael Belyea, Ph.D., of UNC-CH School of Nursing.
News & Media Front Page