News & Media Front Page
Duke Receives New Grant for AIDS Vaccine Research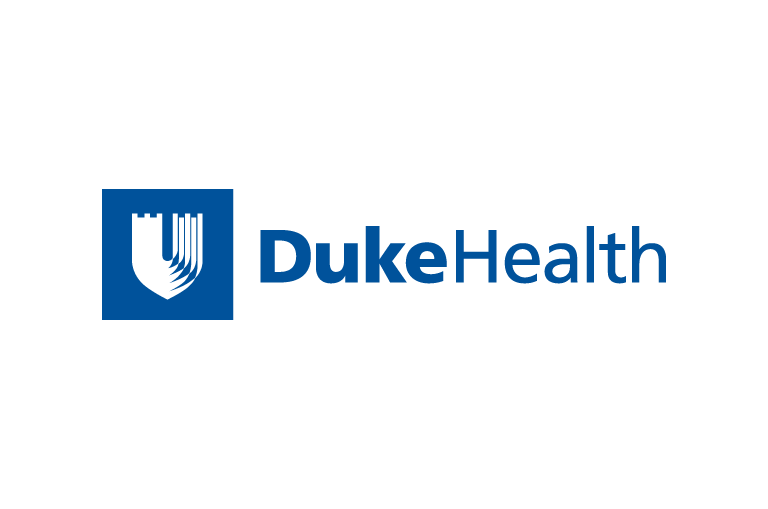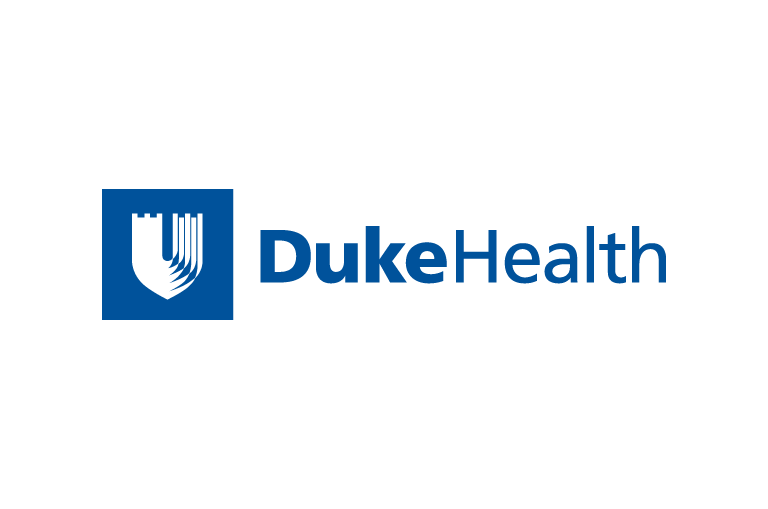 Contact Duke Health News
919-660-1306
The Bill & Melinda Gates Foundation has awarded a new grant to Duke University Medical Center for work developing vaccines that can induce IgA antibodies for preventing HIV-1 infection. This award comes from the Gates' Collaboration for AIDS Vaccine Discovery (CAVD) program.
Late in 2011, Duke also won three grants from CAVD that totaled $37.2 million.
The latest grant award is a 3-year, $8.9 million grant to Barton Haynes, M.D., a national leader in AIDS/HIV research and director of the new Center for HIV/AIDS Vaccine Immunology and Immunogen Discovery (CHAVI-ID), as well as director of the Duke Human Vaccine Institute (DHVI).
The award stems from promising discoveries from the analysis of the how a partially effective HIV-1 vaccine might have worked, that was carried out under Dr. Haynes' leadership. Haynes led a multinational group that analyzed a wealth of data from the RV144 trial in Thailand, which tested a combination vaccine for efficacy.
"We are grateful to the Gates Foundation and its Collaboration for AIDS Vaccine Discovery for their continued support that lets us explore important new findings," said Haynes, who is Frederic M. Hanes Professor of Medicine and Immunology at Duke. "We believe the latest analyses are yielding critical information, and we are poised to move into promising new phases of studies for vaccine development in the fight against AIDS."
This CAVD award will fund research into ways to induce protective IgA human antibodies by vaccines to prevent HIV-1 infection, as well as to learn how to not induce IgA antibodies that might block the protective effect of other antibodies. In learning how to induce the right IgAs, recombinant IgAs will be produced to be tested as therapies to prevent HIV.
The new award will support work to elaborate on studies recently completed by Haynes and his Duke colleague Georgia Tomaras, Ph.D., who found that IgA was induced in plasma in the RV144 HIV prevention trial. Tomaras showed that one type of IgA induced by the RV144 vaccine could possibly reduce the effects of other types of potentially protective antibodies that might limit the rate of infection.
With the CAVD grant, the researchers hope to develop strategies to induce forms of IgA with anti-HIV-1 activity at the sites of transmission of HIV, and to perform studies in non-human primates using differing types of IgAs and IgA-inducing immunogens to determine protection levels against HIV infection.
Dr. Haynes' other recent CAVD grant, awarded late in 2011, is funding studies of the best way to create effective immunogens that mimic the proteins on the HIV outer envelope for induction of another type of antibody, called IgG. The immunogens will work to stimulate the right IgG antibodies to prevent virus transmission. The grant will provide $11.7 million over three years.
Haynes will work closely with a team led by David Montefiori, Ph.D., professor of surgery and director of the Laboratory for AIDS Vaccine Research and Development in the Duke Department of Surgery. The Gates Foundation in December 2011 awarded a 5-year, $24.6 million CAVD grant to Montefiori and his collaborators to develop laboratory tests for the study of future vaccine trials as well as to work with other CAVD teams and learn how to induce protective antibodies.
The U.S. Military HIV Research Program will contribute specimens from the RV144 trial and follow-up human trials for some of this work.
Other Duke collaborators on this IgA research grant include Hua-Xin Liao (associate director of research at DHVI), Mattia Bonsignori, Feng Gao, Anthony Moody, Marcella Sarzotti, and Georgia Tomaras of DHVI. Other collaborators are Sampa Santra from Beth Israel Deaconess Medical Center, Harvard Medical School in Boston; Juliana McElrath from Fred Hutchinson Cancer Research Center in Seattle; Jerome Kim of the U.S. Military HIV Research Program; and Robin Shattock of Imperial College in London, UK.
News & Media Front Page