News & Media Front Page
Duke Pediatric Blood and Marrow Transplantation Program to Benefit from Sales of Aflac Ducks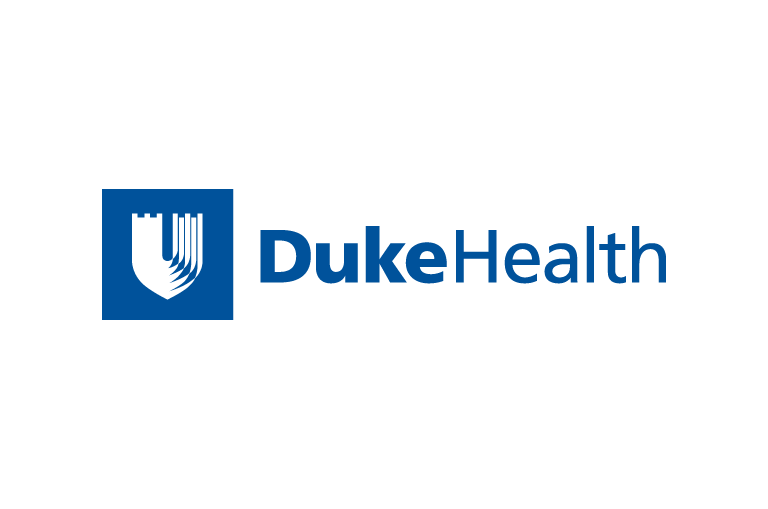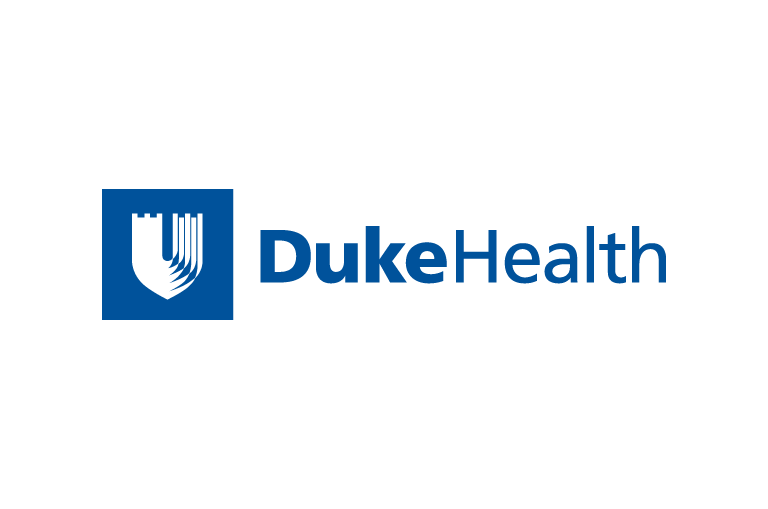 Contact Duke Health News
919-660-1306
DURHAM, NC -- This holiday season Aflac and Macy's are giving customers a chance to give a gift that gives to others by selling talking, plush versions of Aflac's famous duck. Proceeds will benefit Duke's Pediatric Blood and Marrow Transplant (PBMT) Family Support Program.
This will be the second year the ducks will be sold in support of the Duke PBMT Family Support Program. Expectations are high for this year's fundraiser as last year's gift to the program topped $28,000.
"I would love to see us double our income this year with the ducks," said Jane Schroeder, director of the PBMT Family Support Program. Last year's check from Aflac provided support for the program to create a new position, program coordinator for children, which has enabled it to expand the services it offers to patients and families.
The Duke PBMT serves as the largest dedicated children's blood and marrow transplant program in the world offering transplants to children with life threatening conditions such as cancer, metabolic disease and marrow failure.
The volunteer-based Family Support Program's mission is to care for, serve, and lighten the burden of the Duke PBMT community through a comprehensive array of services and resources.
Aflac initiated this fund-raising program in 2001 with Macy's help to benefit children's hospitals, and together they have contributed over $1.6 million to beneficiaries.
Aflac Holiday Ducks hit the shelves of Macy's stores in all participating North Carolina locations on November 6, 2007. This year's limited edition "Night Before Christmas" ducks are dressed in plaid pajamas and hold a candle that lights up. Large ducks are priced at $15 and smaller ones at $10.
The talking ducks will also be on sale at select locations throughout Duke's Medical Center Campus -- including the Duke University Store, the Duke Medical Center Bookstore, the Bouncing Ball Gift Store in the Children's Health Center, North Pavilion-Suite 1400 (PBMT Suite) and Duke North Cafeteria -- on December 5, 6, 13, 14, 19 and 20.
For more information about the PBMT or the Family Support Program visit http://www.cancer.duke.edu/PBMT/support.
News & Media Front Page