News & Media Front Page
Duke Files Certificate of Need for Hospital Expansion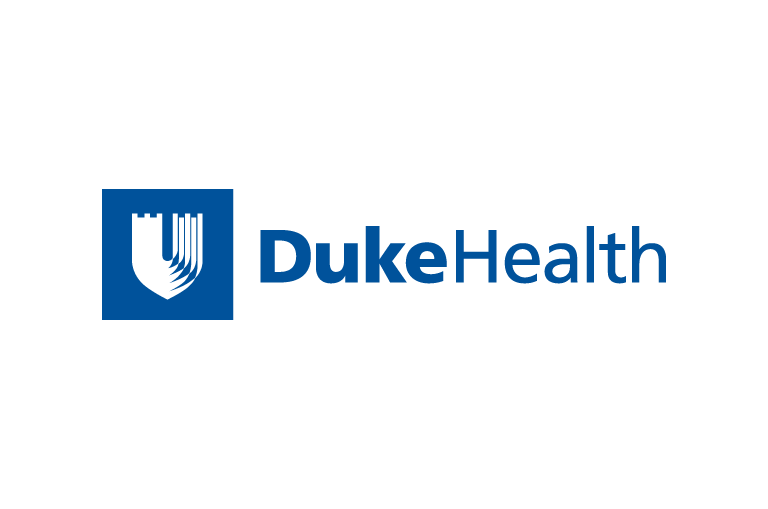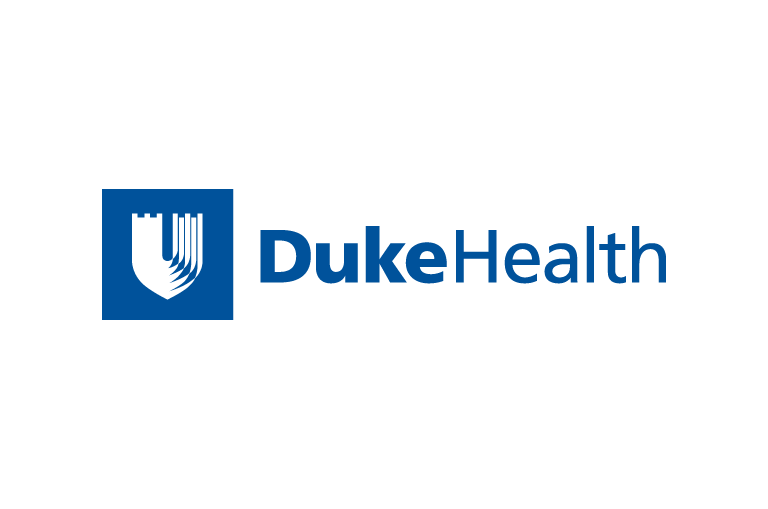 Contact Duke Health News
919-660-1306
Durham, NC – Duke University Health System has filed a Certificate of Need (CON) with the state of North Carolina for a proposed 548,420 square foot expansion of Duke University Hospital that would modernize 160 of its licensed 924 beds and add 16 new operating suites. The requested expansion, along with related enabling expenses, will cost an estimated $596 million.
The proposed expansion seeks to create the facilities necessary for Duke University Hospital to continue to expand its teaching, training and research programs while also accommodating the growing need for specialty, sub-specialty and general medical care for patients throughout North Carolina and the nation.
"Development of this expansion of Duke University Hospital is essential to our ongoing ability to meet the growing demand for patient care services and to conduct cutting-edge research and training in an era of population growth and accelerating innovation," said Victor J. Dzau, MD, chancellor for health affairs and chairman and chief executive officer of Duke University Health System. "This expansion will allow us to recruit the faculty who will be necessary in coming years to sustain and grow our academic and patient care programs."
The 160 modernized beds will be designed as four 24-bed intensive care units and two 32-bed intermediate/step-down care units. The hospital's current intensive care units are running at capacity, as is step-down care space – units that provide care for patients transitioning from intensive care to standard hospital rooms. This transformation and modernization will also create significant efficiencies and improved care in relation to the proposed new operating rooms, and will include improved amenities for patients and their families.
The current complement of operating room suites at Duke University Hospital is already used in excess of the state's definition of capacity levels.
Duke currently ranks among the top 10 hospitals in the country by US News & World Report, and cared for more than 41,000 inpatients and managed more than 860,000 outpatient visits in the past year. The Duke University School of Medicine continues to rank in the top 5 medical schools in the country in NIH research funding.
Duke operates the largest cardiothoracic surgery training program in the country with nearly 200 residents and fellows each year being trained in everything from general surgery to areas as specialized as orthopedic oncology. Duke has a history of significant contributions to clinical care including many clinical "firsts" and cutting-edge patient oriented research.
"Duke's academic and training missions have long been a key component of its identity, and in order to keep pace with our responsibility to continue training the country's future leaders in both surgical and non-surgical specialties, we need the space and state-of-the-art technology to do so," said Kevin Sowers, RN, MSN, chief operating officer for Duke University Hospital.
Since 2002, the number of physicians on the active medical staff at Duke University Hospital has increased 31.5 percent from 976 to 1,284. However, aside from the pending completion of the expanded emergency department, the hospital has not expanded its facilities in more than 15 years.
The proposed hospital addition will be located between Duke University Hospital's North building – the main hospital building – and the Duke South clinics. The area is currently occupied by a research building constructed in 1947, and a helipad that has not been used since the helicopter landing area was moved to the roof of the hospital last year.
A CON request is required by the state for any proposed hospital facilities expansion. If approved, it is hoped that construction would begin in the fall of 2008.
"We fully recognize that this project is conditional upon the approval by the state," said William Fulkerson, MD, chief executive officer, Duke University Hospital. "We are optimistic that the reviewers of this request will recognize that state-of-the-art facilities and space for teaching, education, research and patient care are necessary to our ability to continue doing what we do uniquely in North Carolina."
News & Media Front Page