News & Media Front Page
Duke Neurobiologist Receives NIH Director's Pioneer Award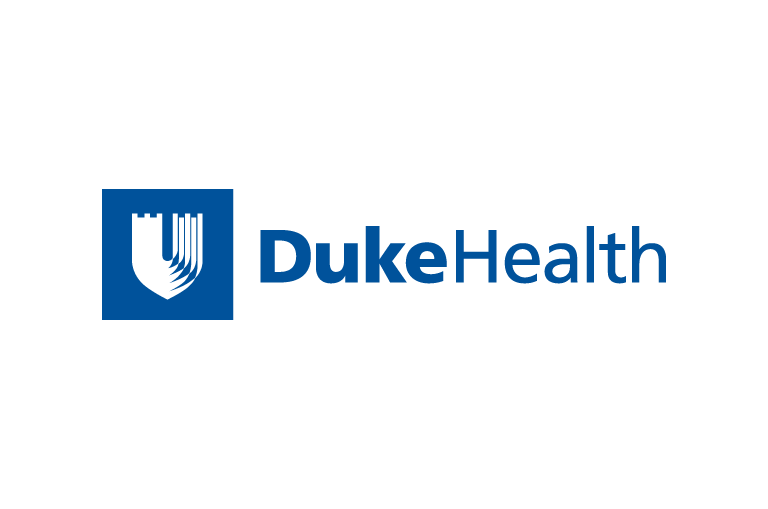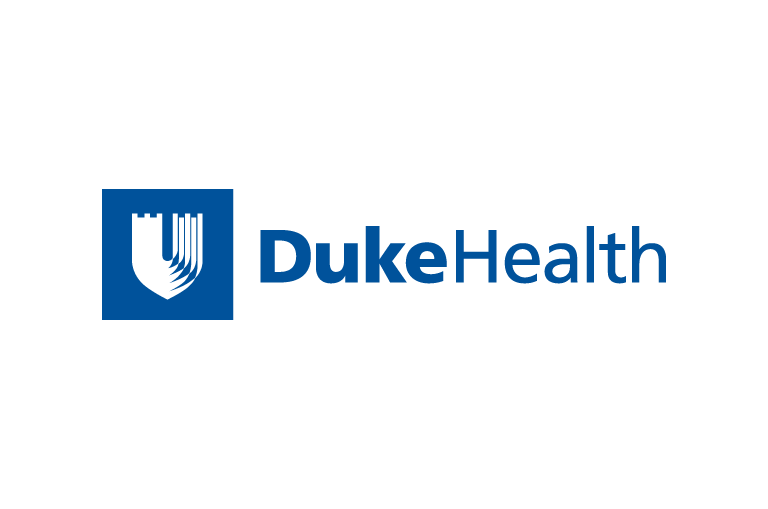 Contact Duke Health News
919-660-1306
Duke University School of Medicine neurobiologist Miguel Nicolelis, MD, PhD, is one of 17 recipients of the 2010 National Institutes of Health (NIH) Director's Pioneer Award. The award will provide funding to continue Nicolelis' groundbreaking work into the development of brain-machine interface (BMI) technology.
Nicolelis, a professor of neurobiology, biomedical engineering, and psychological and brain sciences and co-director of the Center for Neuroengineering, joins an esteemed list of 81 Pioneer Award recipients since the start of the program in 2004. Each of this year's recipients was awarded $2.5 million spanning five years to conduct their research.
"Dr. Nicolelis is to be congratulated for this prestigious award recognizing the novel and influential research that has been the hallmark of his career," said Nancy Andrews, MD, PhD, dean of the Duke University School of Medicine.
According to the NIH, Pioneer Awards are designed to recognize scientists of "exceptional creativity who propose bold and highly innovative new research approaches that have the potential to produce a major impact on broad, important problems in biomedical and behavioral research."
NIH selects recipients through special application and evaluation processes. Distinguished outside experts identify the most highly competitive applicants.
"Miguel has -- for some time -- been at the forefront of scientific and technological innovations designed to harness the brain's electrical activities to improve the lives of patients with a range of debilitating diseases," said Victor J. Dzau, MD, chancellor for health affairs at Duke University and CEO, Duke University Health System. "This award will help enable him to make strides in translating to human therapy."
Nicolelis plans to use his Pioneer Award to further 25 years worth of research into the investigation of basic neurophysiological principles that allow neural circuits in the mammalian brain to generate sensory, motor, and cognitive behaviors.
This knowledge was put toward the development of BMI technology, a revolutionary field that Nicolelis has pioneered. Using BMIs, Nicolelis demonstrated that non-human primates and human subjects can effectively use their brain-derived electrical activity to directly control the movements of complex artificial devices, such as computer tools and prosthetic limbs.
Specifically he is working to develop the first shared brain-controlled virtual reality environment designed to investigate the dynamic properties of very-large scale brain activity and the full potential of brain-actuating technologies for treating neurological disorders.
"BMI research has barely touched the enormous biomedical potential that brain-actuating technologies will likely have in the future of both basic and clinical neuroscience," Nicolelis said.
The brain-controlled virtual reality environment will be used to measure how artificial tools are assimilated by the brain's representation of the subject's body and test the design of a whole-body neuroprosthetic device for severely paralyzed patients.
The NIH Director's Pioneer Award Program was established as part of the NIH Roadmap and is now a component of the NIH Common Fund. The Common Fund encourages collaboration and is designed to pursue major opportunities and gaps in biomedical research that no single NIH Institute could tackle alone.
In addition to the Pioneer Award, Nicolelis was recently elected to the prestigious French Academy of Science and the Brazilian Academy of Science.
News & Media Front Page