News & Media Front Page
Duke Medicine Sends Volunteers to the Gulf Coast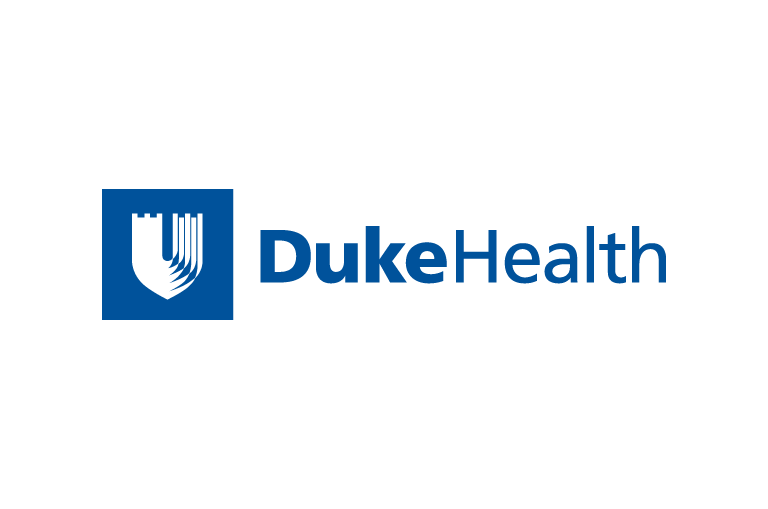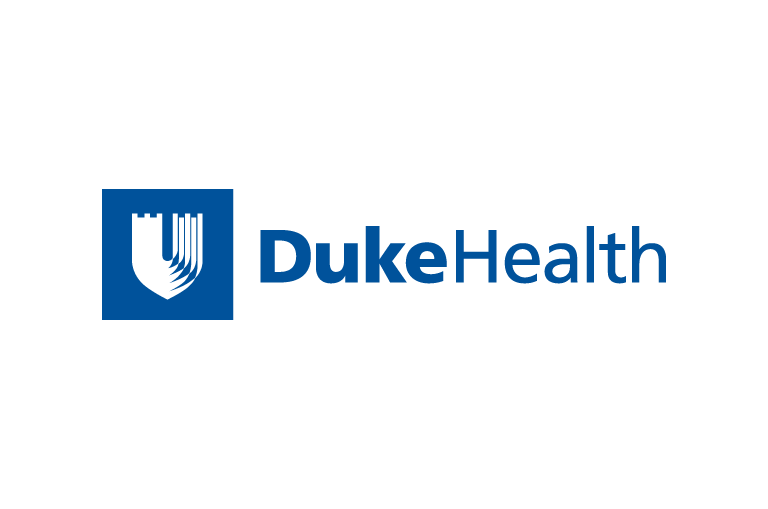 Contact Duke Health News
919-660-1306
The following memo was sent on Sept. 6 to the Duke
Medicine community from Victor J. Dzau, MD, chancellor for
health affairs and president and CEO, Duke University Health
System, and William J. Fulkerson, MD, MBA, CEO, Duke University
Hospital and vice president for acute care, Duke University
Health System:
The National Institutes of Health has called on Duke
Medicine to lend support in the disaster relief efforts for the
victims of Hurricane Katrina. We have been asked to provide
staffing for one of 40 field hospitals being set up in response
to the disaster, and we are prepared to answer that call.
Monday afternoon, about 20 doctors, nurses and other
clinicians from Duke Medicine left for Meridian, Mississippi,
to help staff a U.S. government field hospital being
established at Key Air Field, a National Guard post. The Duke
team will serve under the direction of the National Institutes
of Health (NIH). This is the second medical relief effort in
which Duke has been asked to participate.
At 3:00 P.M. Sunday, the first team of five nurses and
technicians from Duke University Hospital and Durham Regional
Hospital arrived in Bay St. Louis, Mississippi, near Gulfport,
as part of a larger contingent that brought a 100-bed mobile
hospital to the stricken community. The Duke personnel are part
of a 100-member medical team, drawn from hospitals and
Emergency Medical Service (EMS) agencies across North Carolina,
that was dispatched to the disaster area Friday night.
A tragedy this great necessitates multifaceted action, and
we are prepared to provide assistance here at home, within the
walls of our own hospitals, and beyond. We are prepared to
receive patients from the Gulf Coast. There is also a
possibility that we will be asked to send more teams to staff
field hospitals.
In preparation for possible, future deployments, if you are
interested in volunteering for duty should Duke be asked to
provide additional staffing, we ask that you register online:
Duke
Medicine Gulf Relief Volunteer Form. At this time, we are
seeking only clinician volunteers, such as physicians, nurses,
respiratory therapists, pharmacists, radiology technicians,
etc. It is important to note that only employees who serve as
part of Duke teams will receive pay and benefit coverage for
assisting in relief efforts. Those who volunteer for disaster
relief through other organizations (e.g., American Red Cross,
church, etc.) will not be covered by applicable Duke and
federal policies for pay and benefits coverage. Employees
interested in volunteering should coordinate requests with
their managers. Actual assignment will be made based on
clinical requirements in the area of need, need to maintain
clinical services at Duke as well as individual experience,
preparedness and skills. Completion of this registration in no
way guarantees that you will be deployed. If your particular
skills are needed, we will contact you directly.
We are committed to working with federal agencies and our
colleagues from throughout the nation, to provide care to those
affected by this unprecedented event in our country's history.
By working together, we can alleviate some of the suffering
that has resulted from this tragedy.
It is with the deepest sincerity that we wish to thank the
many staff and faculty who worked tirelessly over the holiday
weekend to make this effort happen so quickly. Specifically, we
thank the 25 deployed clinicians for their unwavering
dedication and willingness to serve during this unprecedented
tragedy.
News & Media Front Page