News & Media Front Page
Duke Medicine Donates Surgical Drills to Nigerian Hospital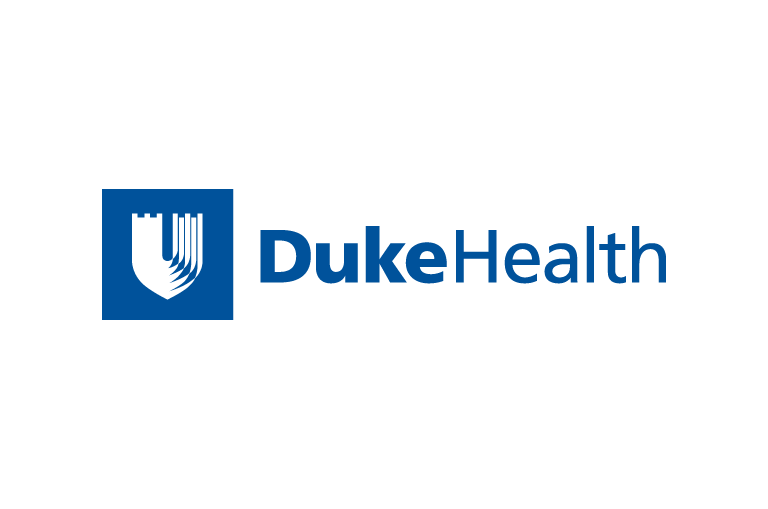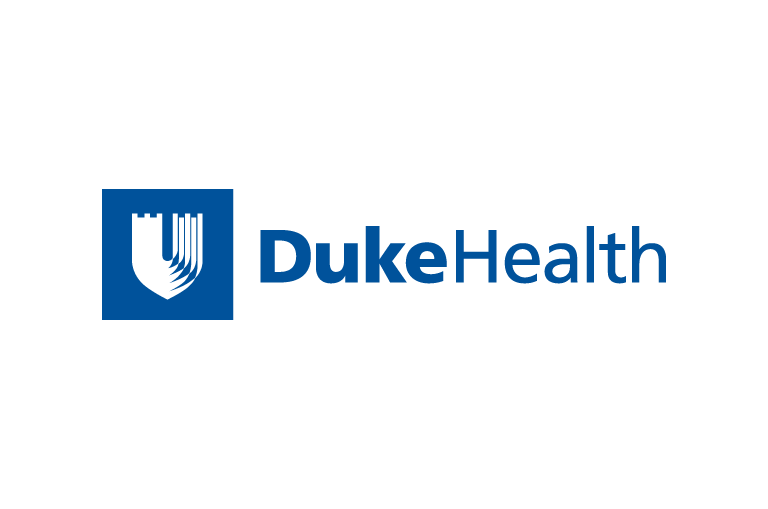 Contact Duke Health News
919-660-1306
Nigeria has more than 146 million people but just one primitive drill for use in head and neck surgeries. There are none to help train future surgeons.
Things soon will change significantly, thanks to a Duke Medicine donation of eight surgical drills to a hospital in Lagos.
"I think it will have a huge impact," said David M. Kaylie, MD, associate professor of surgery in the Division of Otolaryngology. "These drills will allow them to do surgery that they have not been able to do. They will also be able to have a lab to teach neurosurgery and otolaryngology residents."
"We are grateful for Duke Medicine's generosity," said Okezie Obasi Kanu, MD, FWACS, consultant neurosurgeon at Lagos University Teaching Hospital. "The drills will be shared with Nkiru Asoegwu, MD, FWACS, consultant otorhinolaryngologist, and will significantly enhance our ability to treat patients and train future surgeons in both neurosurgery and neuro-otology."
Duke learned of the situation recently when Kanu spent three months here working with Allan H. Friedman, MD, chief of neurosurgery. Asoegwu is coming to Duke for three months starting in February to work with Kaylie.
Word of the Nigerian need came at a time when the Duke Divisions of Otolaryngology and Neurosurgery had moved into larger, renovated lab space for teaching temporal bone surgery. With the new space came new equipment donated by surgical drill maker Anspach, freeing the eight drills for Nigeria.
"Drs. Kanu and Asoegwu told us that there is only one surgical drill in the entire country," Kaylie said. "They are doing brain surgery and ear surgery with very primitive tools, and they are not able to teach their residents temporal bone dissection because there are no drills in the country for surgery, let alone the lab. This makes it very difficult for them to do complex neurosurgery and otology cases. It is amazing to me that the equipment we will donate can be so beneficial to these doctors in Nigeria."
The drills should be shipped next week and arrive by Christmas, Kaylie said.
In the summer of 2007, Duke Medicine neurosurgeons donated equipment and expertise to a hospital in Kampala, Uganda. The team returned in the summer of 2008 for a follow-up visit. Also in the summer of 2008, Duke Medicine donated medical supplies to help hospitals and health centers in China in their ongoing efforts to treat earthquake victims.
News & Media Front Page