News & Media Front Page
Duke Medical School Ranked Fourth in U.S. News & World Report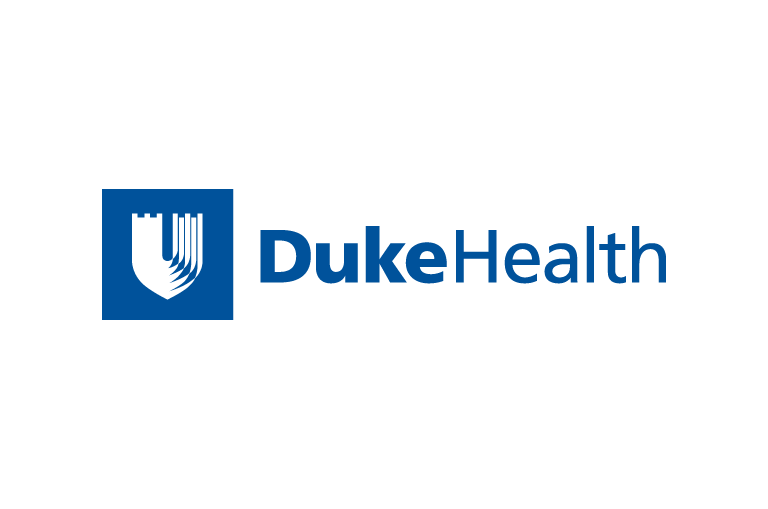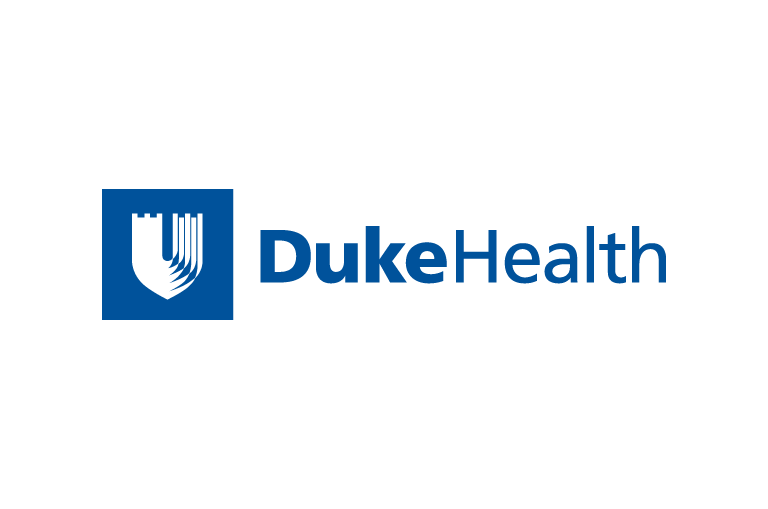 Contact Duke Health News
919-660-1306
DURHAM, N.C. -- Duke University Medical School is again near the top of the U.S. News & World Report's rankings of best medical schools. This is the fourth consecutive year that Duke has been one of the top five schools on the list. The rankings are included in the April 12, 2004 edition of the magazine.
The top 20 institutions on the list are:
1. Harvard University
2. Washington University in St. Louis
3. Johns Hopkins University
4. Duke University; University of Pennsylvania (tie for 4th)
6. University of California – San Francisco
7. University of Michigan – Ann Arbor
8. Columbia U. College of Physicians and Surgeons; Stanford University (tied for 8th)
10. University of Washington; Yale University (tied for 10th)
12. Cornell University
13. Baylor College of Medicine
14. University of California – Los Angeles,
15. University of Pittsburgh; Vanderbilt University (tied for 15th)
17. University of California – San Diego; University of Texas Southwestern Medical Center – Dallas (tied for 17th)
19. Emory University
20. Northwestern University
The medical school directory lists the 126 schools offering M.D. degrees that are fully accredited by the Liaison Committee on Medical Education, plus the 20 schools that offer the D.O. degree and are fully accredited by the American Osteopathic Association. Of those, 106 M.D.-granting schools and 15 D.O.-granting schools responded to the U.S. News survey, which was conducted in fall 2003 and early 2004.
News & Media Front Page