News & Media Front Page
Duke University Health System Introduces New Online Health Portal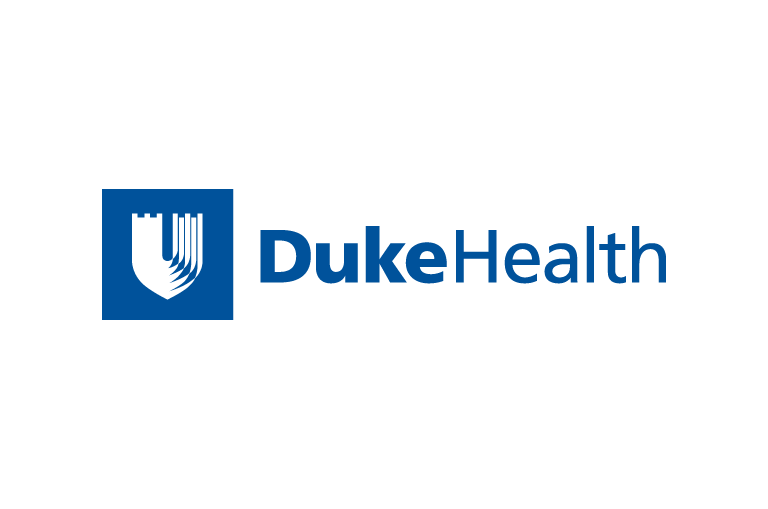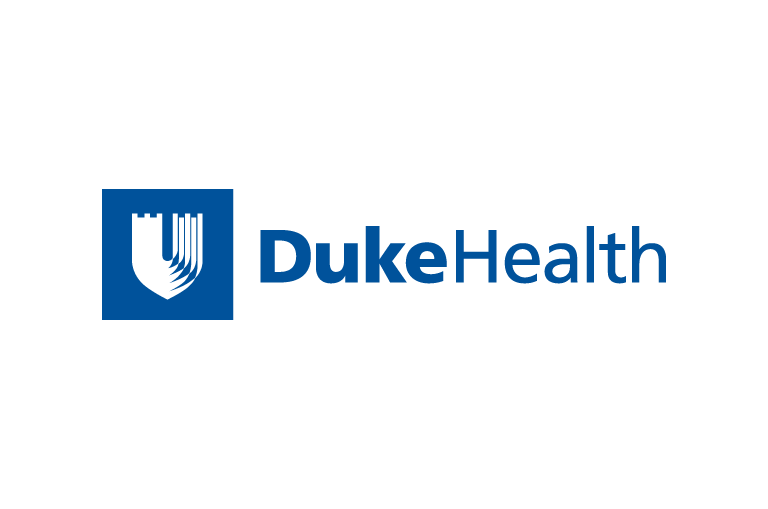 Contact Duke Health News
919-660-1306
Durham, N.C. –- Duke University Health System has launched a
redesigned and re-tooled Web site (http://DukeHealth.org) to help
consumers and patients stay informed and healthy.
DukeHealth.org is an online resource combining a broad range
of health content, with information on all hospitals, clinics,
physicians and medical services offered through Duke University
Health System. At the core of DukeHealth.org is a health
information gateway called Health Portal.
Currently, DukeHealth.org has five portals, including heart,
cancer, women, children and orthopedics. Online visitors
selecting a health portal receive an array of information and
resources in one of these areas, such as feature stories on
patients and treatments, related news and research generated by
Duke, health tips, available clinical trials and a spotlight on
a physician who specializes in that area. The new
DukeHealth.org also offers extensive drug and herb libraries,
as well as a disease encyclopedia with descriptions, treatments
and preventive medicine for hundreds of diseases and
ailments.
"Duke produces new research, medical innovation and health
information continuously, and bringing this level of detailed
and continually updated information together provides an
intuitive online resource for our patients and community," said
Dorothea Bonds, director, Office of Creative Services and
Marketing Communications for Duke University Health System.
The new Dukehealth.org is a major component of Duke's
information technology agenda, providing patients and the
community with better and more personalized access to health
information and services via the Internet. The evolution of
Dukehealth.org will give patients secured access to their
medical records, personalized health progress data, prescribed
medications, physician referrals and lab results as well as the
ability to request physician appointments online.
"The promise of the Internet for the health care industry
has always been about improving the delivery of services
through increased and efficient access to information for
patients, physicians and administration," said Asif Ahmad, vice
president and chief information officer of medical information
systems at Duke University Health System. "Dukehealth.org moves
us a step closer to creating a complete network of personalized
care for our patients where we are not just improving our
standard of services but creating an entirely new definition of
health care at Duke."
News & Media Front Page