News & Media Front Page
Duke Life Care Extends Full-Time Service To Johnston County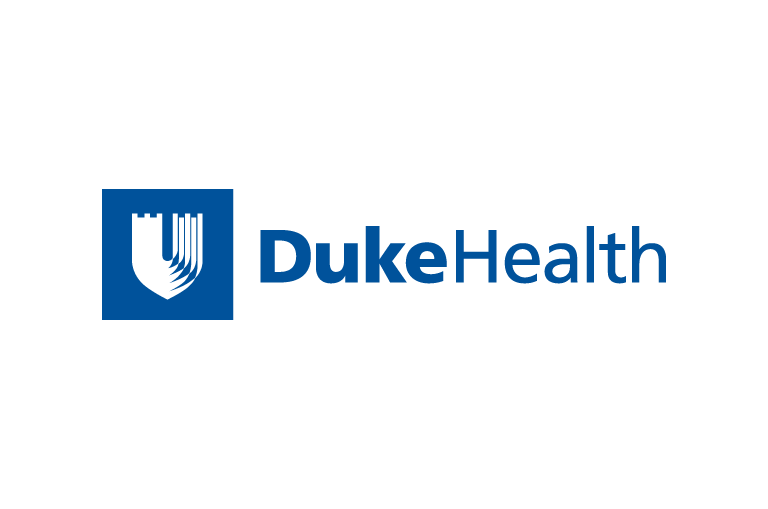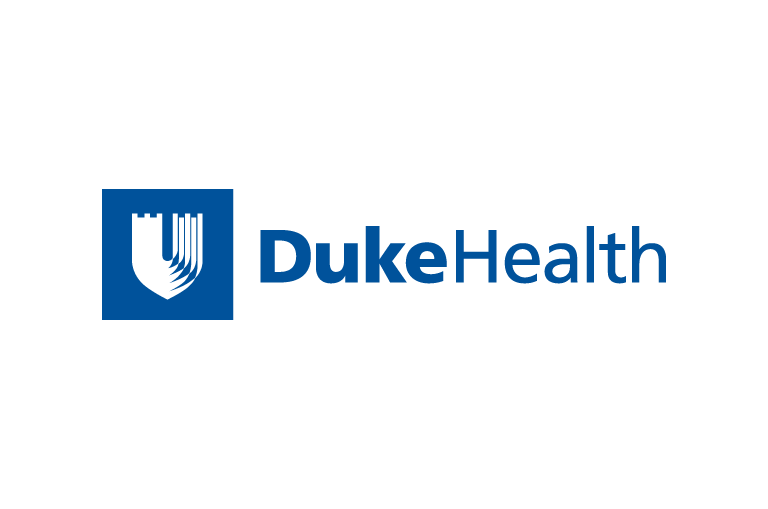 Contact Duke Health News
919-660-1306
DURHAM -- Officials at Duke University Medical Center and Johnston Memorial Hospital announced Tuesday the opening of a satellite office of Life Care, Duke's intensive care ambulance service, at Johnston Memorial in Smithfield.
Staffed with a crew of local registered nurses and emergency medical technicians (EMTs), the new unit will allow the transfer of seriously ill patients to and from Johnston Memorial and other area medical facilities.
"We have been closely linked with Duke through emergency services such as Life Flight and other medical specialties for some time," said Leland Farnell, president of Johnston Memorial. "Life Care allows for the intensive nursing to continue, without interruption, from the hospital bed in one area to the hospital bed in another. It gives our patients additional access to tertiary care."
"Having a Life Care base in Johnston County will reduce the time between a call for transport of a patient and departure, making the transfer quicker for the patient," said Rita Weber, administrative director of critical care transport at Duke. "And it provides an 'in-hospital' environment during the transport -- from one facility to another and when the patient returns to the home hospital."
The new service, which officially began Monday, includes a network of regional health care facilities in a 100-mile radius from the Smithfield satellite base. Life Care will provide services to any medical institution in the area, including hospitals in Clinton, Dunn, Erwin, Greenville, Goldsboro, Kinston, Louisburg, Raleigh, Rocky Mount and Wilson.
Two EMTs and a registered nurse make up the team that cares for seriously ill patients while transporting them between medical facilities, said Weber.
In the past year, several hundred patients have come to Duke from Johnston County using a combination of Life Care, Life Flight (Duke's helicopter service) and local emergency medical services, Weber said.
News & Media Front Page