News & Media Front Page
Duke To Host Health Care Disparities Summit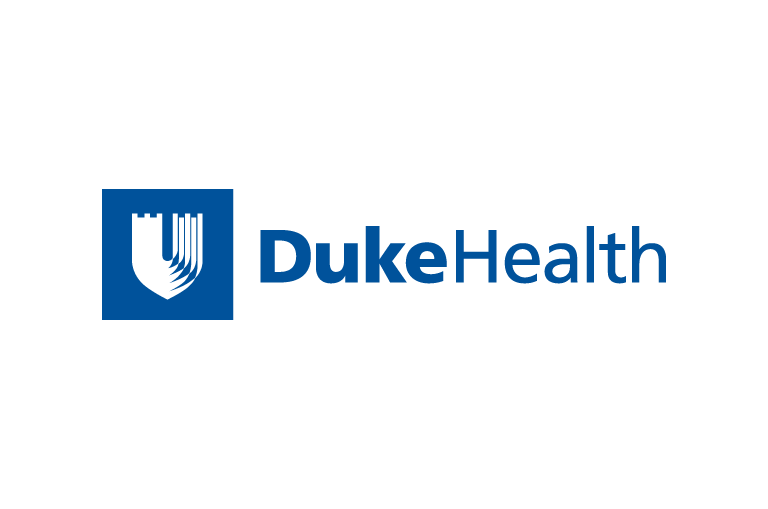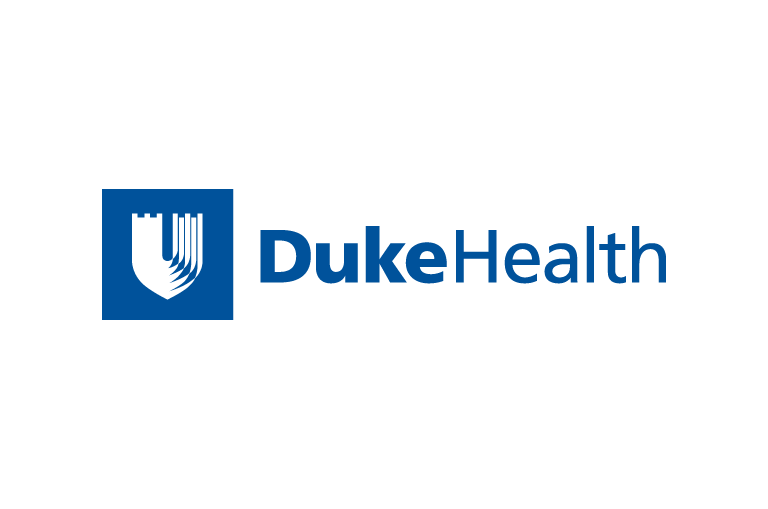 Contact Duke Health News
919-660-1306
DURHAM, N.C. -- North Carolina's health disparities will be
the focus of an upcoming summit at Duke University April
23-24.
The two-day summit, hosted by Duke University Health System,
will address the need for access to preventive care that many
minority and low-income groups across the state do not have.
Participants, including prominent national, state and local
leaders, will discuss issues that create the health care gaps
and what can be done to eliminate them.
The summit will be held at the Washington Duke Inn at 3001
Cameron Blvd., in Durham. Media should contact the Medical
Center News Office at (919) 684-4148 to register for the
summit.
Health care and governmental leaders say they hope to use
the summit to develop partnerships between the public and
private sectors that will address the lack of access to care
that many low-income and minority groups face living in North
Carolina. Partnering with individual communities to conquer
health care challenges is also a conference goal.
"Many individuals and families throughout North Carolina are
living without the proper medical services needed to maintain
good health. We, as health care leaders, have a responsibility
to increase their access to preventive services and
treatments," said Victor J. Dzau, M.D., Duke University
Chancellor for Health Affairs and President and CEO of Duke
University Health System. "This summit is a promising first
step toward abolishing health care disparities in the
state."
The summit will kick off with excerpts from "Heart to Heart:
Ain't Your Life Worth Saving?," a play about health care
disparities and heart disease among African-American women. A
discussion of the play with medical officials and faculty from
Duke and North Carolina Central University, as well as Carmen
Hooker Odom, secretary of the North Carolina Department of
Health and Human Services, will follow.
Other events of interest include:
A report on North Carolina's rating on minimizing health
disparities from Barbara Pullen-Smith, MPH, executive
director of the N.C. Office of Minority Health
A discussion of health disparities action plans from the
chief executive officers of North Carolina's largest
hospitals, including Duke University Hospital, University
of North Carolina Hospitals, WakeMed Health and Hospitals,
North Carolina Baptist Hospital, University Health System
of Eastern Carolina, and Carolinas HealthCare System
A briefing on current legislative and funding efforts to
reduce health disparities with U.S. Congressman David
Price, D-4th District
A panel of officials who work with health care for
African-American, Latino and Native American groups will
discuss how those same partnerships can fulfill consumer
needs.
Panelists will outline the differences in the health care
needs of rural and urban communities, identifying the most
pertinent concerns of areas without access to care. Policy
makers and medical leaders hope to conclude the summit with a
concrete foundation to improve access to health care for
low-income and minority groups in the state.
News & Media Front Page