News & Media Front Page
Duke Health Briefs: 'In-Betweeners' at Risk From Falls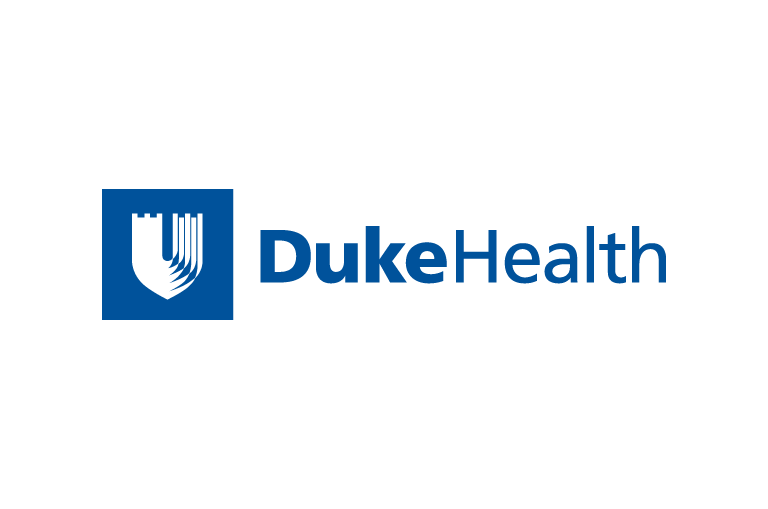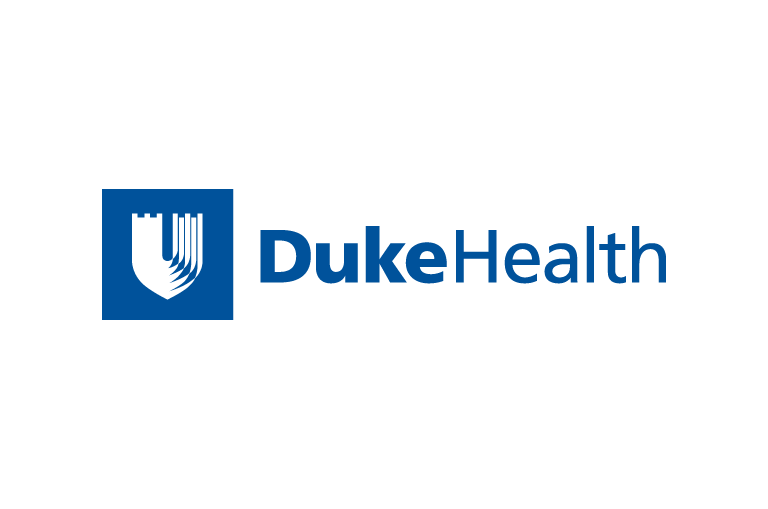 Contact Duke Health News
919-660-1306
While most household falls involve the elderly and the very
young, falls are a health risk for people of all ages.
Falls are the second-leading cause of accidental-injury
death in the United States, after motor vehicle crashes.
According to the American Trauma Society, more
than half of all falls occur around the home and more than
three-quarters involve someone over the age of 65. The other
group most at risk for injury from accidental falls is children
aged 14 and under. Many emergency room visits for children's
falls could be prevented by parental supervision and the use of
safety products, says Claudia McCormick, director of the Trauma
Center at Duke University Medical Center.
Falls represent a serious health risk for all age groups,
including those in between the very young and the elderly, a
group McCormick calls the "in-betweeners."
"These are the folks who try to climb on ladders and get up
on the roof," she says. "The ones who often follow unsafe
practices at home."
The most common types of falls for this age group are falls
from ladders and roofs and during sports activities. These
falls frequently result in fractures of the wrist, hip and
vertebrae.
McCormick says it's important to always follow some basic
safety rules to prevent injuries from falls.
First, have someone around when you're on a ladder or on the
roof. Second, use safety gear such as helmets, belts and ropes.
And third, don't drink alcohol if you're going to be climbing
on a ladder.
"Some insurance policies today have clauses that deny
coverage if alcohol is involved," McCormick says. "It doesn't
matter what you're doing, if you've had alcohol, your insurance
company may not pay the bills. And that would certainly include
falling off the roof after a couple of beers."
# # #
News & Media Front Page