News & Media Front Page
Duke Eye Center Opens New, Four-Story Hudson Building June 29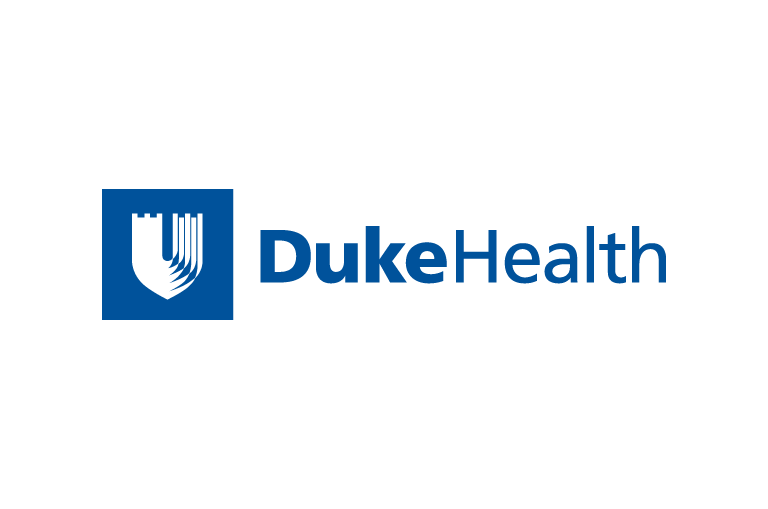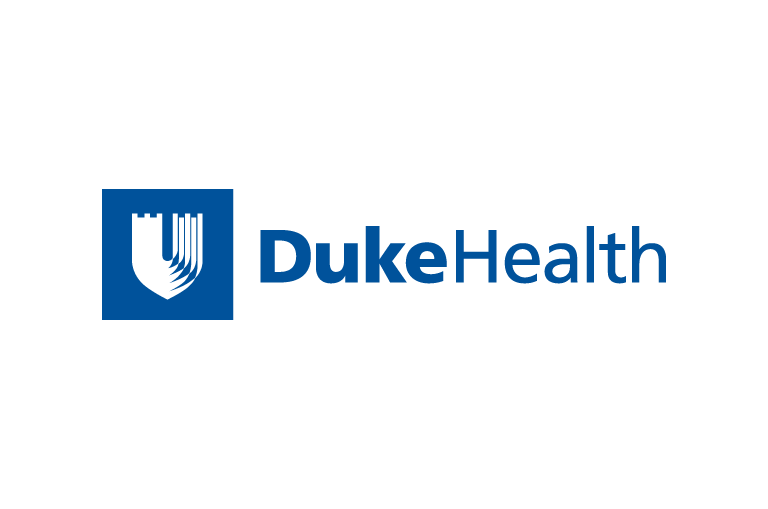 Contact Duke Health News
919-660-1306
DURHAM, N.C. – The Duke Eye Center will open a new, four-story clinical pavilion on Monday, June 29, that adds 116,000 square feet of clinical and administrative space to serve eye patients and others.
The three-year, $45 million construction project was aided by a $16 million donation from Durham company LC Industries, along with $11.5 million from other philanthropic donors. The new building will allow the Duke Eye Center to expand its services by more than 15,000 additional patient visits a year. 
The pavilion features a distinctive stone tower, valet parking, expansive exam and operating rooms, and the newest technology to treat glaucoma, retina, low-vision, and cornea patients. 
"Duke is a leader in diagnosing and managing blinding eye diseases," said A. Eugene Washington, M.D., chancellor for health affairs, Duke University, and president and CEO of the Duke University Health System. "The Hudson Building allows us to deliver state-of-the-art eye care to patients who require the most advanced treatments and is yet another example of our commitment to continue to improve health within our communities."
Some of the first patients who arrive at the new building at 2351 Erwin Road the morning of June 29 could be greeted by a VIP — William Hudson, CEO of LC Industries, for whom the building is named.
Hudson is chairman of the Duke Eye Center Advisory Board, and his company, LC Industries, is the largest employer in the U.S. of people who are blind. The company is the primary benefactor for the project.
"We developed a relationship with the Eye Center early on because it's a perfect partnership," Hudson said. "LC Industries provides jobs and educational opportunities for the visually impaired, but we can't conduct research or offer vision care. Because of this new building and the people involved, I'm confident that Duke Eye Center will be a world leader in restoring sight to people who are blind." 
The new building will enable patients to get an exam, imaging, physician evaluations and customized treatment plans completed in one day. The building was designed specifically for low-vision patients with the assistance of architect Chris Downey, the only blind architect in the U.S. The building features signage with raised words, Braille, and in some cases, bold two-foot tall letters to help patients find their way. 
The building also includes an expanded occupational therapy suite that helps patients rehabilitate in an environment relevant to their daily routines, such as shopping, cooking and using computers. 
Blindness or low vision affects 3.3 million Americans ages 40 and up, and is projected to reach 5.5 million by 2020, according to the National Eye Institute. Age-related macular degeneration, glaucoma and cataracts are the most common eye diseases in Americans as they age. 
To prepare for growing patient populations, the center offers enhanced cataract surgical technology, innovative diagnostic equipment for treatment of glaucoma, a streamlined process for retinal injections to treat macular degeneration, and an integrated laser refractive suite for LASIK procedures. Designed with many "green" features, the pavilion is on track for Leadership in Energy and Environmental Design (LEED) Silver certification.
The Hudson Building becomes the third facility in the Duke Eye Center complex, adding to the Wadsworth Building, which opened in 1973 and would continue provide clinical services, and the Albert Eye Research Institute (AERI), which opened in 2004. Together, the facilities comprise 245,000 square feet of clinic and research space that will serve an estimated 180,000 patients each year.
"The new Hudson Building is dedicated to delivering the latest and most inspired clinical care in the world and signals a momentous transformation of the eye center," said Edward G. Buckley, M.D., chairman of the Department of Ophthalmology at Duke. "It allows us to provide best-in-class care and optimize patient flow so we can help more patients comfortably."
###
News & Media Front Page