News & Media Front Page
Duke Expert Available to Discuss Suicide Prevention in Elderly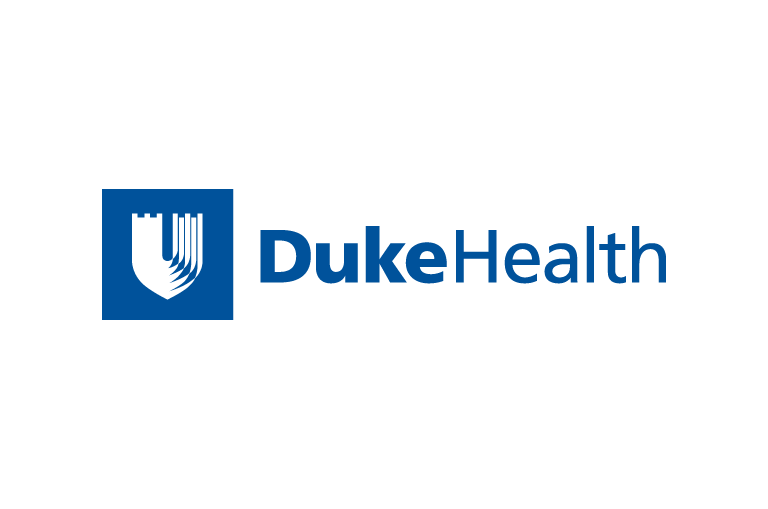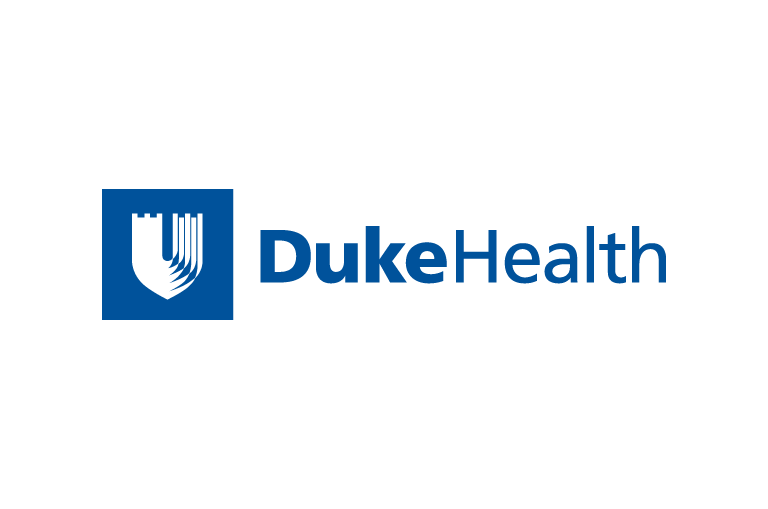 Contact Duke Health News
919-660-1306
DURHAM, N.C. -- Providing older Americans access to a
specialist in depression in their primary doctor's clinic can
significantly help reduce symptoms of depression and could help
to reduce the alarming rate of suicide among the elderly,
according to a Duke psychiatrist who specializes in treating
older patients.
In testimony to be given on Thursday to the U.S. Senate's Special Committee on
Aging, David Steffens, M.D., head of the division of
geriatric psychiatry at Duke University Medical Center, will
outline a model of care that has been successful in the
research setting.
"Suicide is a serious public health problem and has a
disproportionate effect on older Americans," said Steffens.
"Older adults perceive the stigma of mental illness more than
other age groups and they may be more reluctant to seek help
from a specialty psychiatric clinic."
The model of care calls for use of a "depression care
manager" who can manage specific depression cases under the
supervision of the primary care physician. The depression care
manager is specially trained in monitoring the use of
antidepressant medications, and in providing problem solving
therapy and psychotherapy. Use of such specialists has
significantly reduced symptoms of depression and suicidal
thinking among patients, according to Steffens. The model of
care is currently used at Duke.
Steffens said that older men, particularly those who are
Caucasian and over the age of 85, have the highest rate of
completed suicide among all age groups.
The week of Sept. 10-16, 2006 is National Suicide Prevention
Week.
News & Media Front Page