News & Media Front Page
Neurobiologist Jarvis Named to "Brilliant 10"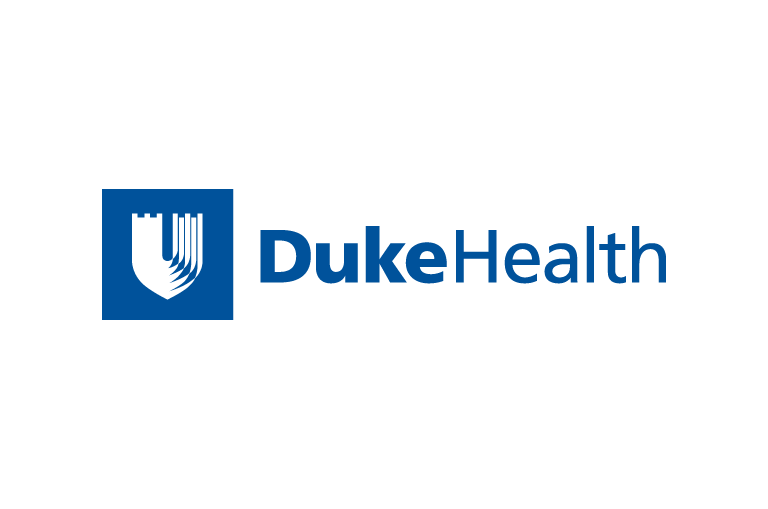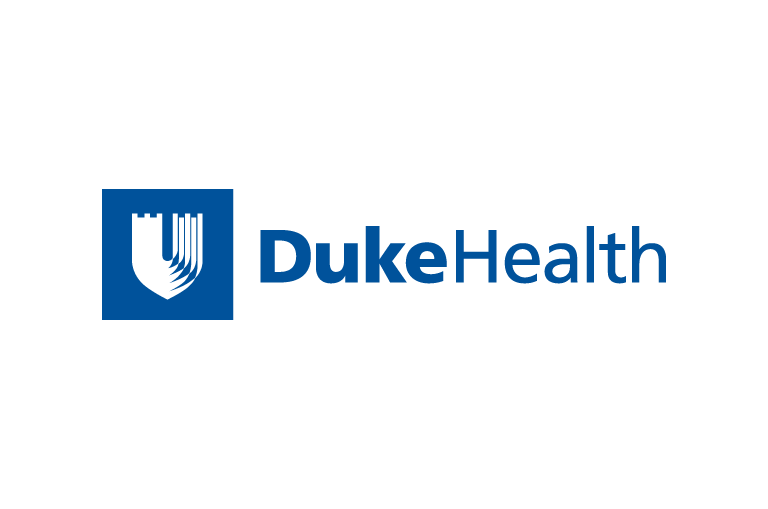 Contact Duke Health News
919-660-1306
DURHAM, N.C. -- Erich Jarvis, Ph.D., an associate professor
of neurobiology at Duke University Medical Center, has been
named to "Popular Science" magazine's Brilliant 10 list of
young scientists and researchers to watch. The list appears in
the October 2006 issue, on newsstands this week.
The scientists listed are extraordinary thinkers who are
gaining recognition in their fields, according to the
magazine.
"Brilliant 10 is our way of bringing some of the brightest,
most promising minds in science to a mainstream audience," said
the magazine's editor-in-chief, Mark Jannot. "Their work will
change our lives."
Jarvis, who came to Duke in 1998, uses songbirds to study
the neurobiology of vocal communication. His research has
yielded insights into the genetics and molecular biology of
learned vocal communication. Jarvis has also led an
international consortium of neuroscientists that proposed a
drastic renaming of the structures of the bird brain to
correctly portray birds as more comparable to mammals in their
cognitive ability.
"Erich Jarvis's work on songbirds made him a natural fit for
our Brilliant 10, as he's not only challenging our
understanding of how birds learn, he's forcing scientists to
rethink how all language developed," said Michael Moyer, an
editor at the magazine.
Jarvis originally planned to be a dancer and attended the
High School of the Performing Arts in New York City. He
received a B.A. in biology and mathematics from Hunter College
in 1988, where he published six papers on bacterial molecular
genetics, and a Ph.D. from Rockefeller University in 1995,
where he began his work on songbirds.
In 2002, the National Science Foundation awarded Jarvis its
highest honor for a young researcher: the Alan T. Waterman
Award. In 2005, he received the National Institutes of Health
Director's Pioneer Award, which provided unrestricted grant
support of $500,000 per year for five years.
A profile of Jarvis is available at the PBS Web site.
News & Media Front Page