News & Media Front Page
Duke Doctor Receives $100,000 Award for Lifetime of Work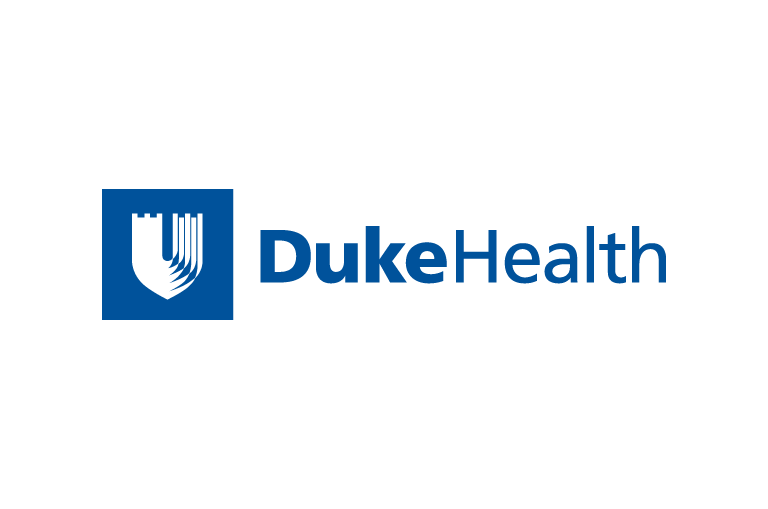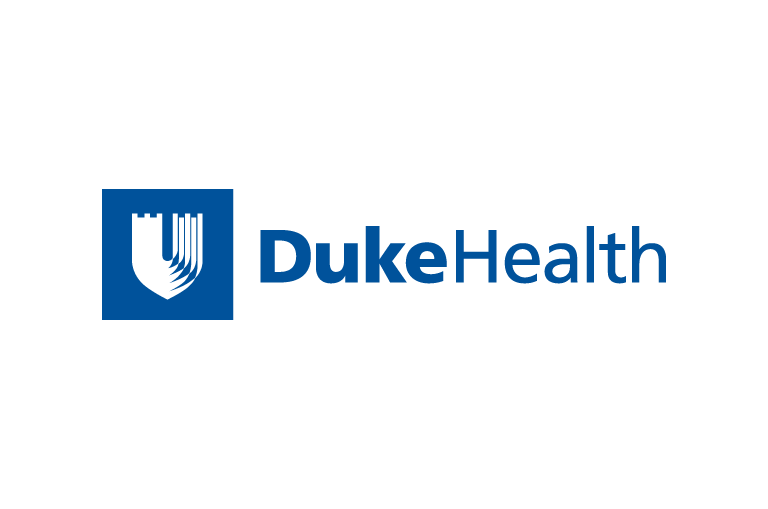 Contact Duke Health News
919-660-1306
DURHAM, N.C. -- Samuel Katz, M.D., Wilburt Cornell Davison
Professor and Chairman Emeritus of the Department of Pediatrics
at Duke University Medical Center, has been awarded the 2007
Pollin Prize for his lifetime contributions to pediatric
infectious disease research and vaccine development.
The Pollin Prize, established in 2002 to honor one person
annually for his or her contributions to pediatric research and
to recognize outstanding achievement in biomedical and public
health research that improves the health of children, is the
largest international award of its kind monetarily. The award
is administered through New York-Presbyterian Hospital.
Katz was selected for his role in the development of the
measles vaccine and for his work to eradicate the disease in
the resource-poor nations abroad. Since its discovery, the
vaccine has been credited with saving millions of lives. In
2005, the deaths attributed to measles had fallen to less than
500,000 from up to 8 million in the late 1970s.
"Receiving this award is very thrilling and humbling," Katz
said. "It is an honor to be recognized for my role as one of
the team of three who developed the measles vaccine and to be
able to use this award to further research in the area of
pediatric infectious disease."
Katz will receive $100,000, along with an additional
$100,000 to award as a fellowship stipend to a young
investigator working in a related area. Katz has selected
Michael Anthony Moody, M.D., in Duke's Division of Pediatric
Infectious Disease.
The award ceremony will take place April 13, 2007, at New
York-Presbyterian Hospital/Columbia University Medical
Center.
"I am delighted that this year's Pollin Prize honors a man
who can teach us all how talent and extended focused effort,
when applied to a public health challenge, can change people's
lives for the better," said Herbert Pardes, president and chief
executive officer of New York-Presbyterian Hospital. "When I
grew up, measles was commonplace. Today, most children have
never heard of it. The thrilling change is due largely to the
work of Dr. Katz and his associates."
In 1962 and 1963, Katz conducted studies in Nigeria that
proved the measles vaccine was effective, even in infants who
suffered from malnutrition, malaria and other infections. On
trips to Central and South America, China, Japan, Southeast
Asia and sub-Saharan nations and as a member of various World
Health Organization committees, Katz advocated for wider use of
the measles vaccine to protect children.
"While children in the United States are fortunate to have
ready access to vaccinations, we have to remember that these
diseases still exist and are just a plane's ride away," Katz
said. "Bringing life-saving vaccinations to children in
less-developed countries is one of the most important things we
can do."
For more than two decades, Katz chaired the Department of
Pediatrics at Duke's School of Medicine. He won several awards
for his skills as a teacher, and he served as chair of the Duke
Children's Classic, a celebrity golf and tennis tournament that
has raised millions of dollars for the pediatrics
department.
Katz also served as president of the American Pediatric
Society, where he championed the need to treat each child as a
complex human being, not just as a miniature adult. He is
currently active on many national scientific boards and
committees, including the National Institutes of Health, the
St. Jude Children's Research Hospital, the National Network for
Immunization Information and the Institute of Medicine of the
National Academies.
News & Media Front Page