News & Media Front Page
Duke to Create University Chair to Honor Charles Putnam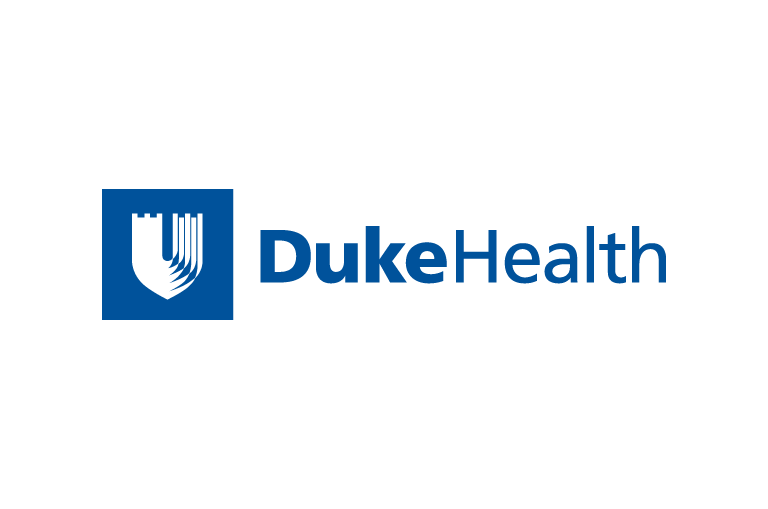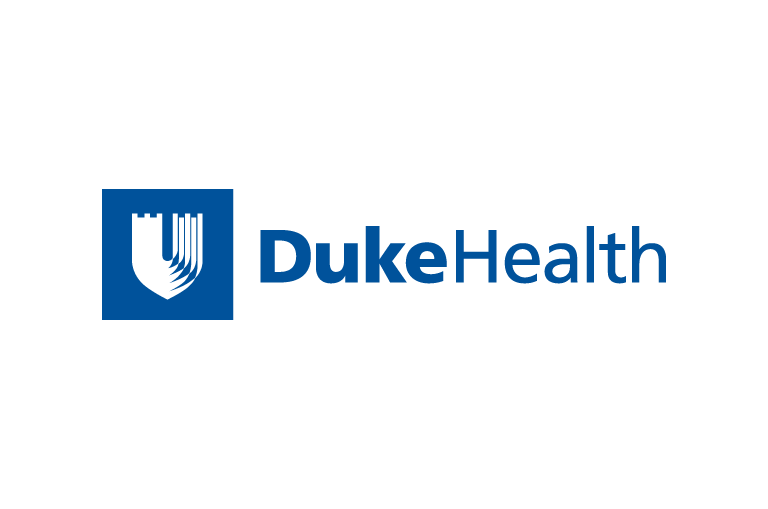 Contact Duke Health News
919-660-1306
DURHAM, N.C. - Duke University will honor the late Dr. Charles E. Putman, who was the university's senior vice president for research administration and policy, by creating a university professorship in his name, President Nannerl O. Keohane announced Thursday.
Putman died of a heart attack in May at the age of 57.
The prestigious university professorship program is designed to attract to Duke a small number of highly distinguished faculty with interests that cross traditional disciplinary boundaries. Putman was such a person. He was James B. Duke professor of radiology who also was board certified in internal medicine and was a noted teacher and academic administrator who continued to see patients while he led Duke's $335 million research enterprise.
Three quarters of the $2 million endowment required to support the professorship already has been raised, with $375,000 commitments each from the budgets of Keohane and Dr. Ralph Snyderman, chancellor for health affairs, $100,000 from President emeritus Keith Brodie and his wife, Brenda, and $635,000 from the university's Board of Trustees.
"The officers and trustees of the university wanted to honor Charles in a way that reflected the extraordinary breadth of his academic interests and commitments," Keohane said. "After talking with Mary Putman, we decided that the establishment of an interdisciplinary university professorship would do honor both to Charles and to the university he loved so passionately. While Charles was not interested in personal honors, we think he'd be pleased that he is being remembered by the creation of this chair."
Officials said the holder of the professorship will have a primary appointment in the medical center and will be someone who will have an impact across the university.
"The Putman Chair will symbolize the interdisciplinary excellence that we are seeing more and more of at Duke and at the medical center," Snyderman said. "It is particularly fitting that the professor to hold the chair will teach at our medical center, where Charles made such a lasting mark."
Putman joined Duke in 1977 from the Yale University School of Medicine to become chairman of radiology at the Duke medical center. He was named James B. Duke Professor of Radiology and professor of medicine in 1983. In 1985, Putman became vice chancellor for health affairs and vice provost. In 1986, he was named dean of the School of Medicine and vice provost for research and development. He relinquished his post as dean in 1987 to devote more time to enhance the university's research programs, and he was named vice president for research administration and policy in 1989. He was executive vice president for administration from 1990 to 1995. Putman was known to his colleagues as a compassionate physician who cared deeply about his patients.
"Charles touched so many aspects of people's lives at Duke," said Trustee Peter Nicholas in a letter to fellow board members. "He was for many of us the person on whom we depended for advice and counsel, especially about our own medical needs as well as those of people closest to us."
In addition to his responsibilities at Duke, Putman held several leadership positions in North Carolina's Research Triangle. He was chairman of the board of MCNC, a non-profit Research Triangle Park corporation that develops electronic technologies, and was a director and former vice chairman of the North Carolina Biotechnology Center. He also was a trustee of the Triangle Universities Center for Advanced Studies, a governor of the Research Triangle Institute and a director of North Carolina Alliance for Competitive Technologies.
Putman also served as a trustee for the Southeastern Universities Research Association, and was on the board of directors of the Oak Ridge (National Laboratory) Association of Universities.
News & Media Front Page