News & Media Front Page
Duke to Co-Lead NIH Research Network on Antibacterial Resistance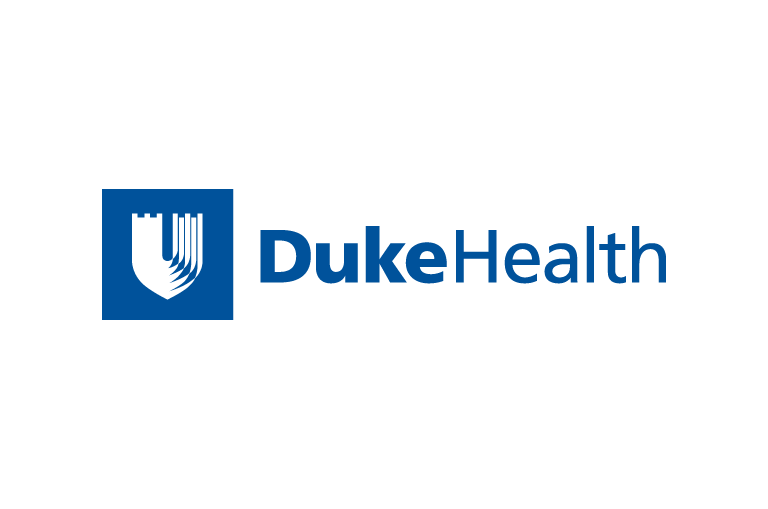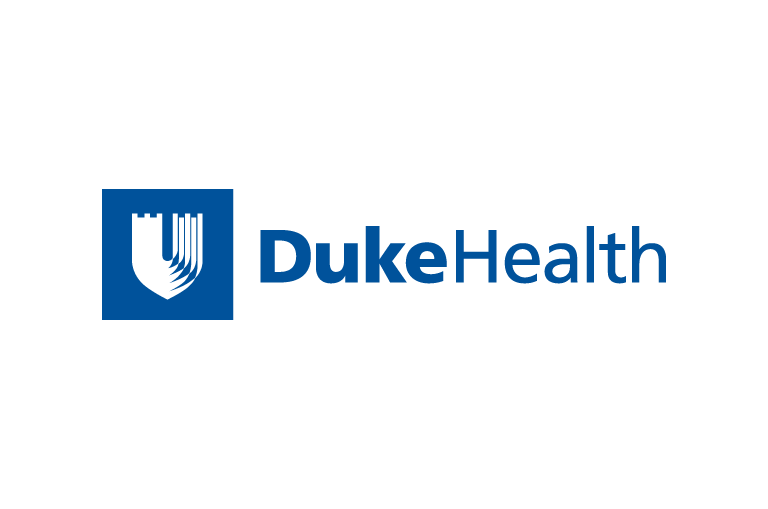 Contact Duke Health News
919-660-1306
DURHAM, N.C. -- Investigators at Duke Medicine and the University of California, San Francisco (UCSF) have been selected to oversee a nationwide research program on antibacterial resistance, which includes a focus on the growing unmet challenges associated with methicillin-resistant Staphylococcus aureus (MRSA) and E. coli.
The research team will direct the allocation of a federal grant from the National Institute of Allergy and Infectious Diseases (NIAID), part of the National Institutes of Health (NIH). Duke has been awarded $2 million in initial funding to launch the network; total funding for the award will reach at least $62 million through 2019.
The grant creates a network of researchers who will design, prioritize, implement and manage a clinical research agenda to address antibacterial resistance, an issue that has been identified as one of the leading threats to human health worldwide. The group's goal is to develop new approaches that can benefit patients.
"Antibacterial resistance is an incredibly complex problem because of a convergence of issues: a dwindling pipeline of new products to treat infections, and a growing threat of antibiotic-resistant bacteria," said Vance Fowler, Jr., M.D., MHS, professor of medicine at Duke and one of the network's two principal investigators.
Antibiotics have been used for the past 70 years, significantly reducing illness and death from bacterial infections. However, some bacteria have adapted to the antibiotics designed to kill them, leaving the drugs less effective.
"Infections caused by drug-resistant bacteria are challenging to treat because one often has to rely on second- or third-line antibiotics, the effectiveness of which is not well known, or if known, is less than drugs of choice. These antibiotics may be more toxic, as well," said co-principal investigator Henry "Chip" Chambers, M.D., professor of medicine at UCSF and chief of the Division of Infectious Diseases at San Francisco General Hospital and Trauma Center.
To address this growing issue, NIAID created the Antibacterial Resistance Leadership Group. Led by researchers at the Duke Clinical Research Institute (DCRI) in collaboration with UCSF, the group serves as a central hub to identify, prioritize, execute and disseminate clinical research on antibacterial resistance. The global scientific community will be invited to submit proposals for research projects on antibacterial resistance, which the Antibacterial Resistance Leadership Group will review and fund based on alignment with the group's priorities.
"One of the strengths that we've tried to leverage in this project is the formidable expertise of a number of investigators across the United States," Fowler said. "We want to partner with these smart, talented, and driven investigators in the key areas we've identified."
The research effort will focus on four priorities:
Gram-negative bacteria, such as E. coli;
Gram-positive bacteria, such as methicillin-resistant Staphylococcus aureus, or MRSA;
Stewardship and infection control, which will determine how to best prevent infections, prescribe antibiotics and avoid overuse;
Devices and diagnostics, which will aim to reduce the amount of time it takes to determine what type of bacteria are causing infection.
"Gram-negative bacteria are front-and-center in our research agenda because the need for new treatments is greatest with them," Fowler said. He also stressed the importance of improving diagnostics, noting that technology will likely play a role in helping identify pathogens more quickly.
"For most bacterial infections, our diagnostic strategies are still fundamentally the same as they were 100 years ago," Fowler said. "We're still isolating, culturing and identifying bacteria that have been grown from a clinical sample. Each of those steps takes time, and clinicians don't always have the luxury of time.
"Reducing the time to knowledge would have the dual benefit of improving care for individual patients, but on a broader scale can serve to reduce the need for unnecessary antibiotics," Fowler said.
In addition to the four research priorities, the Antibacterial Resistance Leadership Group will focus attention on pharmacokinetics, or how drugs behave in patients, and antibacterial resistance in children.
The group will also work to cultivate the next generation of experts in antibacterial resistance by placing an emphasis on mentoring and training.
The group represents a partnership between NIAID staff and the antibacterial resistance research community, and will have the capacity to rapidly respond to emerging priority clinical research questions in antibacterial resistance.
The Antibacterial Resistance Leadership Group builds on a model of successful research networks led by Duke, including the Pediatric Trials Network and the NIAID-funded Center for HIV/AIDS Vaccine Immunology.
The structure of the DCRI also gives investigators the ability to perform complex clinical trials necessary for antibacterial resistance research.
"The track record that DCRI brings to the table for networks, particularly NIH-funded networks, is unprecedented," Fowler said.
Additional investigators and institutions involved in Antibacterial Resistance Leadership Group include Scott Evans of Harvard University; Barry Kreiswirth of the University of Medicine and Dentistry of New Jersey; Robert Bonomo of Case Western Reserve University; Brad Spellberg of the University of California, Los Angeles; John Bartlett and Sara Cosgrove of Johns Hopkins University; Ebbing Lautenbach of the University of Pennsylvania; Robert Daum of the University of Chicago; Robin Patel of Mayo Clinic; Melinda Pettigrew of Yale University; and Keith Rodvold of University of Illinois at Chicago.
The Antibacterial Resistance Leadership Group will be funded through cooperative agreement award 1UM1A1104681.
News & Media Front Page