News & Media Front Page
Duke Children's Hospital Ranked by U.S. News & World Report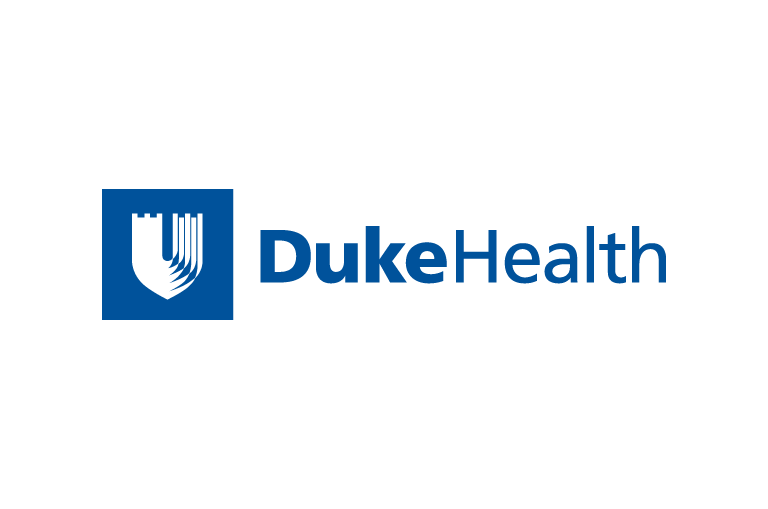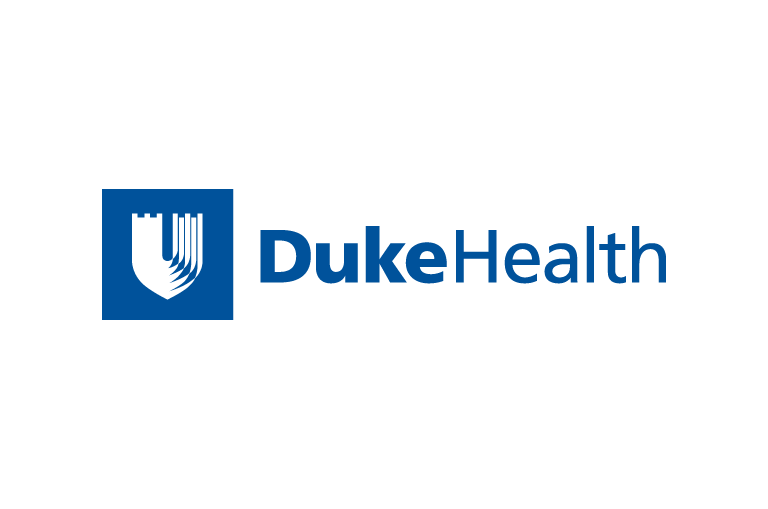 Contact Duke Health News
919-660-1306
Durham, NC -- Duke Children's Hospital & Health Center has been recognized as one of the top children's hospitals in six pediatric specialty areas according to U.S. News & World Report's 2010-11 Best Children's Hospitals.
The list includes the top 30 hospitals in 10 pediatric specialty areas: Cancer, diabetes and endocrinology, gastroenterology, heart and heart surgery, kidney, neonatology, neurology and neurological surgery, orthopedics, pulmonology, and urology.
Duke Children's Hospital was recognized in the following areas:
Cancer: #18
Neonatology: #19
Pulmonology: #20
Heart and Heart Surgery: #24
Diabetes and Endocrinology: #29
Gastroenterology: #30
For the Best Children's Hospitals 2010-11, 170 pediatric medical centers across the country completed in-depth online surveys. The rankings are based on how hospitals scored in terms of reputation, medical outcomes, and care-related indications of quality.
The full list will be published in the August issue of U.S. News & World Report, and is currently available on the U.S. News & World Report Web site.
News & Media Front Page