News & Media Front Page
Duke Children's Hospital Names New Chief of Congenital Heart Surgery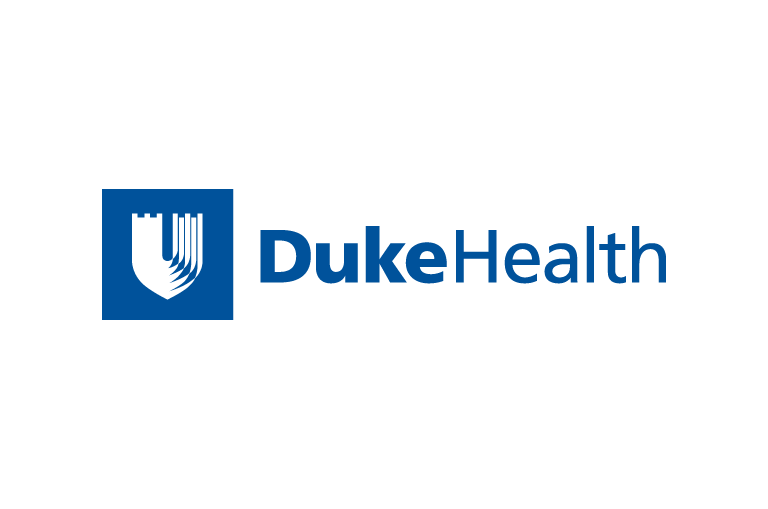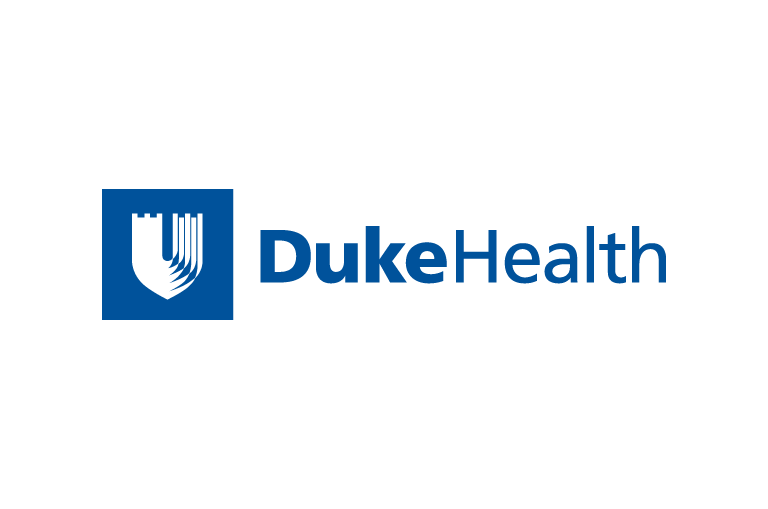 Contact Duke Health News
919-660-1306
Pediatric heart surgeon Robert D.B. "Jake" Jaquiss, MD, has been named chief of congenital heart surgery at Duke Children's Hospital. Jaquiss will arrive at Duke in September.

"Dr. Jaquiss is widely regarded as one of the country's premier pediatric heart surgeons and we are very pleased that he will be joining the faculty of the Duke Children's Hospital," said William J. Fulkerson, MD, executive vice president of Duke University Health System. "Adding Dr. Jaquiss to a team that is already widely recognized for excellence in pediatric heart care is consistent with our commitment to provide the people of North Carolina, and the region, with the very best in heart services."

Jaquiss is joining Duke from the University of Arkansas for Medical Sciences, where he served as the professor and chief of pediatric cardiothoracic surgery at Arkansas Children's Hospital. He brings to Duke an expertise in neonatal cardiac surgery, pediatric cardiac surgery including transplant, and the surgical care of adults with congenital heart disease.

"He's a talented surgeon and proven leader who was instrumental in building one of the country's leading pediatric heart transplant programs," said Peter K. Smith, MD, chief of cardiothoracic surgery at Duke. "In addition to being one of the nation's top pediatric heart transplant surgeons, Dr. Jaquiss is masterfully skilled at caring for infants needing complex care using cutting-edge neonatal corrective heart surgery techniques."

Jaquiss was offered the position after an extensive national search. His recruitment comes amid efforts to expand the Duke Children's Heart Program, including the recent and planned hiring of additional cardiologists, nurses, and physician extenders. It also follows last year's opening of a state-of-the-art Cardiac Pediatric Intensive Care Unit.

"I'm absolutely delighted to join an institution of Duke's caliber, one that has historically been recognized for excellent clinical care and innovative research," Jaquiss said. "I look forward to working with the senior leadership, faculty, and staff to further develop an already superb program that offers a uniquely comprehensive depth of services to care for the children of North Carolina, as well as those throughout the Southeast and across the nation."

Throughout his career Jaquiss has been known for his technical skills and for being an early adopter of the latest technologies. His expertise with technologies designed to sustain the life of children awaiting a heart transplant, such as extracorporeal membrane oxygenation (ECMO) and the Berlin Heart, has been called upon to care for children across the country and around the world.

Prior to his work at the University of Arkansas for Medical Sciences, Jaquiss served as an associate professor of surgery and senior cardiothoracic attending physician at the Children's Hospital of Wisconsin.

Jaquiss is a graduate of the Vanderbilt University School of Medicine. He completed his surgical residency at the Washington University School of Medicine in St. Louis and his fellowship in pediatric cardiothoracic surgery at St. Louis Children's Hospital. His first academic appointment was at the University of Miami, where he had an active practice in pediatric cardiac surgery and founded the adult and pediatric lung transplant programs.

In addition to his surgical work, Jaquiss has led several research projects, often serves as an invited reviewer for top surgical journals and has published book chapters on cardiothoracic surgery.

Dr. Jaquiss and his wife, Cheryl, are looking forward to relocating to North Carolina. They have three children, Will, 23, Caroline, 21, and Audrey, 17.
News & Media Front Page