News & Media Front Page
Duke to Celebrate CIEMAS Opening Nov. 18-19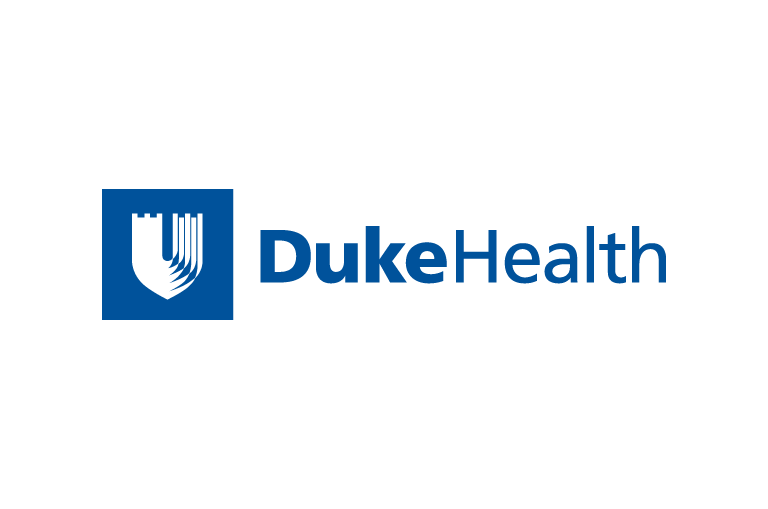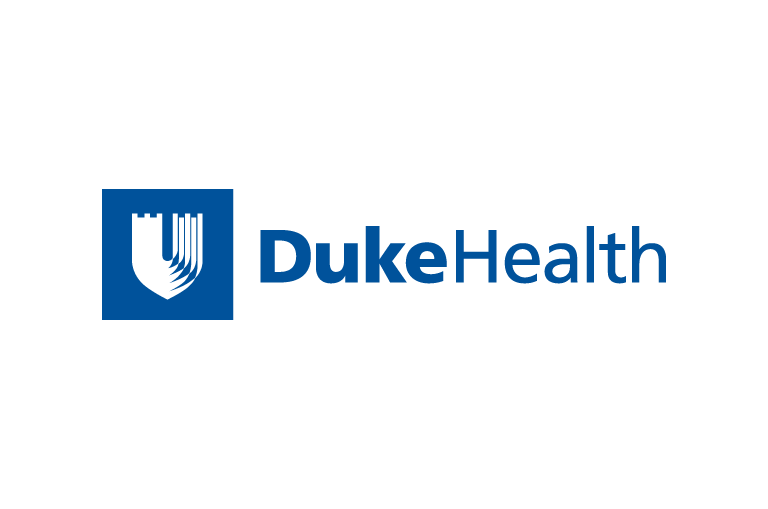 Contact Duke Health News
919-660-1306
DURHAM, N.C. -- Duke University community members, key donors and industry leaders will celebrate the grand opening of the Center for Interdisciplinary Engineering, Medicine and Applied Sciences (CIEMAS) with a symposium Nov. 18-19 that spotlights cross-disciplinary research and interactive technology.
There will also be free technology demonstrations and tours for the public.
The four-building, 322,000-square-foot CIEMAS complex is a major expansion for the Pratt School of Engineering, which will more than double its teaching and research space. The complex also provides new facilities for Duke units that include the medical school and the Institute for Genome Sciences and Policy. Through CIEMAS, Duke is physically bringing together scientists and educators from across scientific boundaries to stimulate innovation.
The $97 million center opened Aug. 16 and held its first classes in its auditorium a week later. By Oct. 15, 375 faculty members, researchers, graduate students and staff had moved into CIEMAS from six campus buildings and two off-site facilities. Construction began in May 2002 and proceeded smoothly, on-time and on-budget.
Work continues on a new "clean room," to open in 2006, for nanoscale fabrication of biological, chemical, photonic and mechanical materials. A six-sided "Visroom" virtual reality facility, one of only seven in the world, will open next spring.
CIEMAS integrates science and engineering into the aesthetics and operation of the building design. It is Duke's first LEED (Leadership in Energy and Environmental Design) research building, featuring roof membranes that deflect solar energy, motion-sensing lighting controls and a hidden 70,000-gallon cistern to capture rainfall for landscape irrigation.
The building also features unique artistic details. Etched frit glass features Leonardo da Vinci's "Spectra" and a stylized tree symbolizing the union between engineering and living systems. Restrooms are tiled with a pattern that recreates one of the BRCA1 breast cancer genes and the Bone Morphogenic Protein (BMP1) that controls the formation of cartilage in vivo. An Irish café features a cozy area for quiet business conversations.
The two-day dedication symposium, which is free and open to the public, will begin at 1:15 p.m. Thursday, Nov. 18, with expert panels, tours and technology demonstrations.
Nov. 18 panel topics include: "Policy and Ethics in Science and Engineering -- Cases of Interdisciplinary Problem-Solving" and "Engineering a Secure Future."
Nov. 19 morning panel topics include: "Grand Challenges in Globalizing Health Care" and "Sensor Technology for Environmental Protection."
The official dedication ceremony will take place from 11:30 a.m. to 1 p.m. Friday, Nov. 19, in the CIEMAS courtyard with remarks by Duke President Richard H. Brodhead, Provost Peter Lange and principal donors Michael and Patricia Fitzpatrick and Jeffrey and Penny Vinik.
The symposium's plenary panel, from 1:15-2:30 p.m. Friday, will focus on "The Role of the University in Sustaining Innovation." Brodhead will moderate the discussion. Panelists include John Chambers, president and CEO of CISCO Systems; Dr. Victor Dzau, Duke chancellor for health affairs and president and CEO of the Duke University Health System; Robert Ingram, vice chairman for pharmaceuticals, GlaxoSmithKline; and Kristina M. Johnson, dean of the Pratt School of Engineering.
Technology demonstrations for the public and conference attendees include:
-- "soundSense" -- Music Engineering Information: A group experiment where movements are translated into musical images in the Dickinson Arcade's interactive technology demonstration. Through this kind of technology, researchers are helping computers interpret movement in ways that evoke human feelings and thoughts. For more information, go here.
-- Student Robot Designs, the international award-winning Wallter wall-climbing robot and "most innovative design"-winning Charybdis underwater autonomous vehicle.
-- Pratt Undergraduate Research Fellows: Undergraduate engineering students will discuss their work to improve speech and music quality through cochlear implants, find new ways to get cancer drugs into tumors and design safer airplanes through aerodynamic studies.
-- Delta Smart House: The students creating Duke's "live-in laboratory" will discuss the project and its goal to take technology to new levels to save energy, preserve the environment and help people live more comfortably.
News & Media Front Page