News & Media Front Page
Duke Cardiology Gains Veteran Leader in O'Connor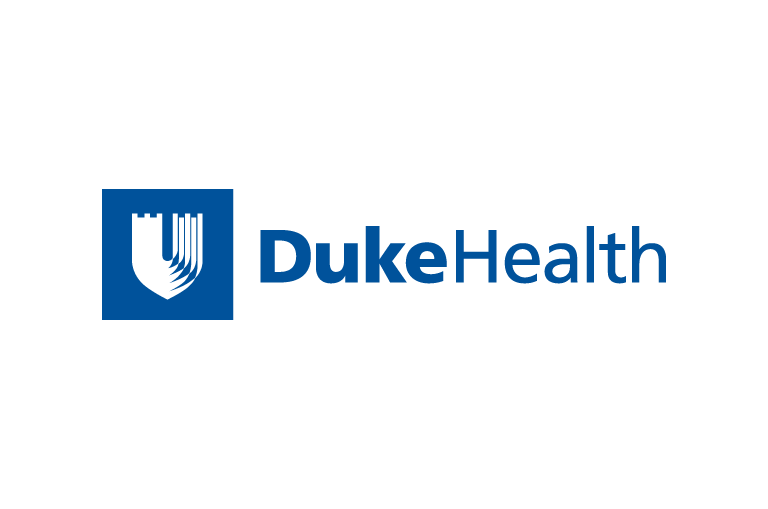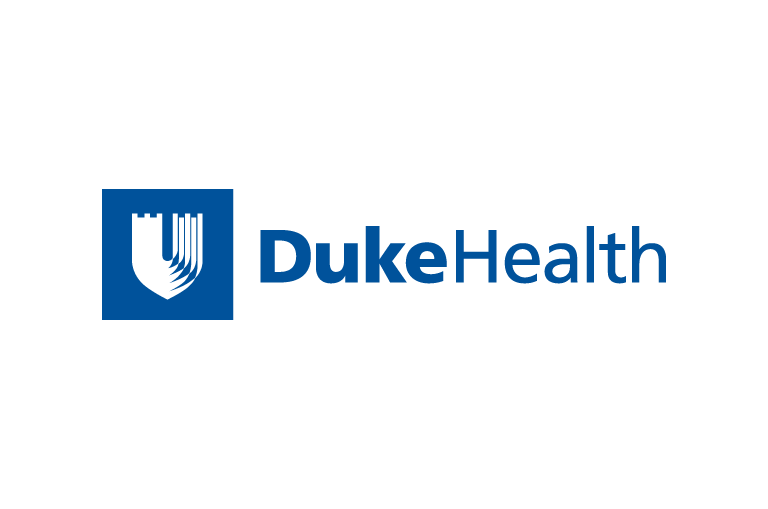 Contact Duke Health News
919-660-1306
Following an extensive national search, Christopher O'Connor, M.D., has been named chief of the Division of Cardiology of Duke Medicine.
 
O'Connor, who began his medical career at Duke as a resident and joined the faculty in 1989, takes the helm of one of the nation's leading cardiology programs, ranked No. 7 this year by U.S. News & World Report.
 
"Throughout a deliberative and comprehensive national search for a new chief of the division, Chris remained the top candidate among a prestigious list of leaders in cardiovascular medicine," said Mary E. Klotman, M.D., chair of the Department of Medicine. "His dedication, service and stewardship of the division, as well as his clear vision for how Duke cardiology can strive forward in a changing health care environment, were essential determinants of his selection."
 
The Division of Cardiology includes 117 full-time faculty members and is a central part of Duke Medicine. O'Connor, who will continue his roles as director of the Duke Heart Center and chief of the Division of Clinical Pharmacology, is a tenured professor of medicine.
 
After earning a medical degree from the University of Maryland, O'Connor came to Duke for residency training; he completed his fellowship in cardiology and served a year as chief resident at the Durham VA Medical Center. Over the course of his career, he has authored or co-authored more than 400 peer-reviewed publications.
 
"I first met Chris when he arrived from Maryland as an intern – the full white coat, white pants and white shoes - like the interns of old," said Robert Califf, M.D., vice chancellor of Clinical and Translational Research and director of the Duke Translational Medicine Institute. "In the years since, he has succeeded in multiple venues — providing clinical care, building a research program in heart failure with huge funding support from the National Institutes of Health and industry sources, becoming the key link between our cardio-vascular alumni and the Duke University Clinical Cardiology Studies, and now building the Heart Center."
 
Among his responsibilities as chief of cardiology, O'Connor will work with Tom Coffman, chief of the Division of Nephrology and director of the Duke Cardiovascular Research Center, to further develop the center and its research program.
News & Media Front Page