News & Media Front Page
Dr. Ralph Snyderman Named Chair of American Association of Medical Colleges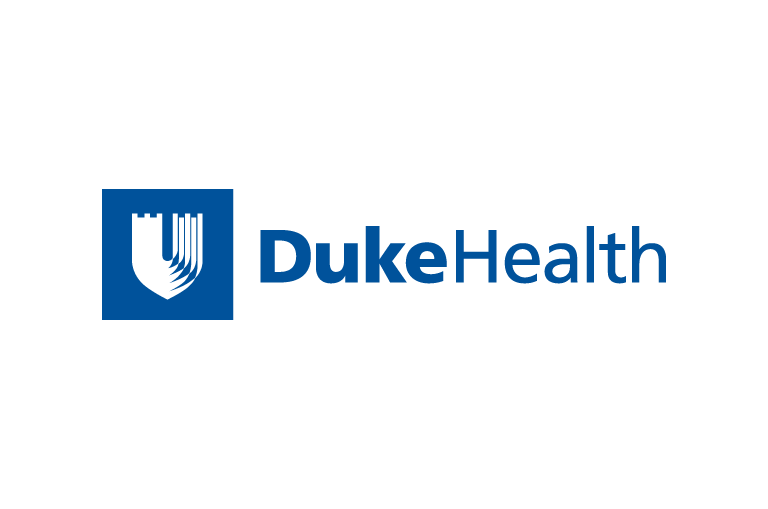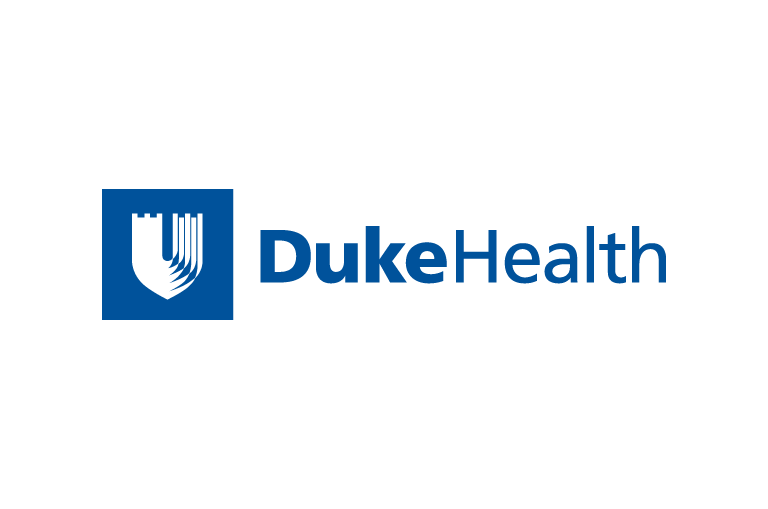 Contact Duke Health News
919-660-1306
WASHINGTON, D.C. – Dr. Ralph Snyderman, chancellor for
health affairs at Duke University and president and CEO of the
Duke University Health System, was named chair of the Association of American Medical
Colleges (AAMC) Saturday at the association's 112th annual
meeting in Washington, D.C.
Snyderman has been an executive committee member of the AAMC
Council of Deans for two years. He succeeds Dr. George F.
Sheldon, chair of the department of surgery at the University
of North Carolina at Chapel Hill School of Medicine.
Snyderman has been instrumental in the development of the
Duke University Health System, which is internationally known
for its academic medicine, initiatives in clinical research,
genetics and the neurosciences.
In 1987, Snyderman left Duke, for a time, to join the
biotech firm Genentech, Inc., as vice president for medical
research and development. While at Genentech, he led the
development and licensing of several new therapies and
supervised staff members in the departments of pharmacology,
clinical research and regulatory affairs.
Snyderman has received numerous honors, including the CIBA
GEIGY Award in 1992, the highest honor for lifetime achievement
in the field of inflammation research and, in 1997, the
Lifetime Achievement Award from the Arthritis Foundation. He
has been honored by Downstate Medical Center of the State
University of New York with their Distinguished Alumni
Achievement Award and with an honorary doctor of science
degree.
Theresa Bischoff, president of NYU Hospitals Center, was
named AAMC chair-elect. She will succeed Snyderman as chair
next year.
The Association of American
Medical Colleges represents the 125 accredited U.S. medical
schools; the 16 accredited Canadian medical schools; some 400
major teaching hospitals, including 74 Veterans Administration
medical centers; 91 academic and professional societies with
nearly 88,000 faculty members; and the nation's 67,000 medical
students and 102,000 residents.
News & Media Front Page